Mercedes to go full electric by 2030, facilities already being repurposed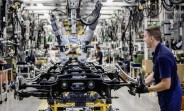 Mercedes-Benz had already revealed its plans to go fully electric by the end of this decade, but today's announcement puts it one step closer. The carmaker shared its powertrain and battery production network worldwide, demonstrating its ability to be flexible and adaptable to the market's new demands.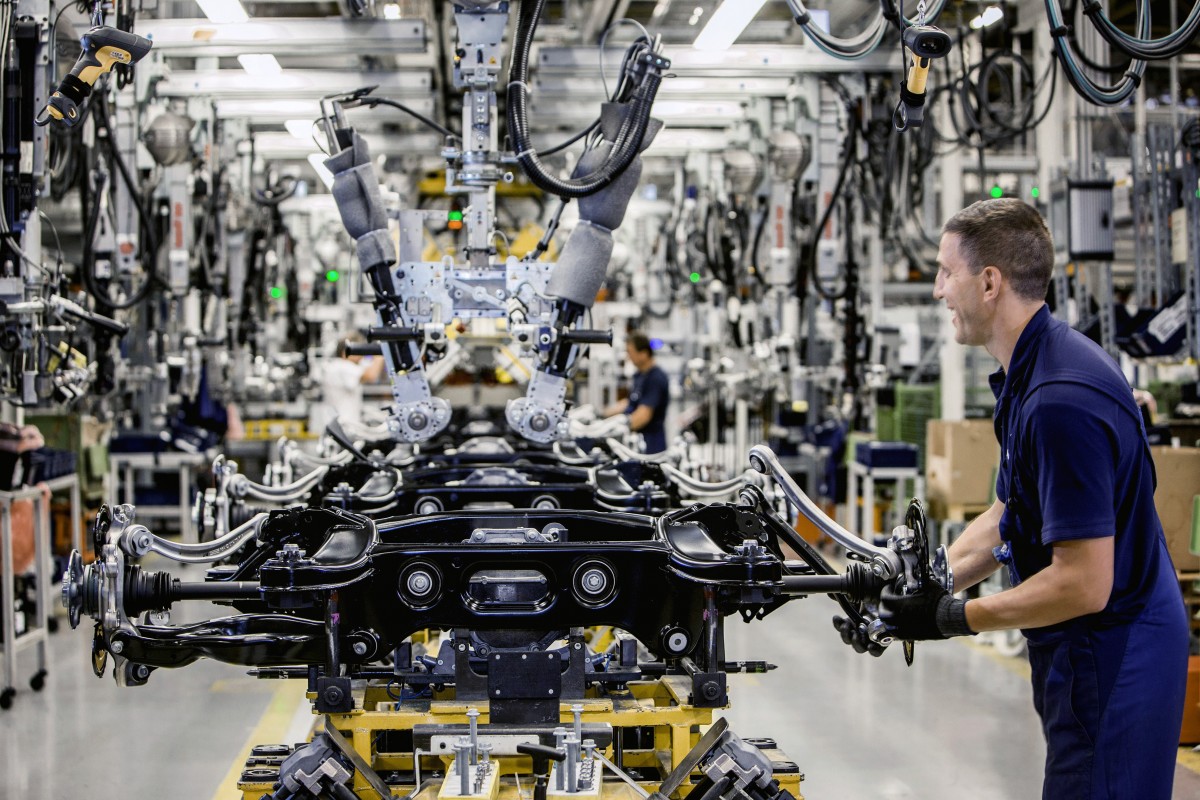 This announcement still comes with a small caveat, though, as the company says that full electrification will be possible where market conditions allow.
Many of Mercedes' plants have been repurposed or supplied with new production tools for building batteries, powertrains and axles for the future EV platforms. Production in most facilities will kick off in 2024 and start supplying existing EQ models. You can check out old and new plants on the map below constituting Mercedes' new EV production network.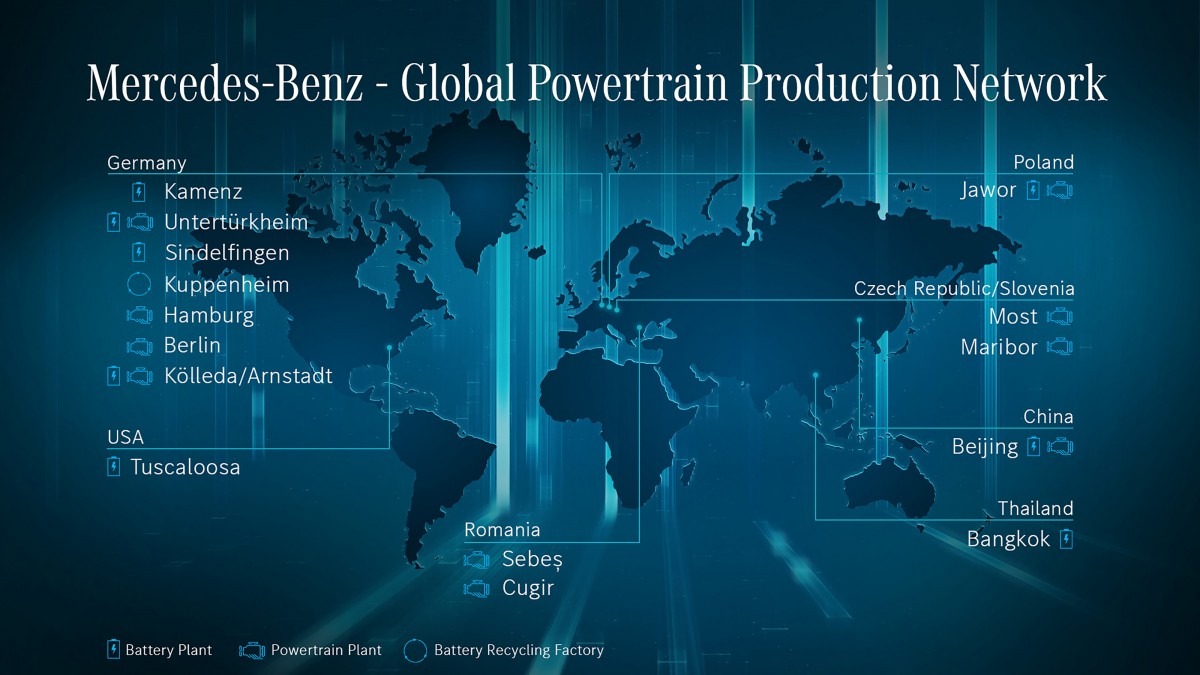 The powertrain production is particularly interesting as it's done in 14 locations on three continents, one of which is Kuppenheim, where Mercedes plans to build a battery recycling facility.
But this is just half of the plan. Transitioning to fully-electric car production will take not only time but lots of resources related to repurposing facilities, training new and existing personnel, logistics, research and development, etc.
Still, Mercedes estimates that by 2025, about half of its units sold worldwide will be either EVs or PHEVs, so it won't be dropping conventional and hybrid engine production anytime soon.
I currently own 2 new c 300s as soon as my lease is up. I'll be looking for a manufacturer committed to gas engines!!!
And best transition to EVs is to put smaller and smaller fuel tanks to existing ICE lineup. Manufacturers are counting on possibility in near future to have even more profit margins from EVs than from ICEs