Mercedes-Benz pledged to go fully electric by the end of this decade, where market conditions allow. As part of this plan, the Stuttgart-Untertürkheim plant will double its production of EV-related parts by 2024.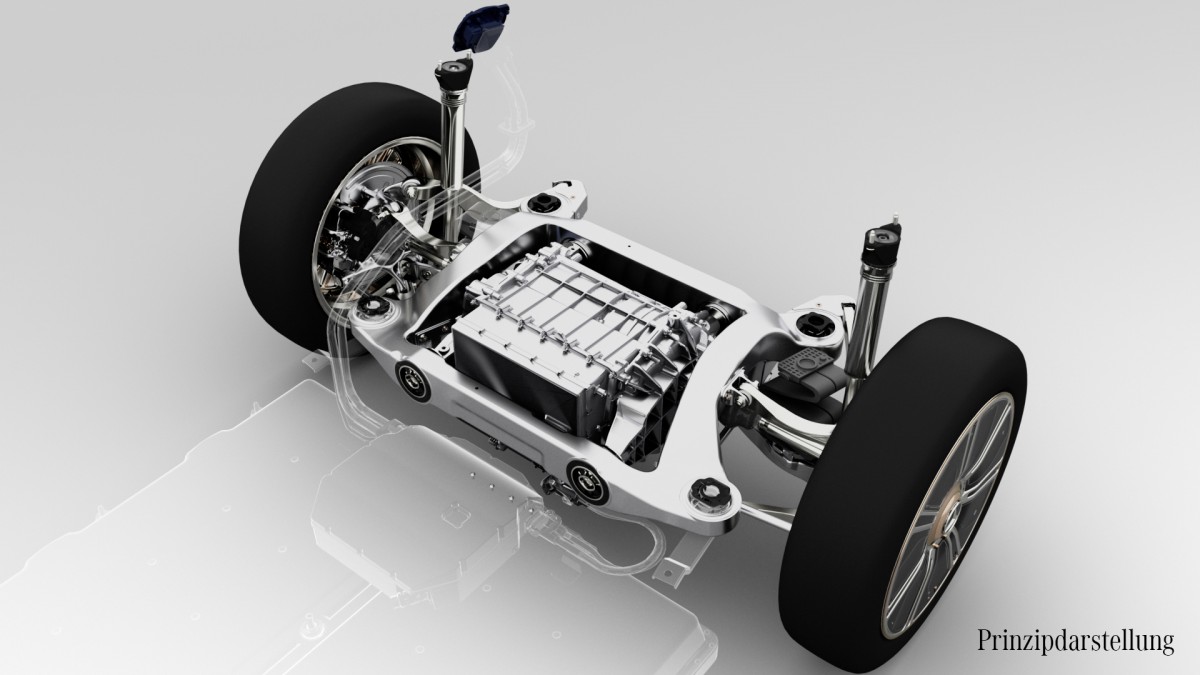 As of now, the plant is producing batteries and axles for PHEV and fully-electric EQ models. The company is now moving forward with the plan and has even started training current employees so they can keep their jobs once the transition takes place.
The goal is to start producing 1 million e-drive units by 2024 for the Mercedes Modular Architecture platform.