Mullen Five RS is an American 200 mph and 1,000+ hp electric crossover
Mullen who? Yes, I hear that a lot, but not many people are familiar with the name and many call the company a startup. Mullen is not a startup, it's a household name in North America with a history of electric performance car development. It created the Mullen GT back in 2007 which was named by Forbes as America's 7th fastest production car.
Although short-lived, the Mullen GT was available a full year ahead of Tesla Roadster. After that, Mullen went in a strange direction - CODA Automotive was created in 2009 and was one of only two EV companies in the US. It started selling Chinese Hafei Saibao after converting it to electric propulsion. The car itself was just a dressed-up Mitsubishi Lancer from 1990.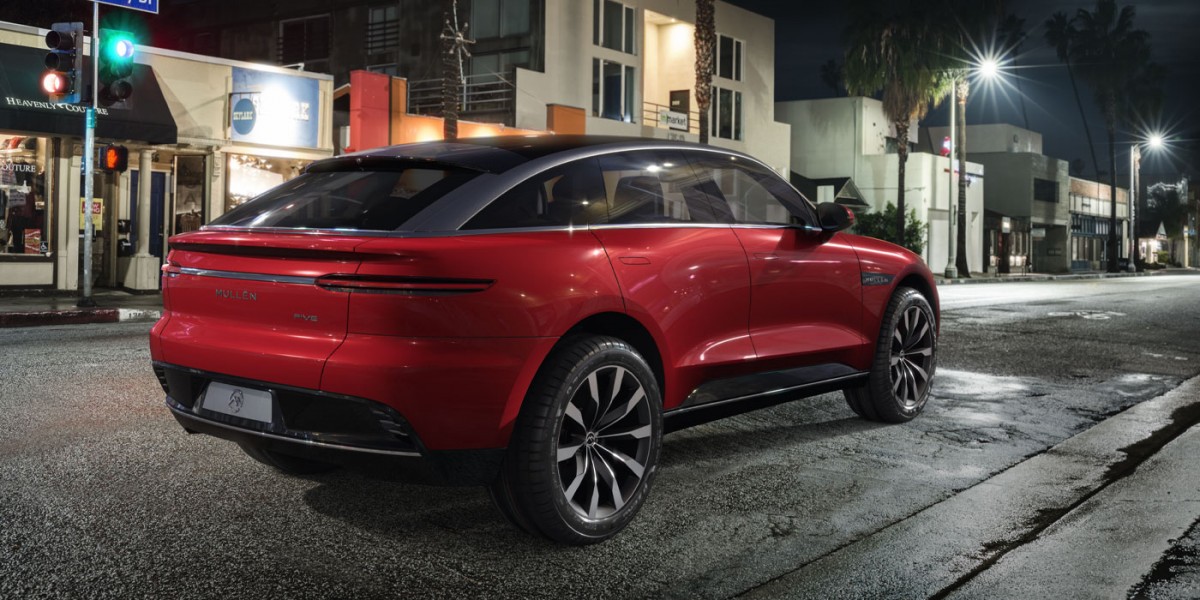 Mullen Five
The performance figures by today's standards were abysmal - 130 hp electric motor, 31 kWh battery, and EPA estimated 88 miles of range. But the timing was really bad, Coda EV was released in 2012 - the same year Tesla S came out with 265 miles of range. CODA Automotive filed for bankruptcy in 2013. But the dream lives on - apparently.
Mullen Technologies rose from the ashes and acquired the remains of CODA and it's been working quietly on future electric cars. It went into partnership with Qiantu Motors and planned to sell the Dragonfly K50 - the car is available in its native China but never made it to the US. Then November 2021 came and Mullen surprised the whole world with its handsome electric crossover called Five.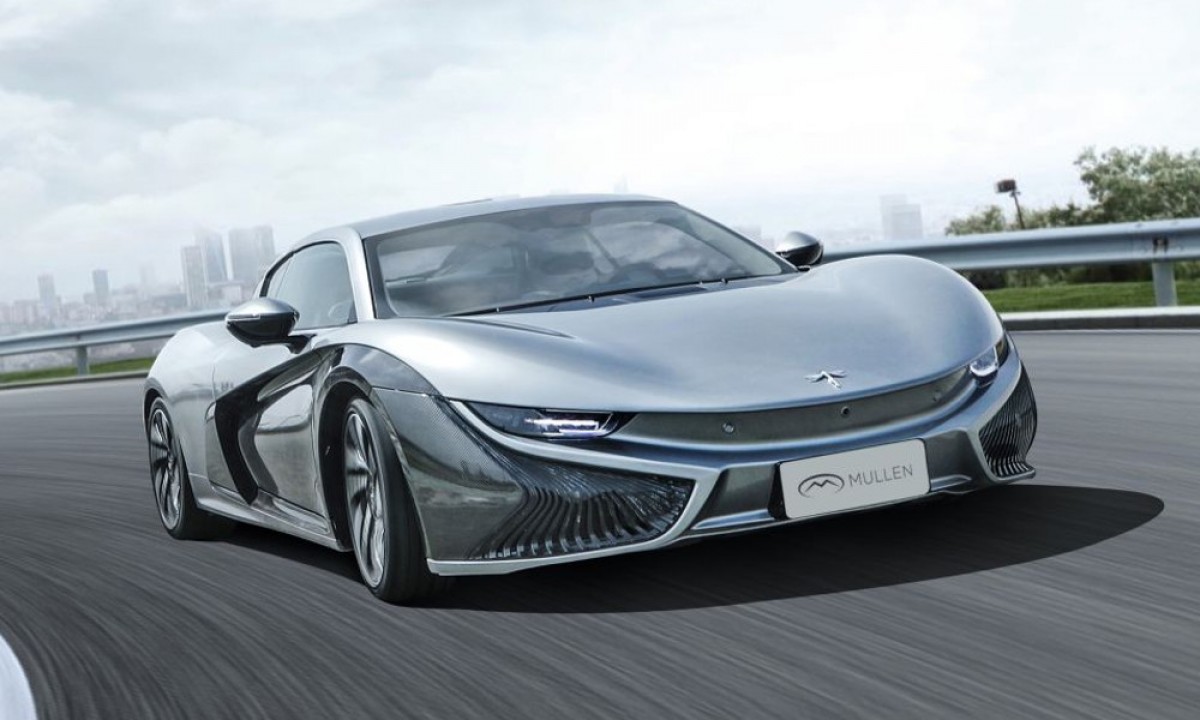 Mullen DragonFLY
Mullen Five is a real looker, it's got amazing lines, and the interior is top-notch. There are eco-friendly materials everywhere, the car even makes its own, pure water as it drives. Which is almost like an alarm bell ringing - is this too good to be true?
The Five is already touring the US, being showcased to potential customers and it is supposed to go on sale next year at a keen starting price of $55,000. For that, you'll get 325 miles of electric range thanks to the 95 kWh battery pack, a top speed of 155 mph, and acceleration from 0 to 60 mph in just 3.5 seconds.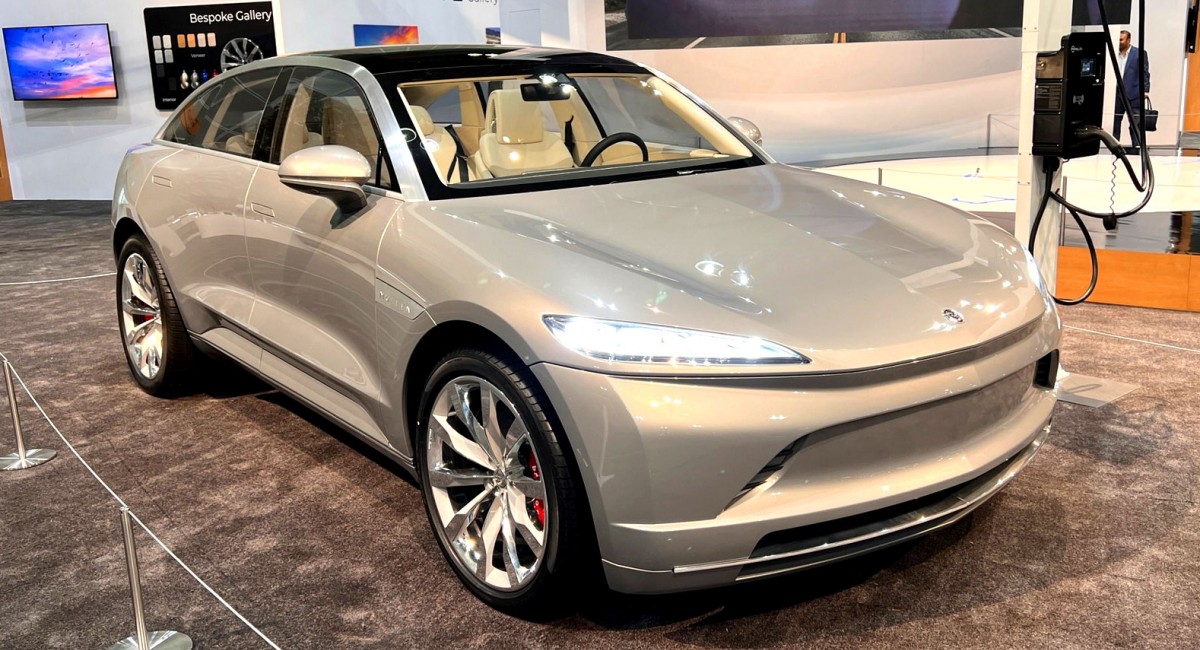 Mullen Five looks really good
That wasn't enough for Mullen and now it is teasing an even faster version of its upcoming crossover - Mullen Five RS. This rather mean-looking car will come with over 1,000 hp and a 200 mph top speed. It will accelerate to 60 mph in 1.9 seconds. Those are bold statements.
So bold in fact, that the company released an official "forward-looking statement" where it admits there are "risks and uncertainties" when it comes to those figures and the company cannot guarantee those figures can be achieved. Come again?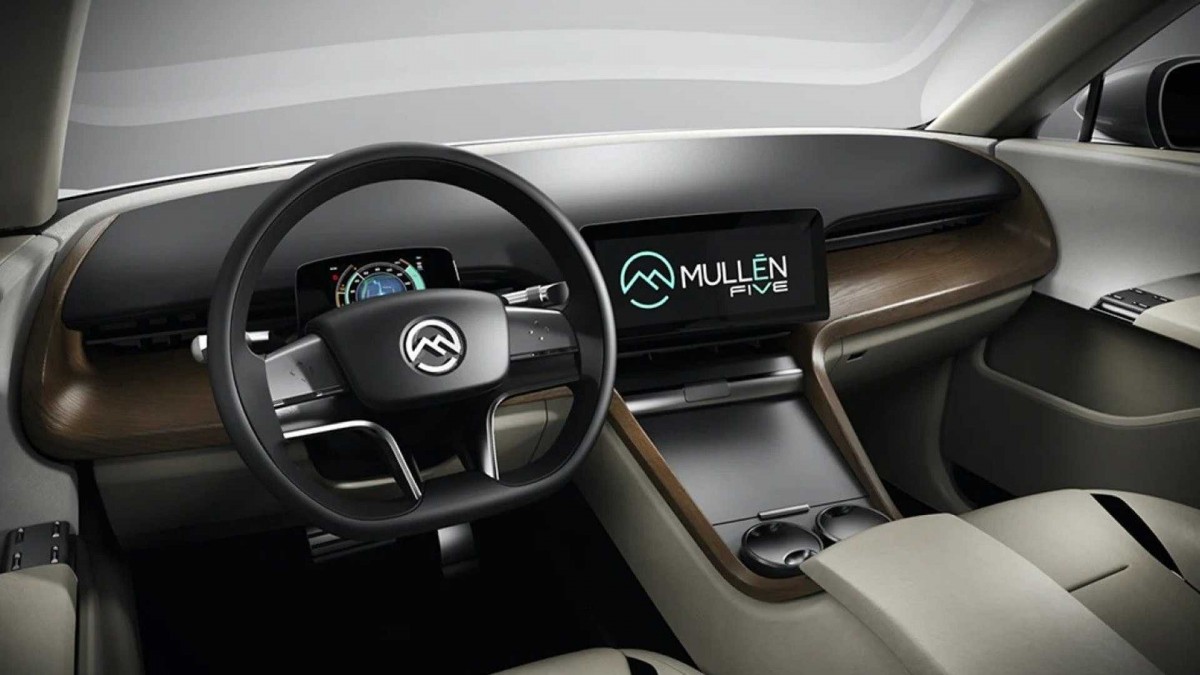 Classy interior without huge screens
So - it's an electric Tesla slayer that goes 200 mph and does 0 to 60 in less than 2 seconds but Mullen cannot guarantee any of those numbers to be true or achievable? That has to be either the weirdest press release ever or the most honest one.
For now, we have only a sketch of the Five RS and it looks good - for a sketch. The company wants the RS to be the most competitive and desirable electric car out there and we should wish them well. Let's hope everything works out well for Mullen because then we'll get to drive its really good-looking and technologically promising EV. I wonder - why the name, Five? Is it because the fifth time supposed to be lucky? Let's hope so.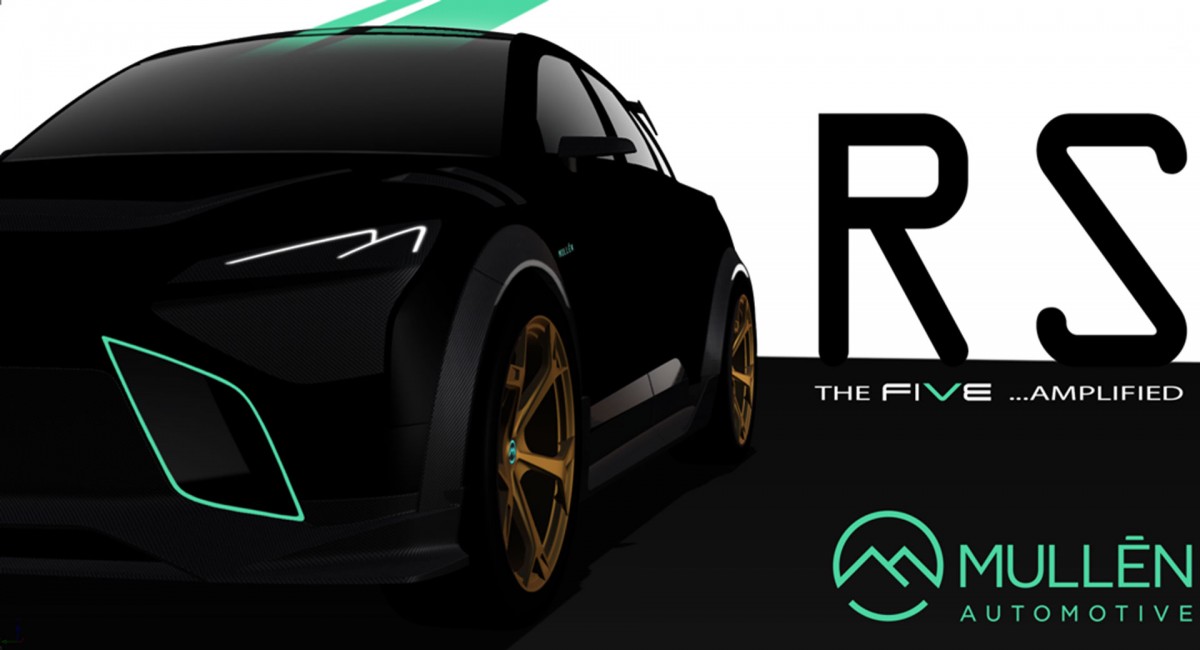 Mullen Five RS - just a sketch for now
the blogger needs to know how to distinguish between dream to reality when the tesla is proven to do 1.9 0-60 its disrespectful to say it's the tesla slayer, do your damn job instead of trying to chase cloud. no one likes a plain interior so don...
Hardly an issue in my case, as I have no problem with charging the car overnight (if it has roughly 500 km of base range). Most of my business trips do not exceed 200 km daily. Always depends on your particular case and needs.
The main reason China is churning out so many EVs is that under the crazy WTO rules they are a "developing nation" and were able to use Western patents (and steal others). It's the reason they were not able to sell in the West until no...