The rumors of Nio developing a mobile phone have been persistent for a long time and the company founder, William Li only ever confirmed the company was still in the research stages of phone making. Now a livestreamed exchange Mr Li had with Nio users in Fuzhou in Fujian province has brought more details.
The founder of Nio revealed that the company wants to release one phone per year just like Apple, which technically isn't the case since Apple releases 3 to 4 different models of its phone every year, even discounting the SE models. Mr Li confirmed the company is going ahead with the phone development and said it is not hard to build phones but it is challenging to build phones that work well.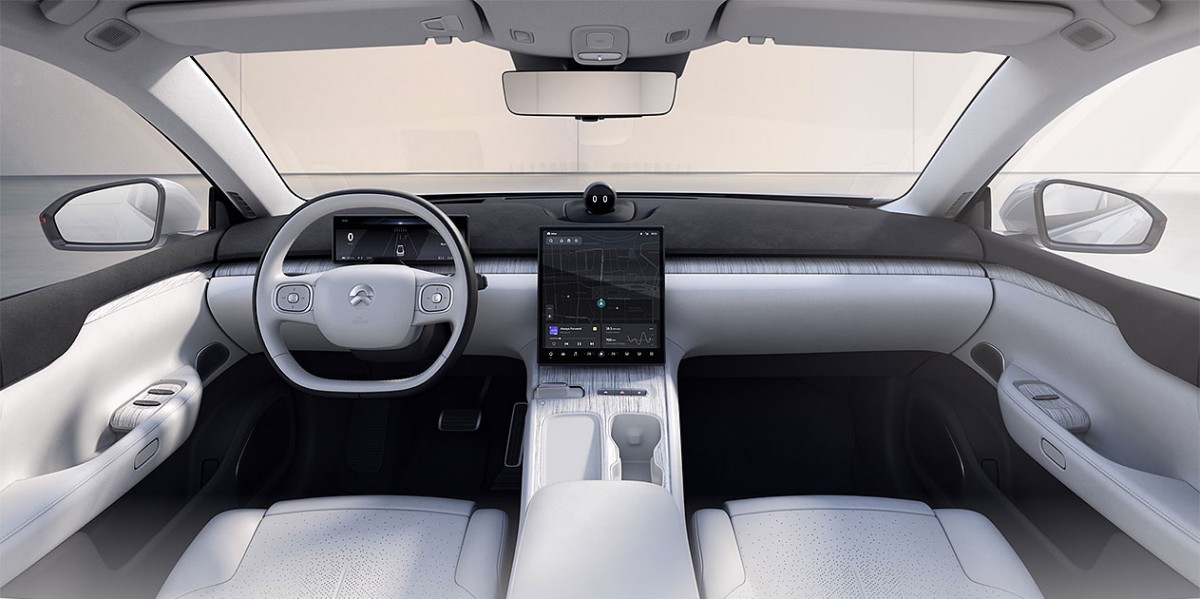 NIO wants to offer its customers a dedicated, car-centric mobile phone
The rumors first surfaced in February, when several Weibo bloggers were posting that Nio was about to enter the mobile phone business. According to Chinese media, the former president of beauty app Meitu, Yin Shuijun was appointed to lead Nio's phone business but at the time Mr Li only confirmed the company was still researching the phone business.
Nio isn't too concerned about the commercial success of its phone business though, it is purely entertaining the idea to offer a better solution for its existing customers. What the company wants is a mobile phone that truly enhances the experience of Nio vehicles.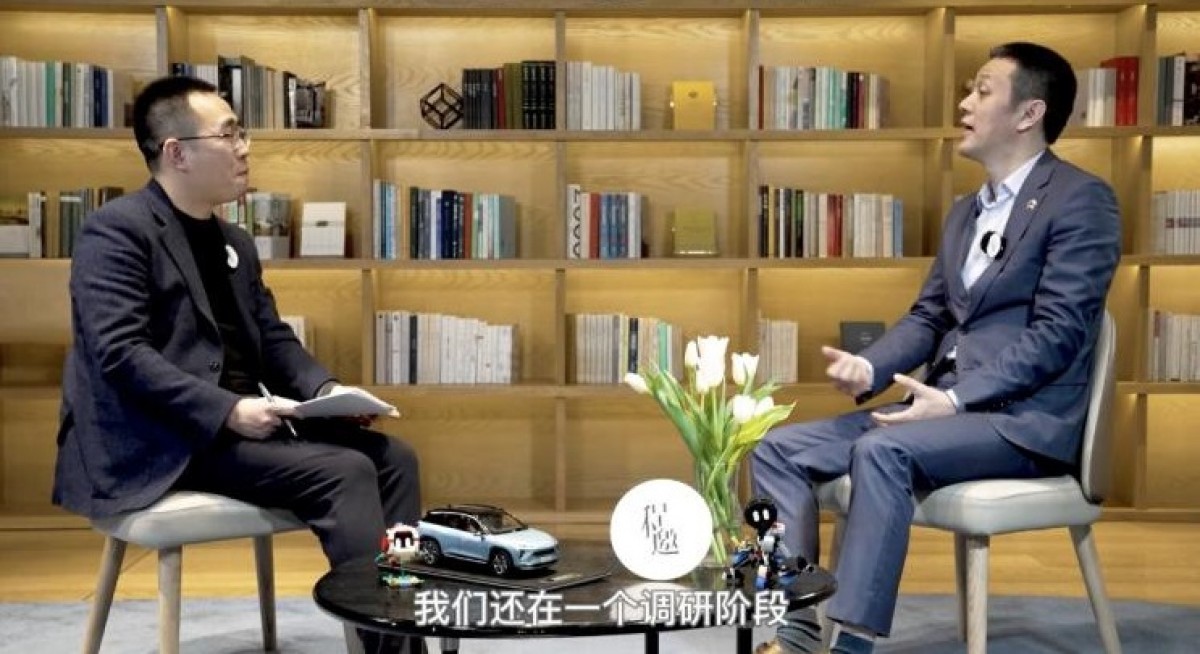 Mr Li, the founder of NIO discussed the phone idea before
According to Mr Li, 60% of Nio owners use Apple phones which he called "closed" to the automotive industry. Apple's insistence on closed software is clearly not making friends at Nio. All second generation EVs from the company feature UWB (ultra-wide band) communication technology which Apple is using on its phones and Mr Li is worried that Nio will have "no defense" against the Cupertino giant.
Taking into account that many things got lost in the translation and the live streamed event isn't available anymore we can safely assume that Nio simply wants to offer its customers better, more individual experience than phones currently on the market can offer. Creating a phone that compliments the car and allows the owners far greater integration without any third party solutions can be a great idea.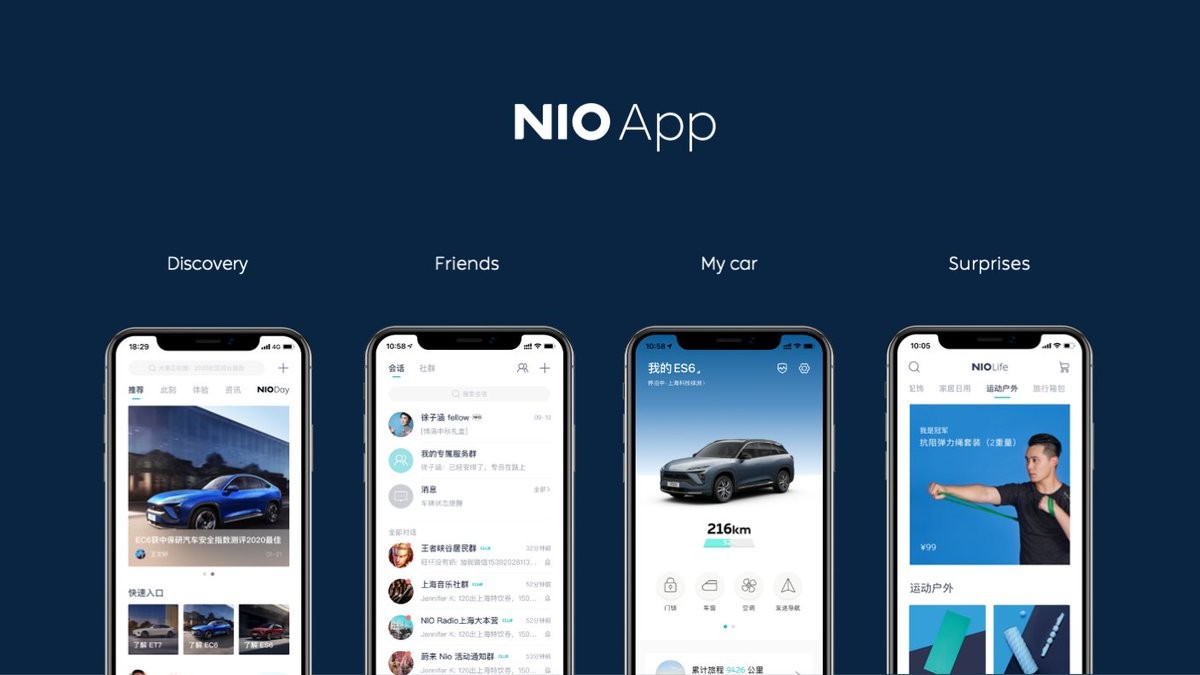 NIO App is an all inclusive portal, a one place to do it all and NIO phone could go further
Security issues, privacy concerns and personal data access all play a vital role today. Nio knows, that having access to customers' data would give the company an unprecedented window to see how owners use the vehicles in real life scenarios and would definitely improve the future products. In exchange customers will have a phone that can do so much more when it's connected to the car. Nio isn't the only company exploring that idea but it is uniquely positioned in the market with a faithful following and that will make a huge difference to its plans.
Hope it won't end up like OnePlus... 👀
"The founder of Nio revealed that the company wants to release one phone per year just like Apple" Another Chinese company making another pathetic Apple copy. They can't even think of making a phone without Apple. I'm sure the f...
Maybe just referring to inclusivity to their product. Apple is also gathering data by the way.