Nissan revealed its plans for the future of its European lineup. In part driven by the EU's new Euro 7 ICE standards, the company won't be developing new engines to meet it and every single model released on the Old Continent will be fully electric.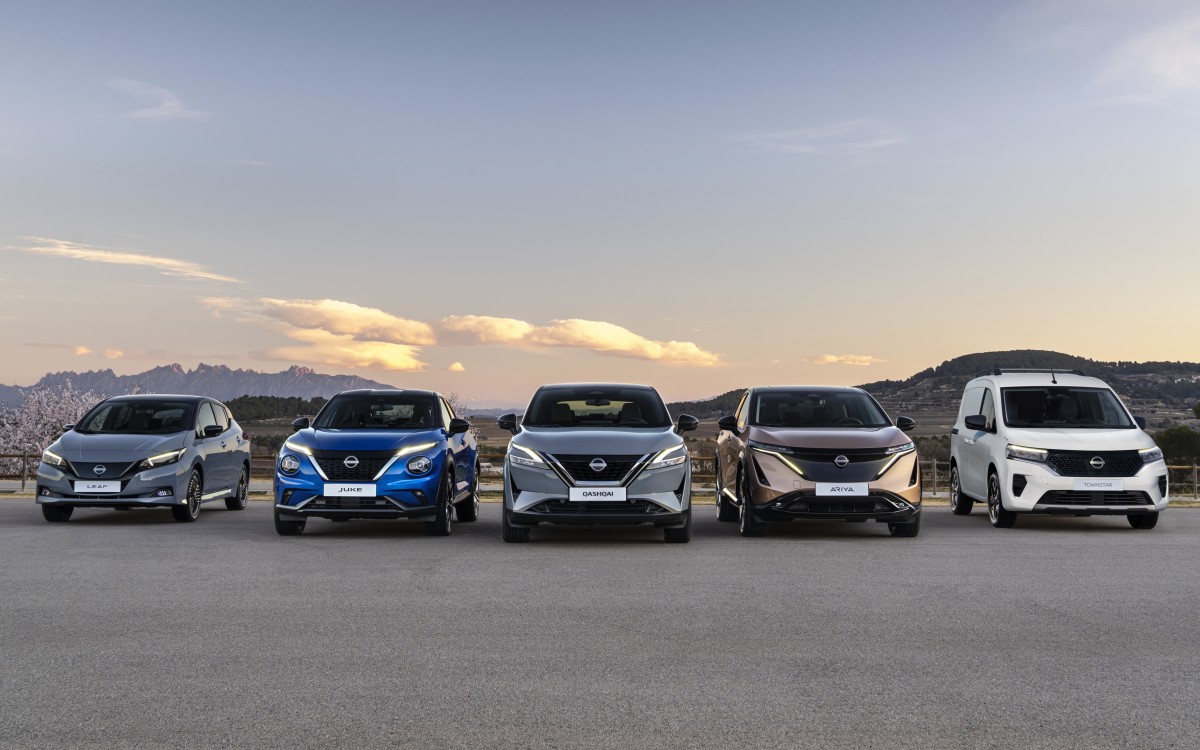 By 2026 Nissan expects EV sales to account for 75% of its sales in the EU. The end goal is to be 100% electric by 2030. The global goal is 30% by 2030, though. We should expect six new EVs in the near future, in addition to the just released Ariya.
As of now, the manufacturer is selling the Leaf to consumers, while the E-NV200 Evalia is for commercial use.
Nissan also pledged to become carbon neutral by 2050 and has already started implementing sustainable practices in its production.
Cool concept cars at the end of the video alert!
They are better then toxic fume emitting ICE vehicles by far. And a lot more fun to drive.
here we see again that it's actually just Europe who fanaticises climate change. electric cars aren't environmentally friendly, their raw material sources and production are not good for climate.