Japan is a country frequently hit by natural disasters. At the same time it is one of the best prepared countries for such situations, it has earthquake-proof buildings, it has early warning systems in place, it has quick response emergency services and people are more aware of dangers and are better prepared to deal with disasters when they strike.
Japan has one of the most extensive disaster prevention systems in place with a dedicated budget to support new and existing programs. And now Nissan has just joined one of those programs and signed a partnership agreement with Kotohira Town to offer its electric cars as power sources in emergency situations.
This world's first such contract, recognizes the Nissan Leaf EVs as "driving storage batteries" and as such, when the need arises, the vehicles will be used to provide electricity to evacuation centers and other vital facilities in the town.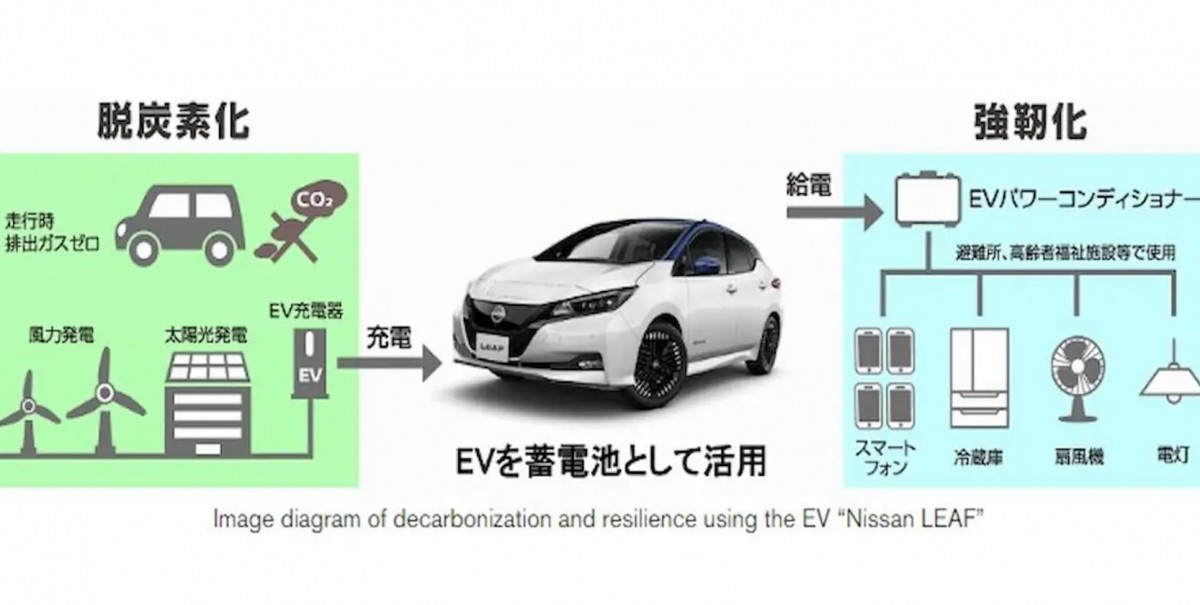 The vehicles will be lent by Nissan dealerships free of charge to provide emissions-free electricity to those who will need it the most. This is a first such agreement and Nissan will want to expand this idea to other towns across the country.
It is a great realization of the electric car potential. Many companies offer the V2L (vehicle-to-load) capacity that allows users to simply plug appliances into the car and use them as normal. But the fact that EVs can be used as an emergency power source is still not comprehended by the majority of the public.
Sure, electric cars are there to provide transport from A to B without emissions, that's their primary objective. But EVs can do so much more and emergency power supply is just one of those things. Our dependence on grid power is a serious weak point that's amplified during natural disasters. With electricity out we have no communications and no life support and that's where electric cars can make a real difference.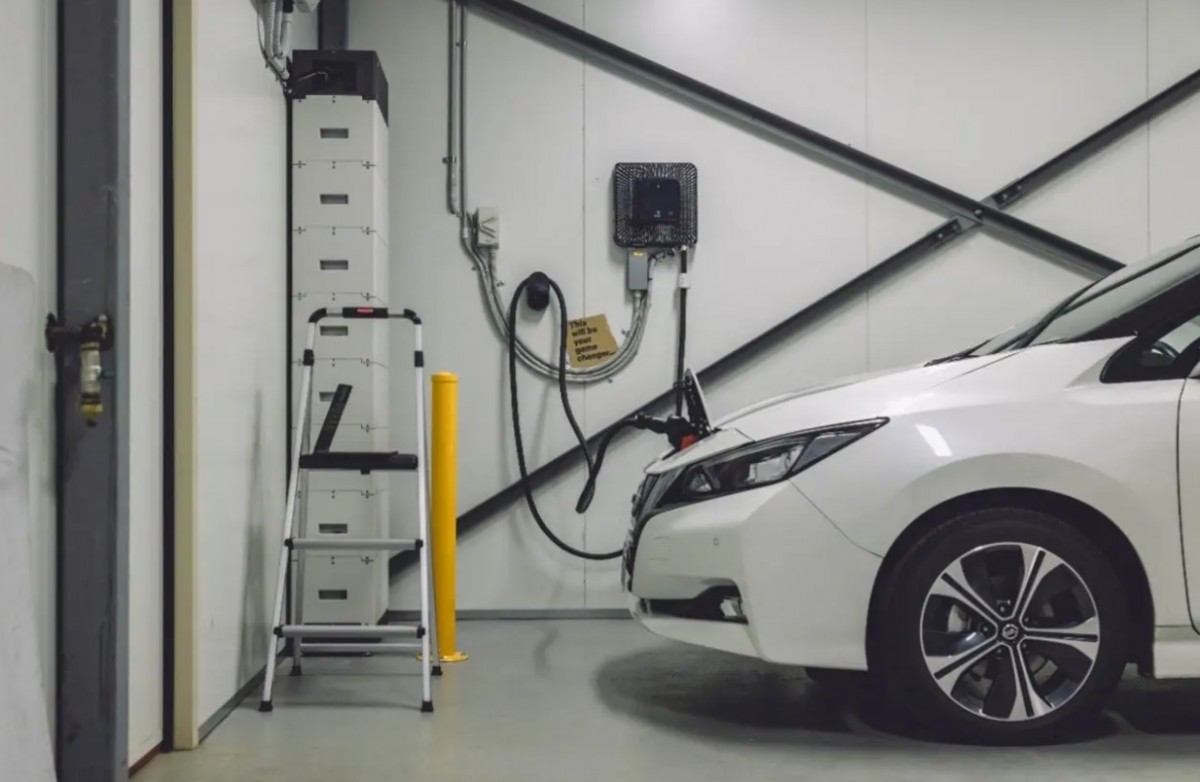 It's a great initiative on behalf of Nissan and Kotohira. It's good to see electric cars utilized to their full potential and it's a great marketing campaign for Nissan. Japan has been painfully slow when it comes to adoption of electric cars and the company hopes this campaign can speed up the process.
We see similar initiatives around the world, people talk about EVs being able to support the grid rather than just sapping electricity from it, people talk about electric cars being used as electricity source and not just transport. Nissan is the first company to actually do something about it and we can only hope that other manufacturers will follow.