It seems like EV startups (looking at you, Lucid) aren't the only ones facing production delays for their newest models. In fact, big car makers are affected by various supply chain issues too - we recently saw VW announcing it ran out of EVs for the year, and now Nissan is following suit in the US.
The Japanese company has told its US dealers to stop taking orders for the 2023 Ariya EV, and you can't reserve one online anymore either. The website plainly states that "reservations are now closed".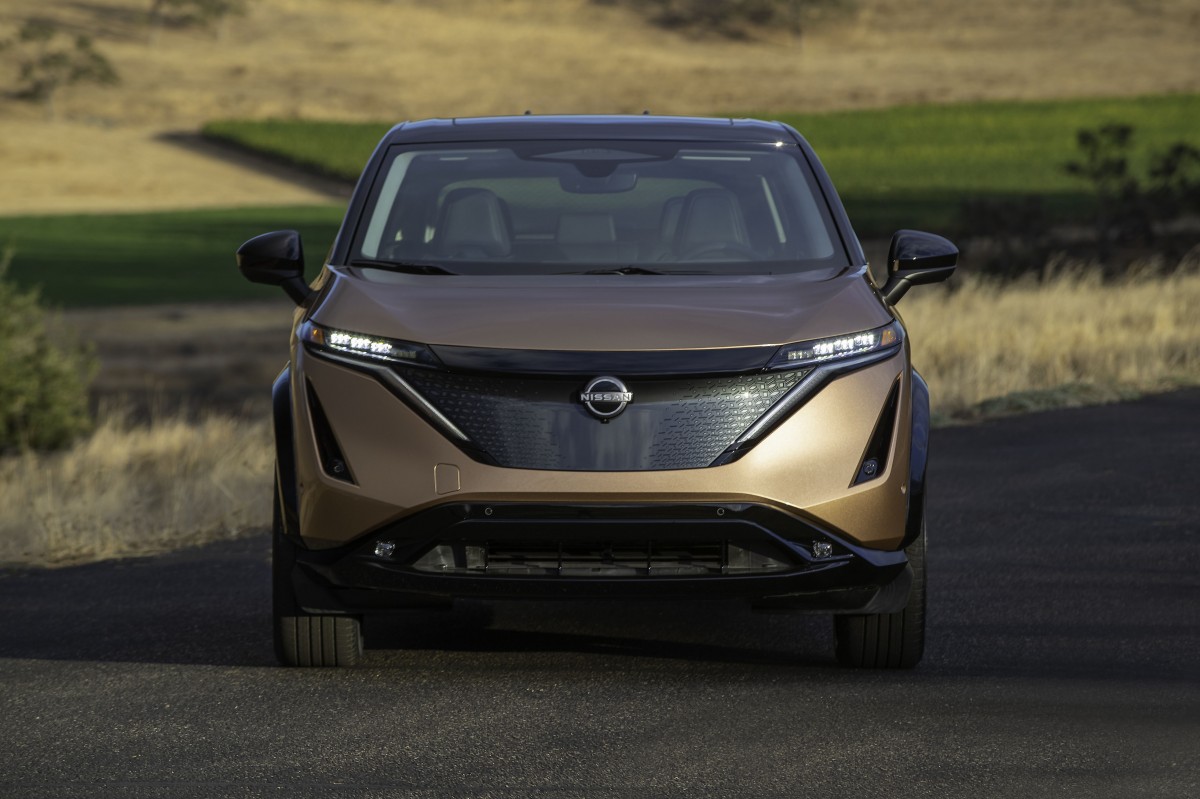 The reason has to do with production of the EV being hit by supply chain issues which are causing delays. This is in fact not the first time either - Nissan also faced delays in getting the Ariya's production line up and running when the pandemic and chip shortage crisis both hit in 2020.
As a result of the latest problems, Nissan director Ashwani Gupta said the company chose to limit orders to what can realistically be delivered in a reasonable time frame, rather than make a lot of other eager customers have to wait too long for deliveries. Here's his full statement:
Every customer wants to have it, and we don't want customers to wait. Ariya has been successfully accepted around the world. Even in the United States, we had to request our customers to stop the orders.
It's unclear how long orders will be paused in the US, and clearly Nissan would want them resumed as quickly as possible, since the Ariya is seeing a lot of demand in the US - but also in Japan and Europe. Deliveries began in Japan this month, after yet another delay - they were initially supposed to start in March. Nissan revealed that it received 6,800 pre-orders in Japan, where it managed to deliver 1,500 so far.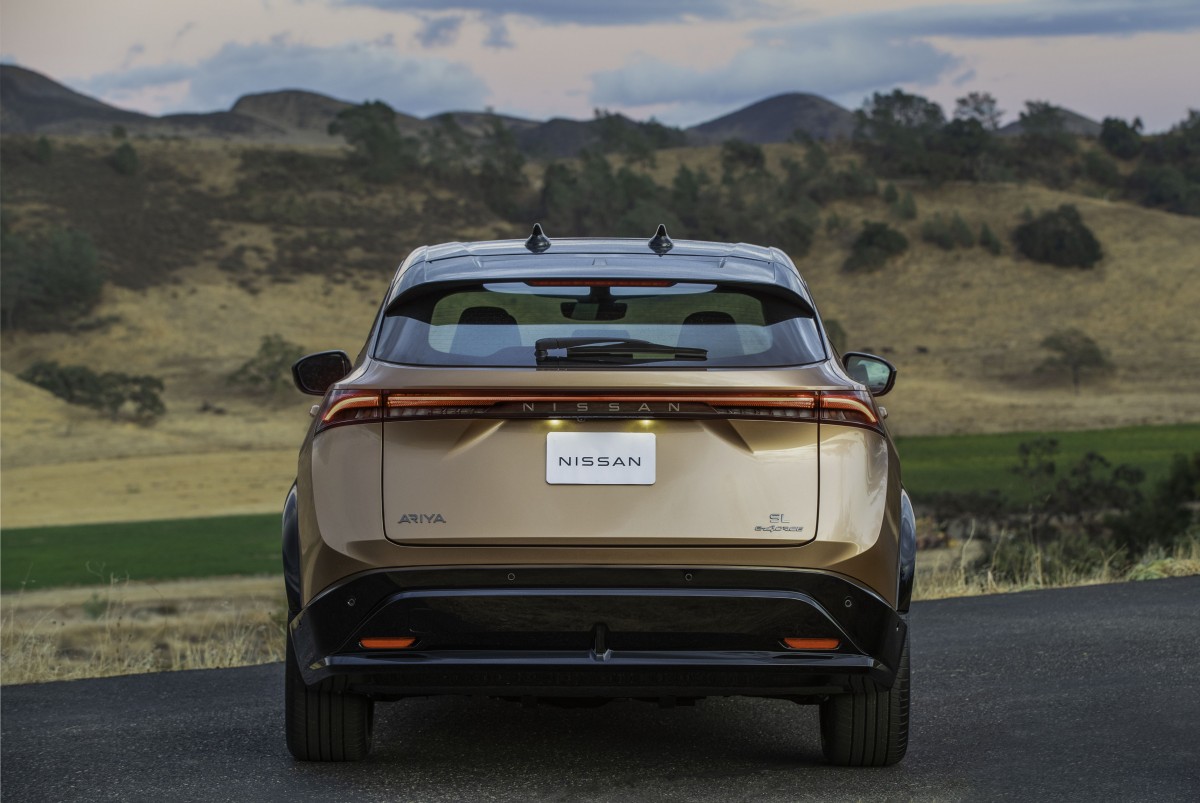 According to one US-based Nissan dealer, the car maker has allotted about 6,000 Ariya units for the US market. Note however that this number hasn't been officially confirmed by Nissan. It's safe to assume that the company has already exceeded 6,000 reservations, which is why it decided to stop taking orders. Dealers are apparently happy with the decision, applauding Nissan for not choosing to overpromise and underdeliver.