Nvidia's GeForce Now game streaming service is coming to an EV near you
Today at CES in Las Vegas Nvidia announced that its GeForce Now game streaming service is headed to cars. Specifically, cars from BYD, Hyundai, Kia, Genesis, and Polestar.
No special equipment (other than one or more controllers, we presume) will be required on your part to access GeForce Now's library of more than 1,500 titles, more than 1,000 of which are playable with a controller. The GeForce Now client for auto can run on Android or browser-based in-vehicle infotainment systems. It has an app which lets you easily select and launch games.
Speaking of which, if you want to, you'll be able to play top rated games such as A Plague Tale: Requiem, The Witcher 3: Wild Hunt, Cyberpunk 2077, Fortnite, Lost Ark, and Destiny 2, along with many others from leading stores such as Steam, Epic Games Store, the EA app, Ubisoft, and GOG.com.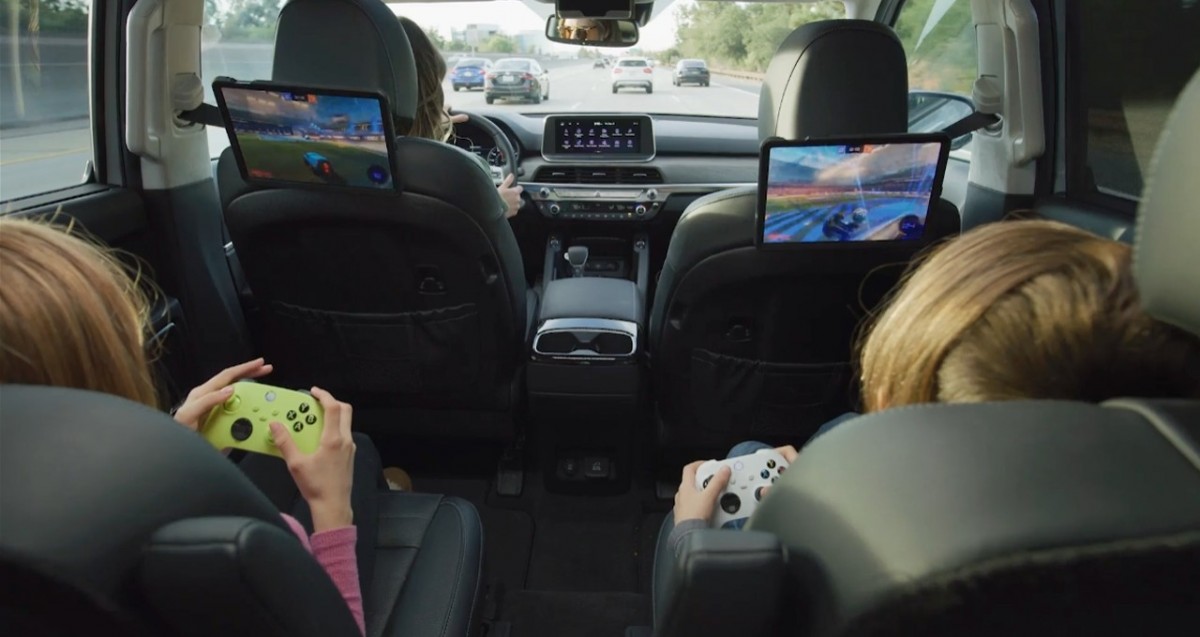 The cloud gaming service will be available to drivers and front seat passengers while parked or charging. If your EV from the aforementioned brands has backseat displays, those in the backseat can play anytime, even while on the road.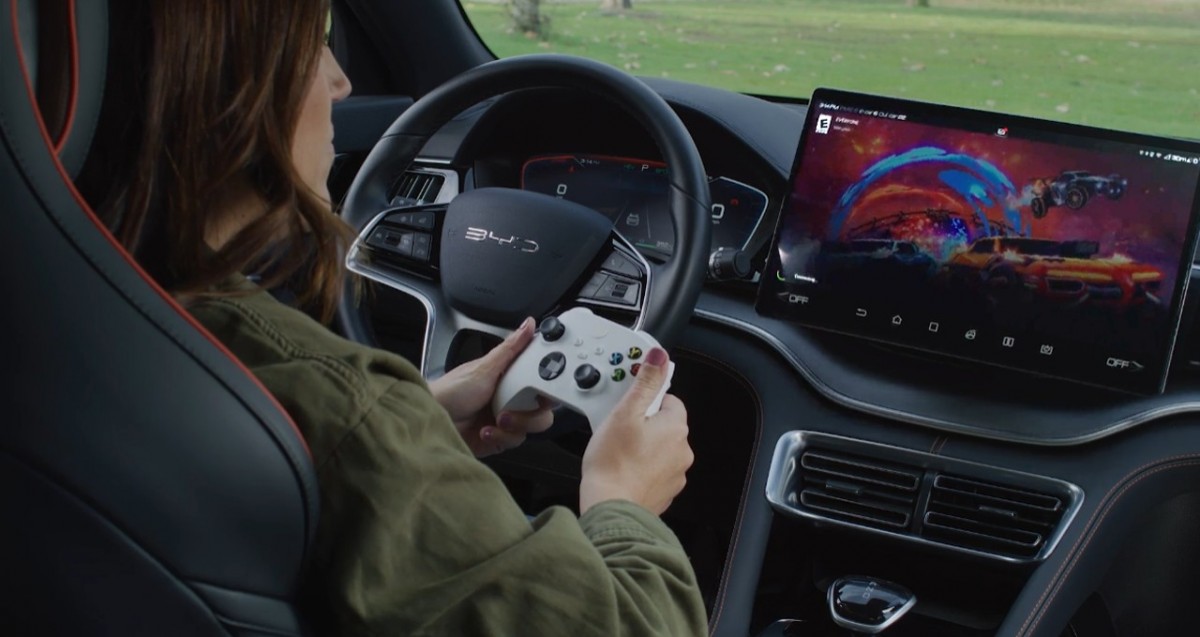 The Hyundai Motor Group, which comprises of the Hyundai, Kia, and Genesis brands, features Nvidia's Drive in-vehicle infotainment across its entire lineup. BYD announced last March that it would build upcoming EVs on Nvidia's Drive Hyperion platform starting in the first half of this year. Polestar is also using Nvidia Drive for its software-defined architecture, while the upcoming Polestar 3 is powered by the Nvidia Drive Orin SoC.
Man i still dont think so. Old games maybe fine but new games like doom eternal, assassins creed walhalla etc. This will crisp that not gaming chip like nothing.
I really hope all those distracting features will be heavily restricted by law and forcefully disabled in every situation they can create any sort of distraction.
But we can not watch even you tube in android auto )))