Stellantis is upgrading its fleet of electric cars and this time it's Opel and Vauxhall that will benefit from the improved technology. For 2023 Mokka-e becomes Mokka Electric and gets a bigger battery and more power plus some subtle design updates.
The bigger battery has 54 kWh now and it is the same pack that the new Peugeot e-208 comes with. Usable capacity is 51 kWh and as a result the car's range gets a decent 20 percent bump in the range - 406 km or 252 miles WLTP.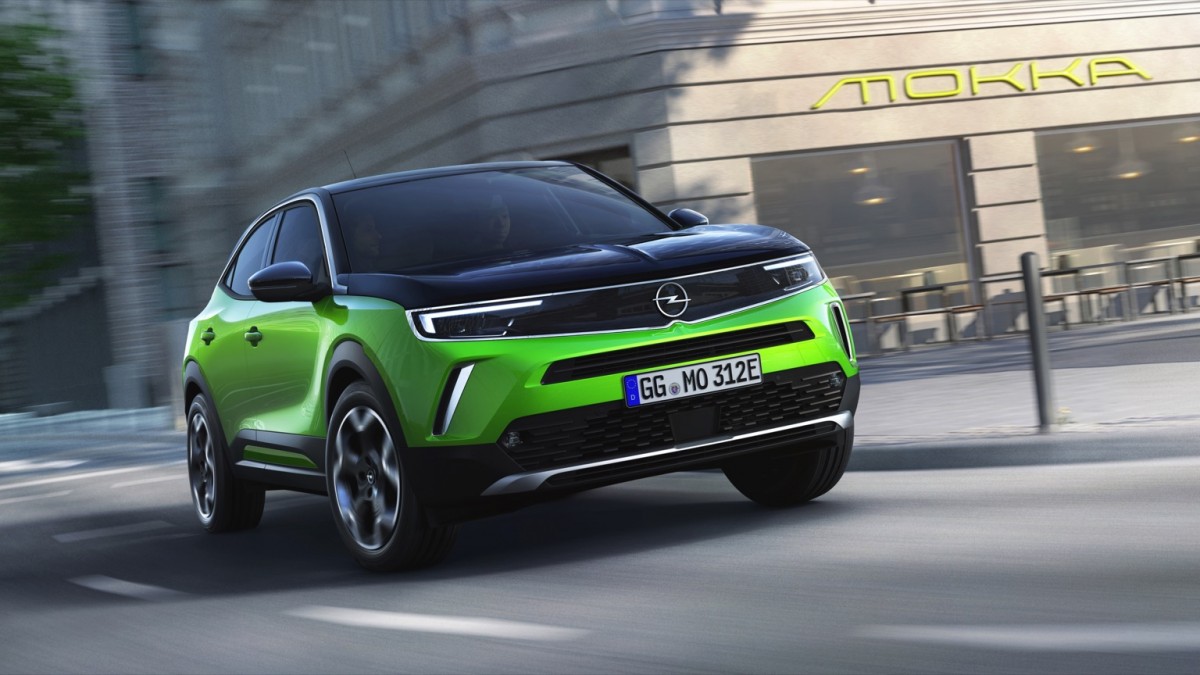 The older electric motor got the boot as well and a new, more powerful unit with 115 kW (156 hp) will do all the driving. Stellantis did not confirm the performance of the Mokka with the new unit but the e-208 is expected to be a sub-8 seconds car and the current Mokka-e manages 8.7 seconds with its 100 kW (136 hp) motor. Opel is cautious about the figures and states the car will accelerate in less than 10 seconds to 100 km/h, the stop speed stays limited to 150 km/h.
The range and power bump are quite decent, nearly 70 km extra is quite a bit actually. The "e" moniker gets replaced with Electric for 2023 since apparently the "e" wasn't obvious enough. 65 percent of all Mokka buyers in Germany opted for the electric version last month alone, proving the car is gaining popularity.
Mokka Electric supports 100 kW DC charging which helps to replenish its battery up to 80 percent in around half-hour. The home charging can support up to 11 kW which should see the battery fully recharged overnight.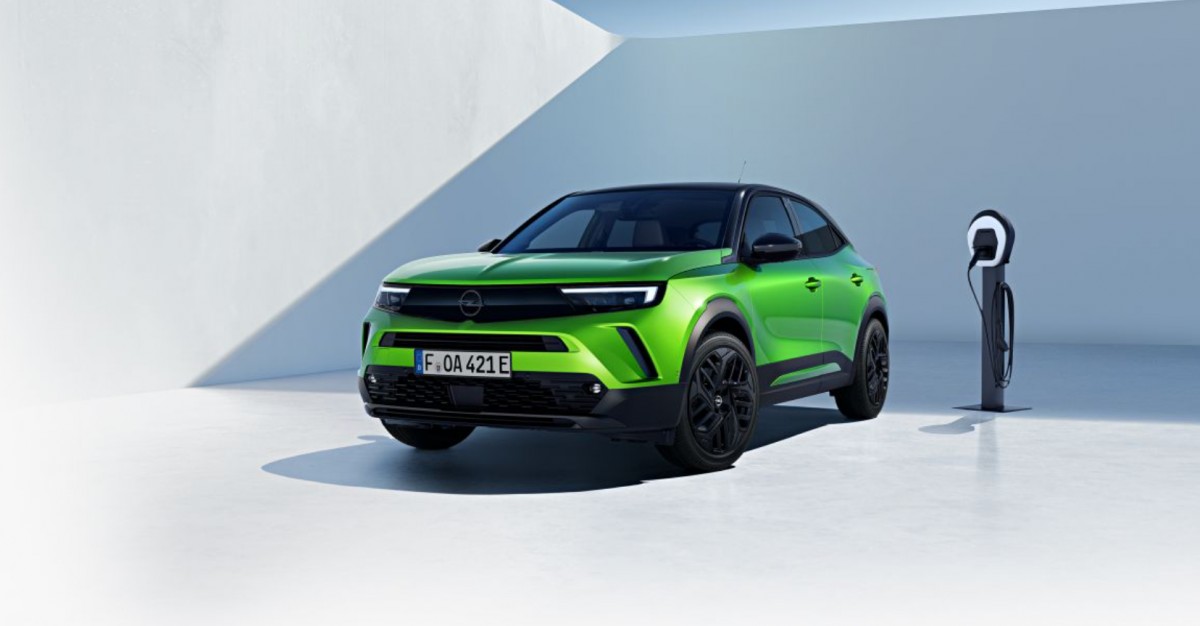 Comfort is taken care of by the now-standard heat pump with pre-conditioning available straight from the Opel or Vauxhall app. Cold winter mornings are a thing of the past and in the summer the interior can be kept cool and fresh.
Stellantis did not release any info about pricing but we can't expect the prices to remain stable. With a 20 percent bump in the range and 20 hp increase at the same time we are bound to see at least €2,500 or maybe even €3,000 base price increase. For Vauxhall customers in the UK the situation is the same - nearest competitor for Mokka Electric is Hyundai Kona which already costs nearly £38,000 and that's the direction new Mokka is heading.