Polestar has raised $1.6 billion in funding that would see it has enough funds to go until 2023.
The funding was split between Polestar's top two shareholders - Volvo and PSD Investment, owned by Eric Li, chairman of both Volvo and parent company Geely.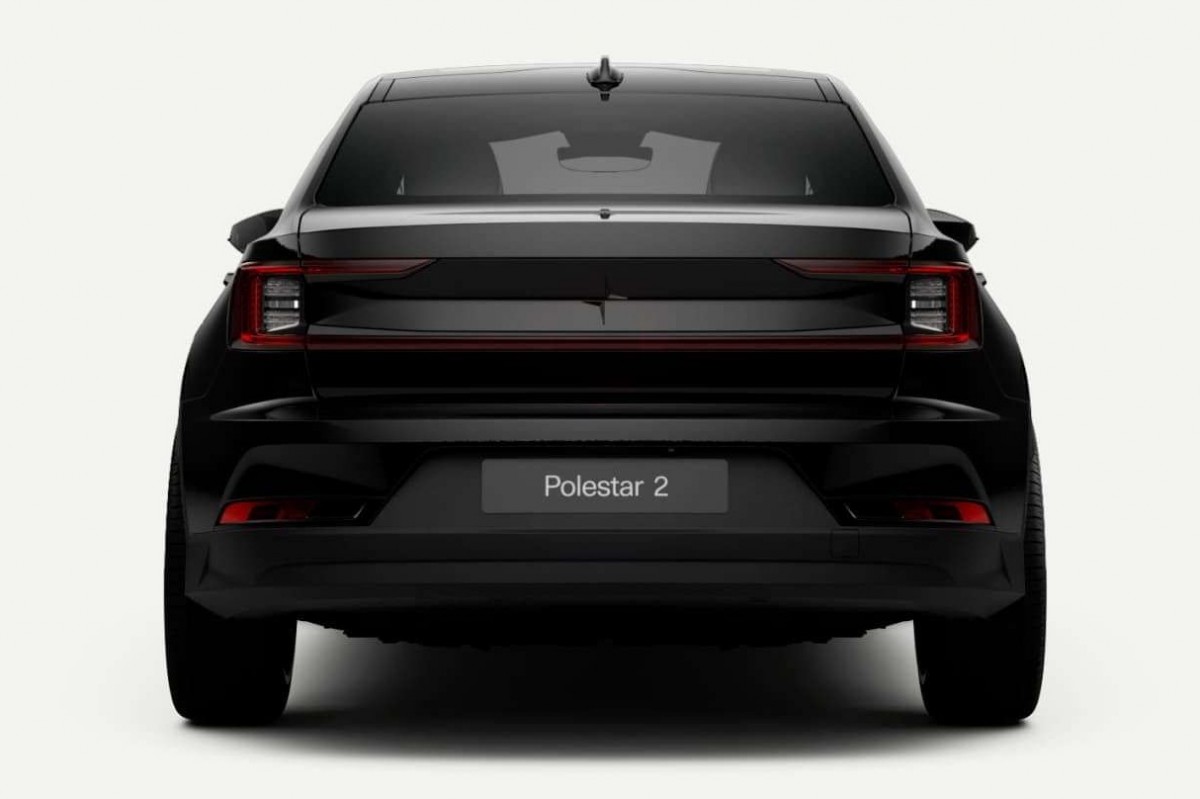 The $1.6b will go towards the production of the Polestar 2 as well as the production ramp-up for the Polestar 3. Polestar plans to manufacture the EV SUV in two plants - China's Chengdu from the middle of 2023, and in Volvo's Ridgeville plant in South Carolina from 2024.
Polestar already has 70,000 cars on roads around the world and plans to deliver 50,000 to customers in 2022. It plans to launch three new EVs by 2026.
Volvo holds a 48.3% share in Polestar and views the company as an integral part of its plan to go fully electric by 2030.