Polestar is the latest brand to get access to Tesla's Supercharger network in North America
Following in the footsteps of its sister brand Volvo, which itself was walking a path previously walked by Ford, GM, and Rivian, today Polestar is the latest car maker to announce it's reached a deal with Tesla for access to the North American Supercharger network.
It's rather weird that Polestar has waited two days after Volvo's announcement to basically make the same announcement - clearly the two deals were negotiated at the same time. Anyway, from 2024, adapters for existing Polestar models will become available, allowing those to connect to Superchargers via the NACS connector.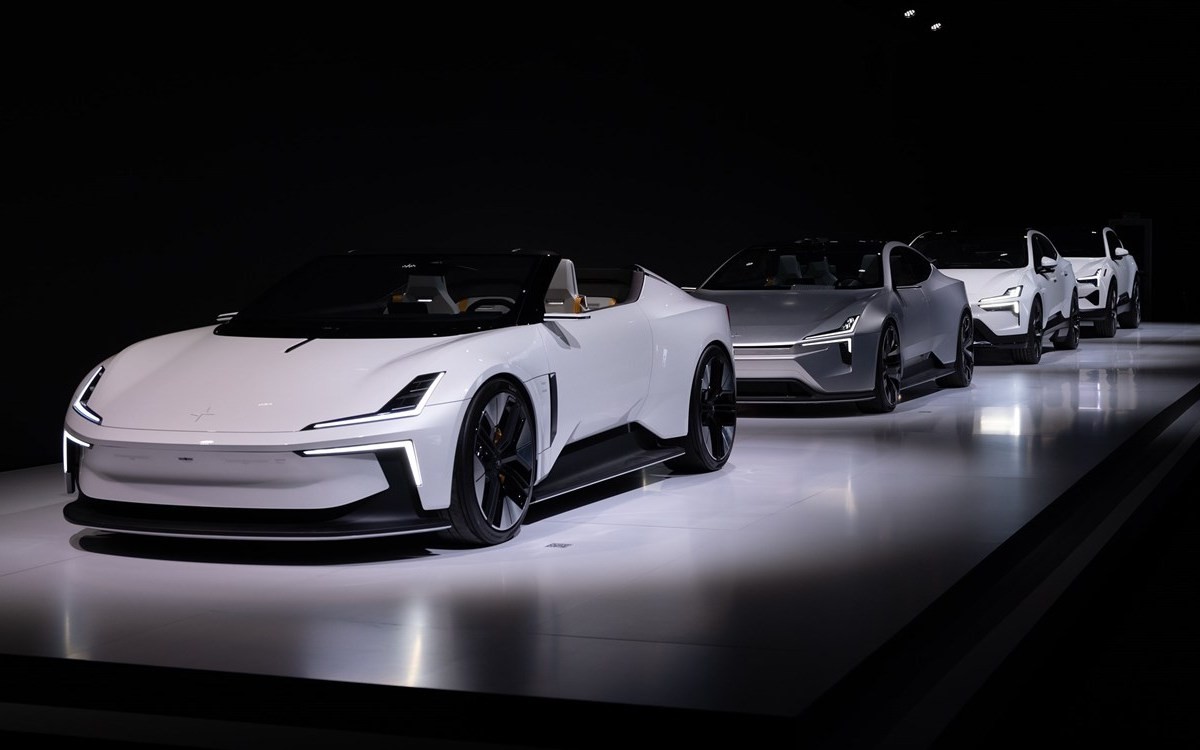 Speaking of which, new Polestar cars sold in North America from 2025 onwards will feature the NACS charging port by default, and if you want to use CCS you will be able to get an adapter for that. This is basically the exact same timeline unveiled by all the other brands that have announced the same thing recently.
So, Tesla owners, take note - Superchargers will get a lot busier from next year, and even more so starting in 2025. It will be interesting to see if this will end up making the Supercharger network less of a selling point for Tesla vehicles.
Thomas Ingenlath, CEO of Polestar, said:
This is a great win for our North American customers! We salute the pioneering work Tesla has done to speed up the adoption and increase the popularity of electric vehicles, and it's great to see the Supercharger network being made available in this way. With 12,000 charging points today, a number that will only keep growing, this move will greatly increase the rate of EV adoption in a key automotive region.