We've already seen Ford, GM, and Rivian all announce upcoming support for the NACS connector developed by Tesla for their EVs, which will then get access to Tesla's extensive Supercharger network across North America. Today the latest car maker to unveil a similar move is Volvo.
The company stresses that it's the first European car maker to sign such an agreement with Tesla. Thanks to the move, current and future Volvo EVs will get access to 12,000+ Superchargers across the US, Canada, and Mexico.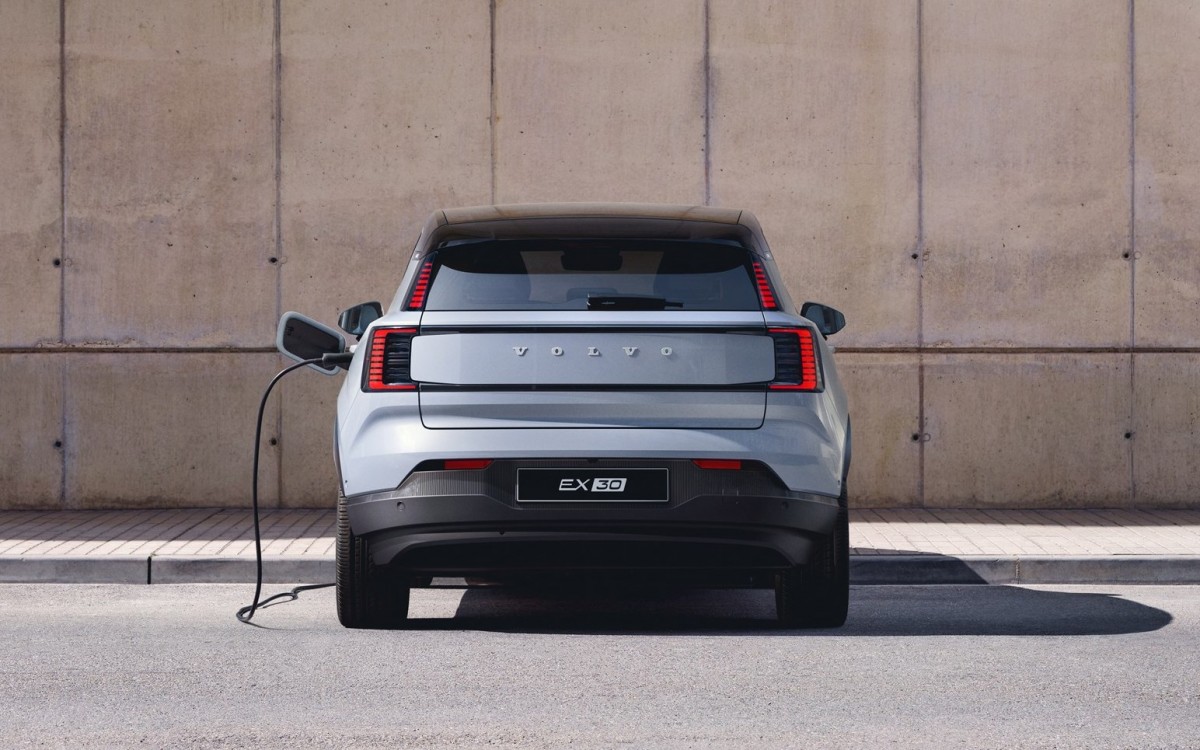 Additionally, starting in 2025, future Volvo cars sold in North America will be equipped with the NACS charging port. If you want to use CCS instead, you'll be able to do so through an adapter.
The already existing XC40 Recharge, C40 Recharge, EX30, and EX90 are "anticipated to be able to use the Supercharger network with an adapter from the first half of 2024".
Jim Rowan, CEO of Volvo Cars, said:
As part of our journey to becoming fully electric by 2030, we want to make life with an electric car as easy as possible. One major inhibitor to more people making the shift to electric driving – a key step in making transportation more sustainable – is access to easy and convenient charging infrastructure. Today, with this agreement, we're taking a major step to remove this threshold for Volvo drivers in the United States, Canada and Mexico.
Now that that's out of the way, let's wait and see what they do about EV pricing, which is probably an even more "major inhibitor to making the shift to electric driving".