Well, this one will go down as one of the fastest industry and government turnarounds in history. Last week saw Ford and GM changing their minds, and officially joining Tesla's NACS with the rollout to their respective EVs to begin as early as next year. The US Government tried to cool the celebrations down but capitulated quicker than Amazon Prime takes to deliver your shopping.
Let's recap the events of the last week and try to figure out if it is actually such a big deal. First out the gate was Ford, announcing it will start fitting NACS (North American Charging Standard) connectors to its electric cars. It took the industry by surprise after the company supported CCS when Tesla invited all manufacturers to use its charging infrastructure and implement its standards. Tesla renamed its standard to NACS and offered it free of charge to any EV automaker.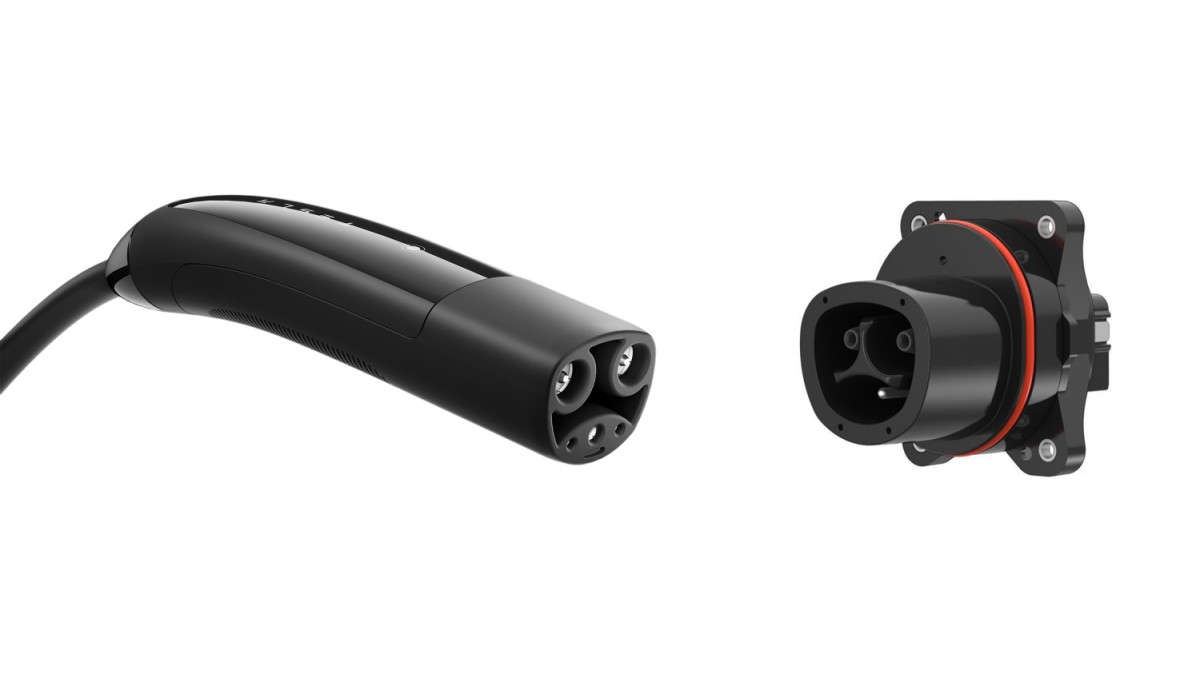 NACS - Tesla
Initially, the industry was unconvinced, CCS was lauded as the global choice, and as the far more technologically advanced - apparently. While the industry squabbled, the end users - EV owners - had their own opinions. In the end, it all seemed to have boiled down to Tesla's plugs and cables being smaller and easier to use. The debacle fizzled out, and everything went back to the status quo.
Ford upended it with its statement, and GM followed really quickly - both EV makers are joining Tesla's NACS, Ford will start next year, and GM is looking at 2025. All their respective electric cars will be fitted with NACS connectors and carry CCS adapters just in case.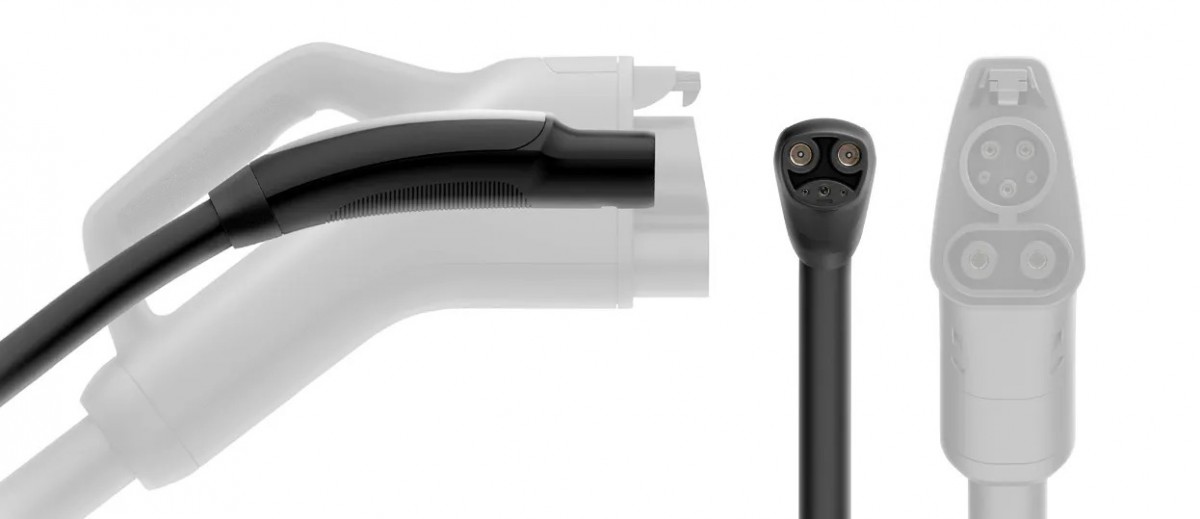 CCS v NACS
Is this really such a big deal? It's huge. Together Tesla, GM, and Ford command over 72% of the US electric car market. Tesla's charging network is by far the largest, not only in the US, but globally, and charging infrastructure is the final bottleneck that's holding back the wider adoption of electric cars.
The end of the week looked like there were some dark clouds on the horizon for the Likes of Electrify America, who committed their entire network to the CCS standard. The US Government was quick to step in and reiterated the rules that stipulate financial support for charging infrastructure. For any company to receive the incentives for building charging stations, those stations need to support CCS standards. It seemed like a giant bucket of cold water being poured over the early celebrations.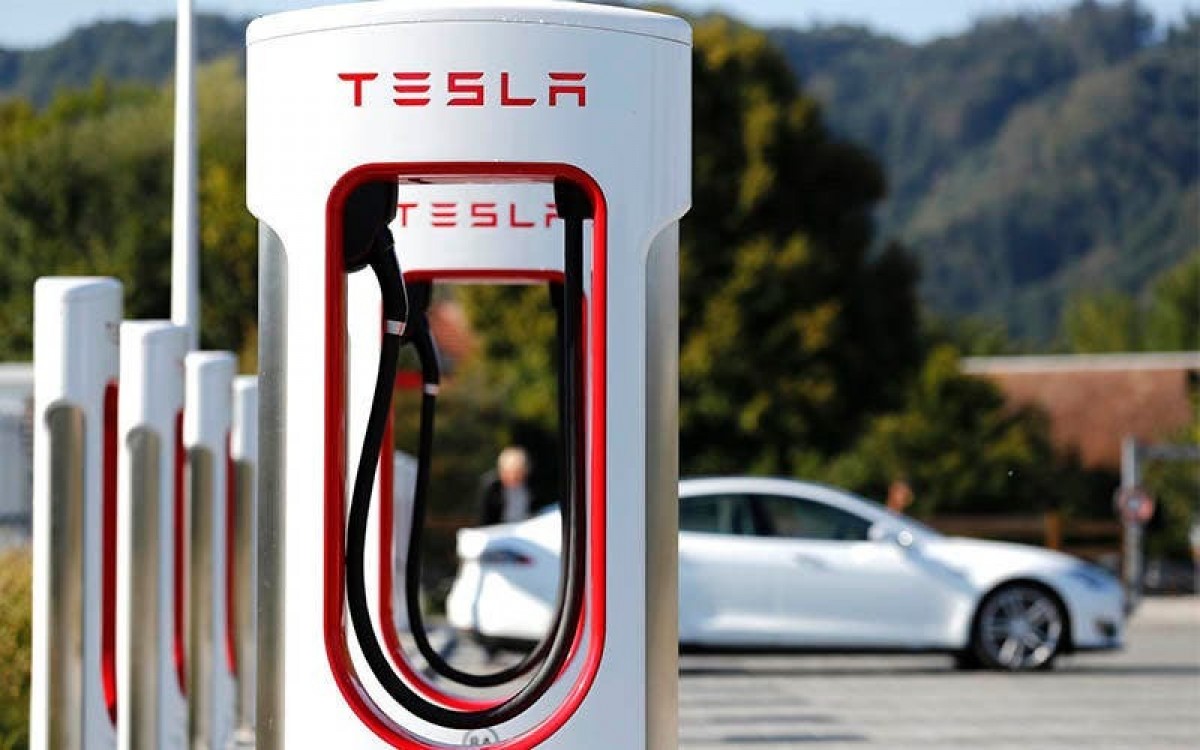 And the winner is...
What followed next was a swift correction brought up most likely by heavy lobbying on the part of Ford and GM. The government now supports all charging infrastructure projects with federal subsidies which offer at least CCS standards. That one added word means a world of difference - it means Tesla's new smart Superchargers that come both with CCS and NACS dock qualify for all the subsidies. The lobbying train is pushing hard, and we can expect more changes in the coming week.
With the support from Ford and GM, Tesla's NACS just became the new US standard. CCS will remain in use since there are hundreds of thousands of electric cars on the roads using it. Going forward, other automakers are expected to join with widespread support to cement Tesla's position as the unquestionable leader of charging infrastructure.
It's good news for the future EV owners, access to the biggest charging network is never a bad thing. Existing owners will end up buying adapters, homebox manufacturers will adapt their designs, and the dust will settle quickly - in a few years' time we won't even remember the CCS v NACS squabble. Will Europe follow? Unlikely, it seems Europe will remain within the grasp of CCS, and the gap between the two standards will only grow deeper.
US just wants to be special thats why we didnt go with ccs2....eventually like we did with gsm we will also accept metric instead of miles/imperial system.Theres already alot of things in metric units(food,drinks).
The question is whether this then ends up like cellphones, where the US uses technologies that don't exist outside of North America. Because we know how that ends: both TDMA and CDMA ultimately failed, and the US eventually ended up adopting glo...