According to a source close to Porsche, the company is in talks with Google to provide access to Google's apps and services on its native infotainment system. That would enable access to useful apps such as Maps without having to connect a smartphone to the car.
Moreover, Porsche is also in talks with other companies like Apple, Tencent, Alibaba and Baidu over integration of their software products. This is a bold move after Porsche ended its cooperation with Volkswagen's Cariad software research department.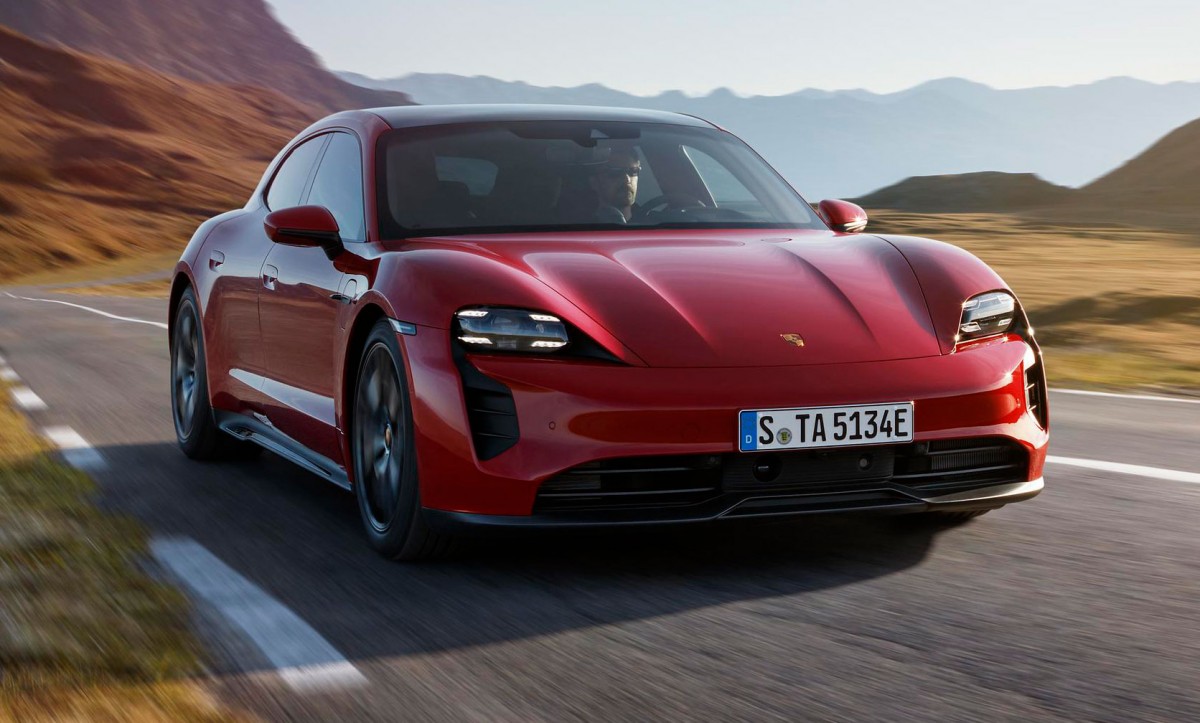 This is also a 180-degree turn for Porsche as the company's CEO has previously stated that it won't be offering standalone Google apps on its cars because the search giant requires access to too much user data. Some other automakers, such as BMW, are also wary of Google and are reluctant to give access to the native infotainment of their cars.
If this goes through, you can expect Porsche cars to offer native Google Assistant, Google Maps and perhaps some of the other products of the company, significantly boosting the native user experience of its cars.
keep it! I keep my old kool Corrado and enjoy not being tricked by them :D
Well, unless manufactures go totally crazy, it would remain dedicated for the infotainment screen. Unless you are part of a VW group, you have nothing to worry about ... on the other hand, anything else but current VW software would be a major step...
imagine bricking your car