Volkswagen execs have long been talking about making a Porsche IPO in order to raise additional funds to boost EV development. After all, the switch from gasoline-powered cars to EVs is a costly endeavor. It's also a way to raise Volkswagen's own value since it will continue owning a lot of Porsche shares.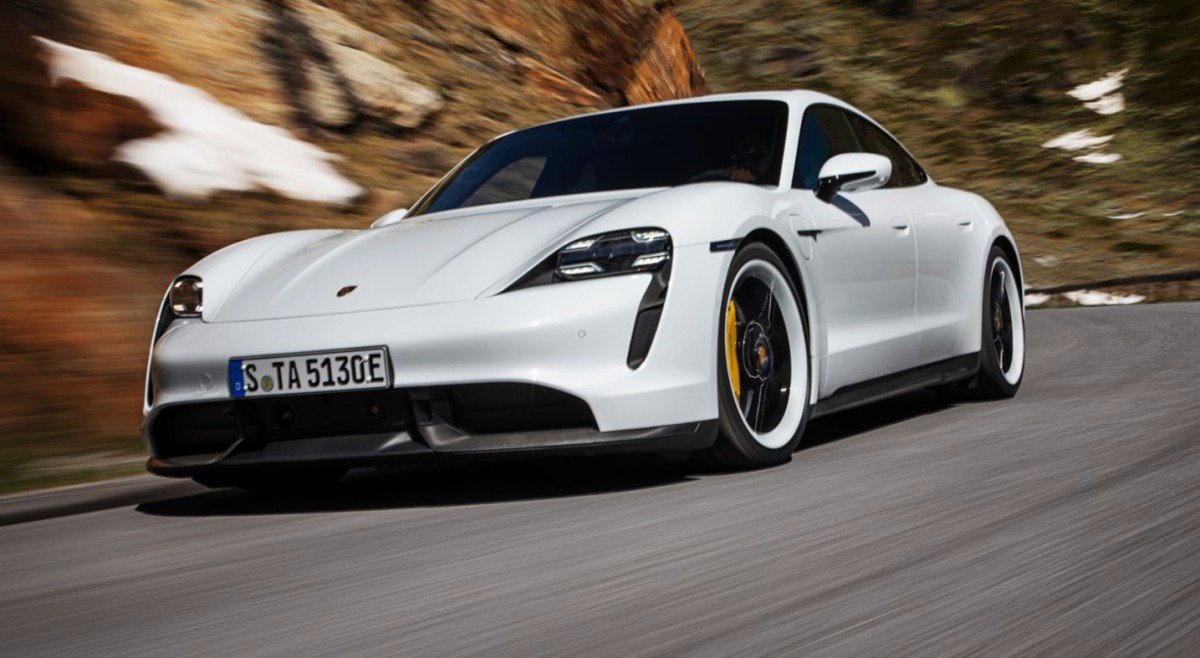 The initial valuation is $72.45 billion, which is the second-largest IPO in Germany after Deutsche Telekom in 1996. It's also pretty close to VW's market cap of $81.2 billion and it's bigger than Ferrari's.
Shares opened at €84 apiece but went down to €82.88 shortly after. VW shares also fell 4.9% on the same day.
However, Volkswagen remains optimistic because it believes that Porsche stocks are a safe haven for investors trying to weather the unstable market conditions today. The company emitted 113,875,000 shares carrying no voting rights and will be sold to investors throughout the initial public offering.