Porsche shared some details regarding one of its future cars that aims to ride on the success of the Cayenne and Macan and carry it to the EV game. Aiming to bring luxury, performance and utility the upcoming crossover will offer seven seats and a high-performance battery that can go a long way.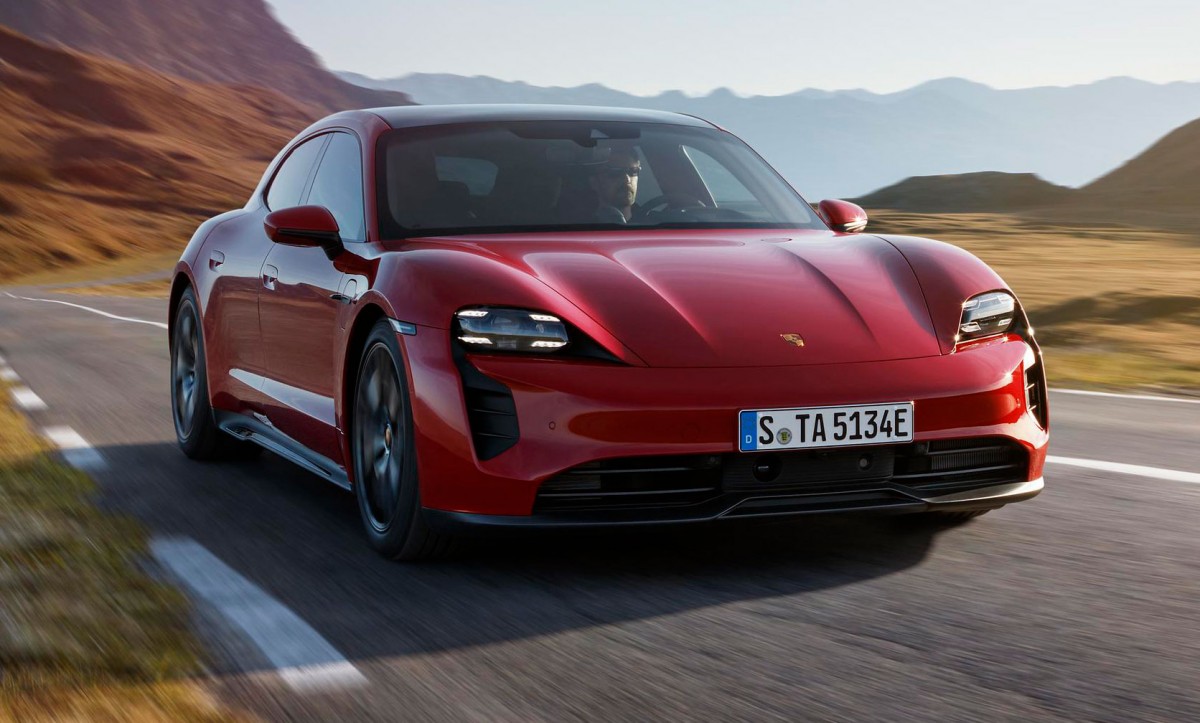 The car codenamed K1 is expected to arrive sometime in 2027 and will rival the likes of the Mercedes EQS SUV and the BMW iX. It's going to be more than five meters long and the interior will be a part saloon, part crossover. Some high-end features are also expected, such as advanced all-wheel drive, the latest synchronous electric motor, high-performance battery and rapid-charging support.
Some sources indicate that there will be a 920V electric system in place to support the fast charging demands, oil cooling for the electric motors, over 100kWh battery capacity and WLTP range of at least 700 km. Insiders at the German headquarters believe that the price of the K1 will go way above $180,000.
The K1 will likely be based on the PPE (Premium Platform Electric) or an updated version of that. Next year's all-electric Macan is based on the same platform.
Unfortunately, Porsche didn't mention anything about design and we believe that we would have to wait quite a bit before we get even a glimpse of the K1. After all, it still has no official name.