Porsche has issued a statement that it would temporarily suspend production of the Taycan, citing a lack of components. Porsche says that the suspension would lead to 200 Taycan cars not being built per day at the car maker's Stuttgart-Zuffenhausen plant. The suspension is expected to last through the end of next week.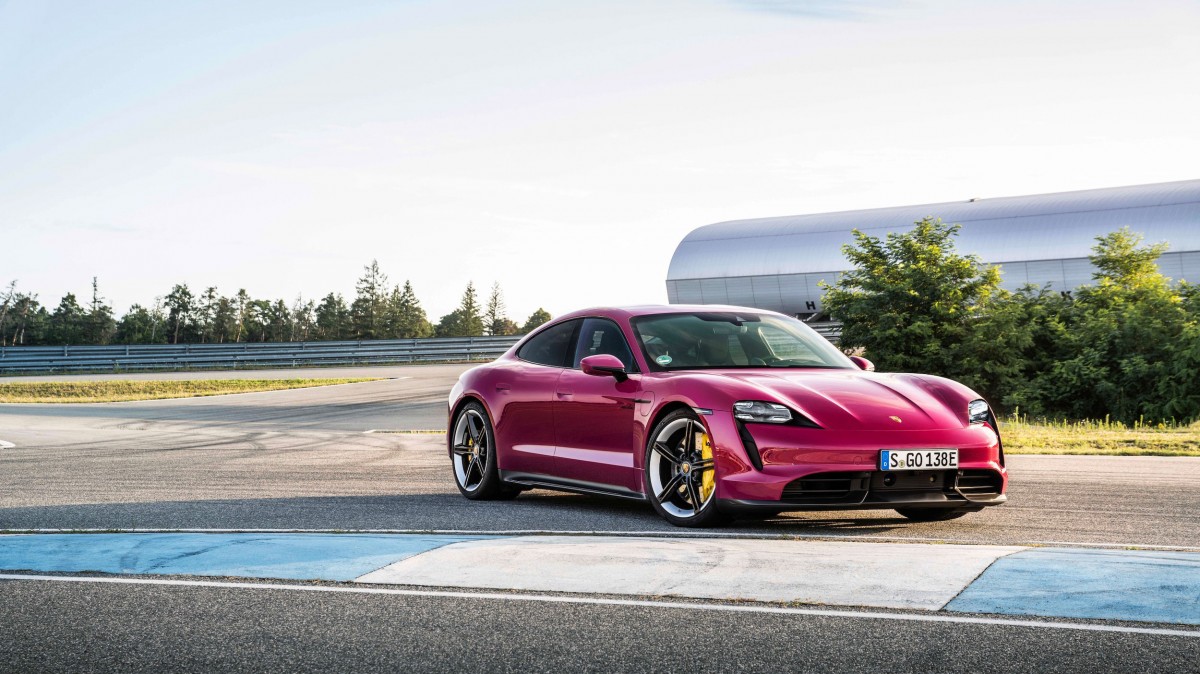 Taycan Turbo S, 911, 2021, Porsche AG
Meanwhile, Porsche's Leipzig plant will partially resume production beginning on Monday following suspensions due to supply shortages. The supply situation has improved, according to the statement.
Due to Russia's invasion of Ukraine, European carmakers haven't been able to get wiring harnesses produced in western Ukraine resulting in some production holds.