RAM is opening up a new website, devoted to the development of its first EV truck - the RAM 1500 BEV (battery-electric vehicle). RamRevolution.com is a place where fans can sign up to get notified on any RAM 1500 BEV news, get to be the first to learn about any developments, and even become insiders and share their input on what the EV should be.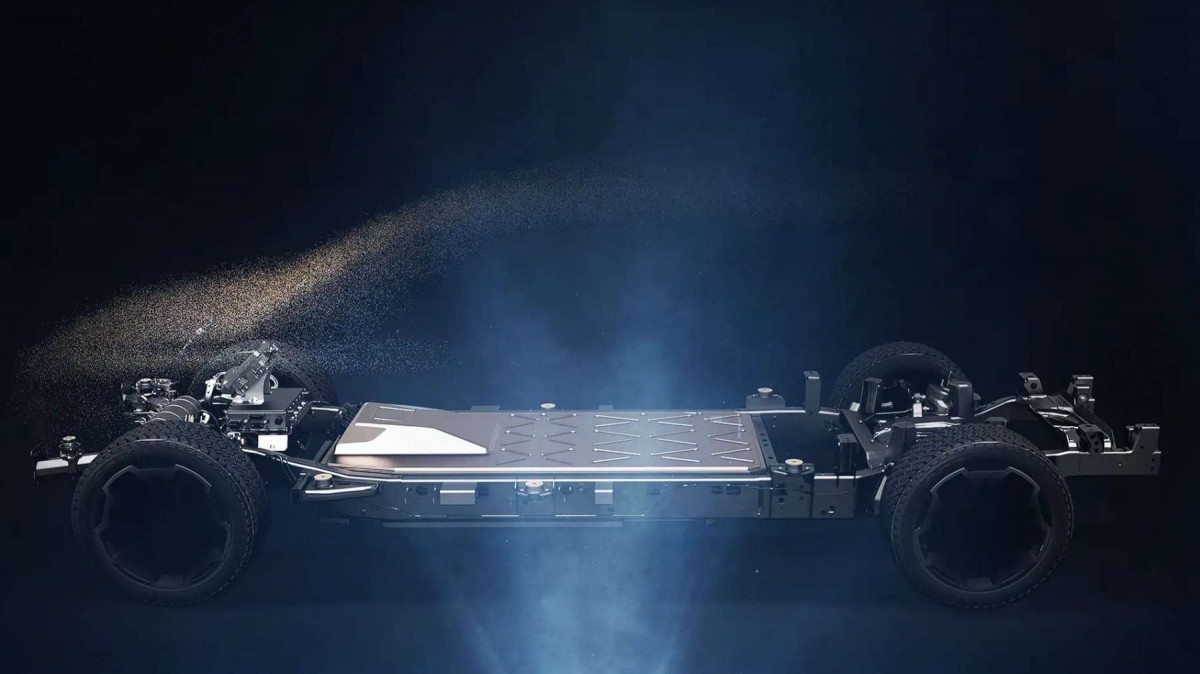 The website doesn't share any new information about RAM's future EV truck. You can sign up and watch this teaser video.
The RAM 1500 BVE is based on the STLA Frame platform, which is designed with trucks in mind. It will enter production in 2024 and will supposedly be able to do 500 miles (around 800km). Battery capacity will be anywhere from 159kWh to more than 200kWh.
Design-wise, the RAM 1500 BEV will feature narrow lights, a glowing badge, and slim windows. RAM CEO Mike Koval has said that RAM isn't following in the footsteps of competitors, whatever that means.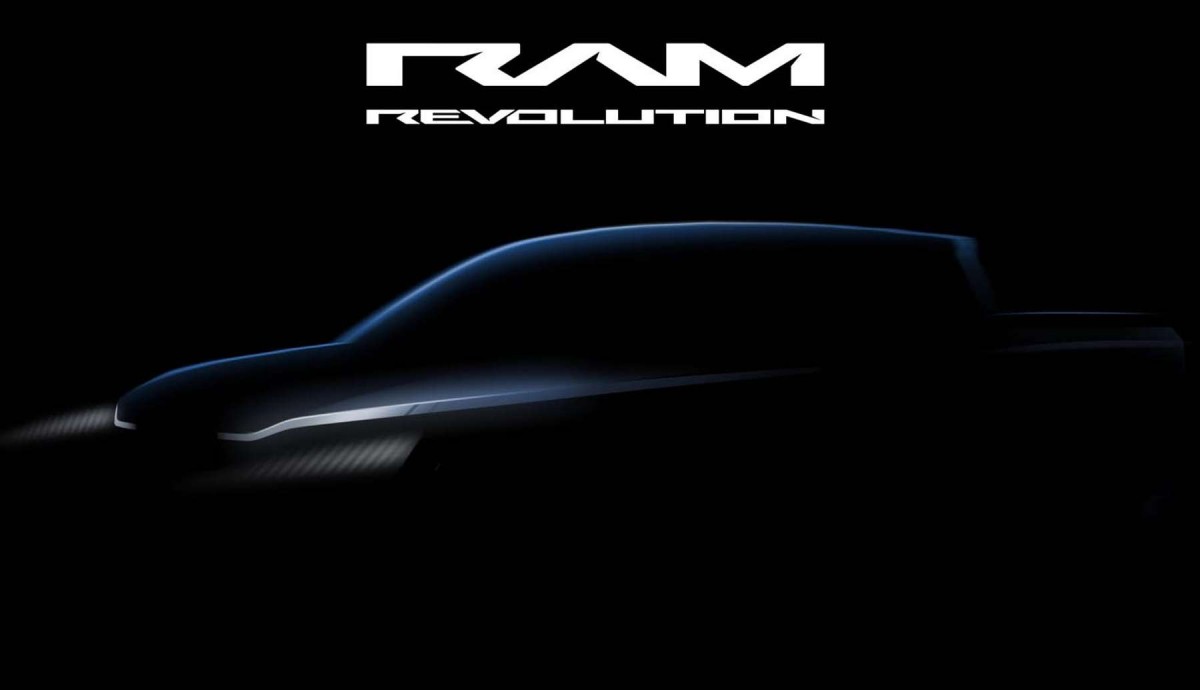 Those competitors have already got trucks on the road - Ford's F-150 Lightning and GM's Chevrolet Silverado EV are selling, while Tesla's Cybertruck is slated to arrive sometime in 2023. Stellantis, RAM and Dodge's parent company is planning a €30b investment to electrify its fleets through 2025.