A new report citing inside sources says that Nissan will drop the Leaf model name from its lineup, and come out with a new model with a new name.
And while it may sound strange given the tremendous interest in the Leaf at the moment, it seems the change has been in motion before the current economic situation made entry-level EVs more desirable.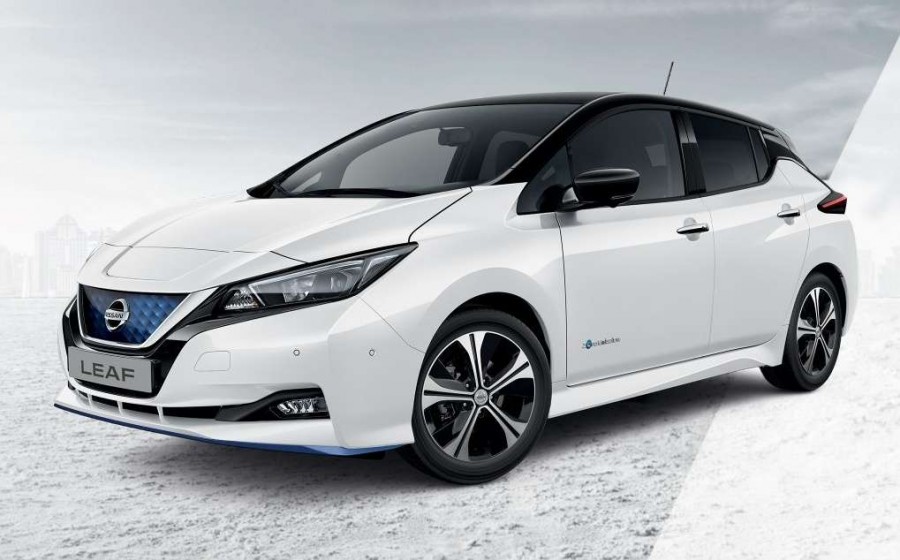 The Nissan Leaf was among the first mass-sold EVs on the road. But it's using old technology without the modern battery-protecting cooling tech, and small 24kWh and 30kWh batteries.
The newer generation Nissan Leaf brought a refreshed design, 40kWh and 62kWh batteries, and a more powerful motor, but was fundamentally very similar to its aging predecessor.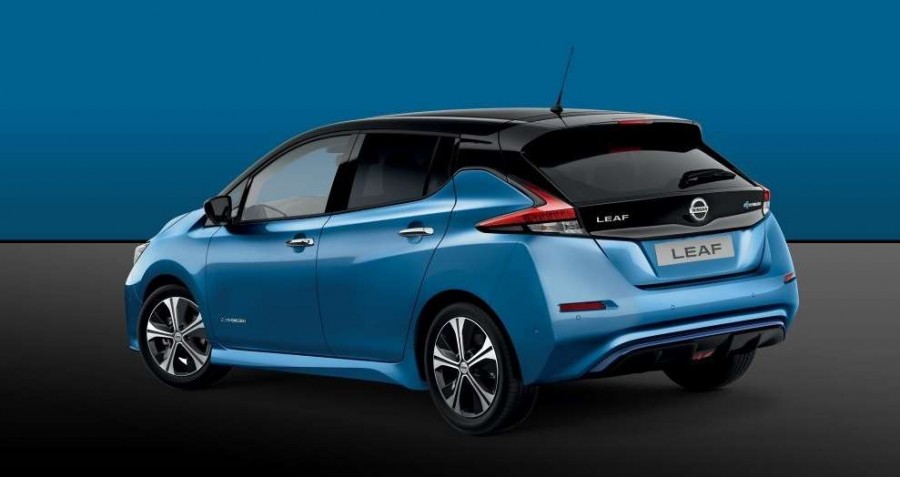 The Nissan Ariya is a modern EV that gives us a glimpse at what Nissan is now capable of. It has a range of batteries (all liquid-cooled), with a range of powertrains and, well, range.
So the Leaf is on the way out and Nissan is working on a new entry-level EV for the masses. We'll have our ear to the street and keep you up to date on any new developments.
is it still going to use the chademo plug?