Sony and Honda just took a major step forward in their joint EV journey by unveiling the name of the brand and its first electric vehicle. Afeela is the name for the first production model of the joint venture and we saw the first concept on stage at CES 2023.
Pre-orders are planned to begin in the first half of 2025, with actual sales by the end of 2025, and delivery from spring 2026 in North America.
The CEO of Sony Honda Mobility, Yasuhide Mizuno, claimed that the Afeela will focus on three main concepts: autonomy, augmentation, and affinity. Not very informative, we know, but we also got some details.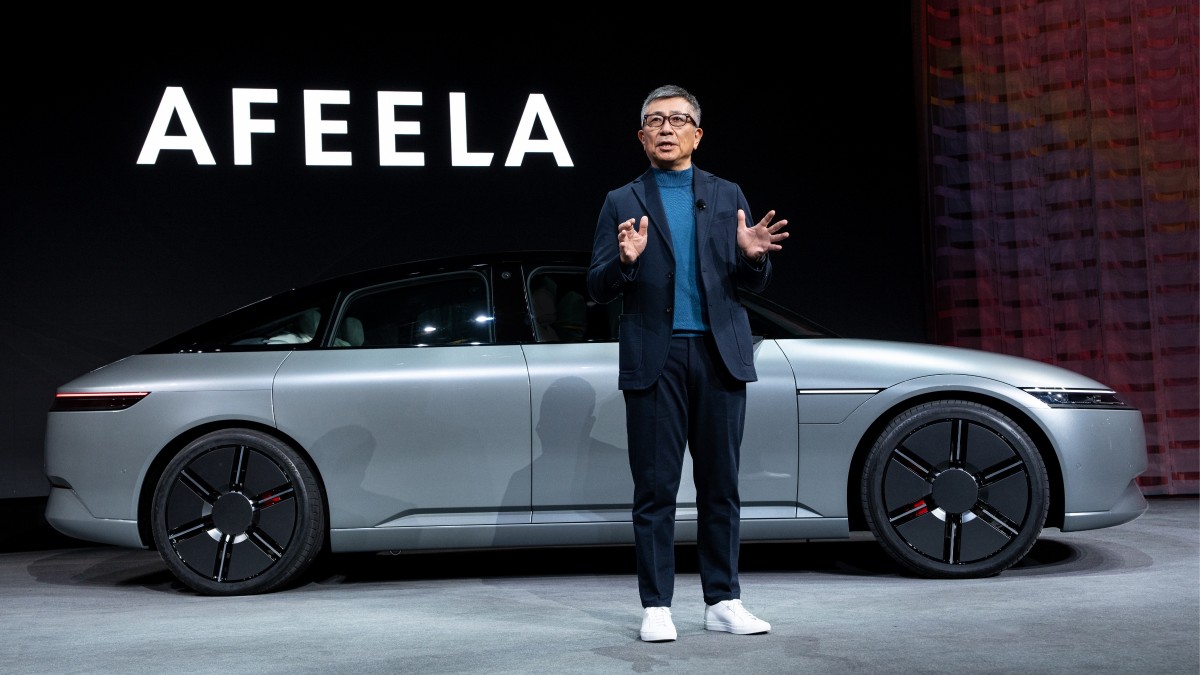 The Afeela vehicle will be equipped with more than 45 sensors and cameras and will leverage Qualcomm's Snapdragon Digital Chassis with 800 TOPS of computing capacity for key features such as ADAS, infotainment and telematics.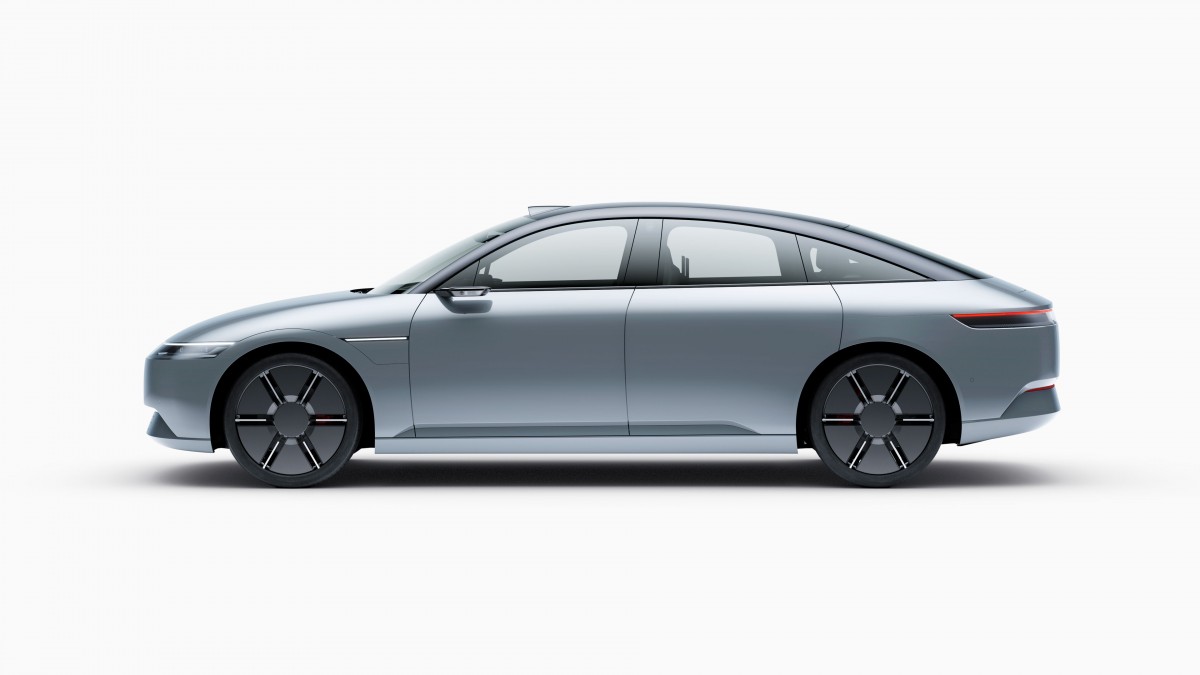 Sony says the Afeela will feature what it calls a media bar on the outside, that will let you communicate with other cars and people. Sounds like a screen of some sorts, but we are not sure how advanced it will be.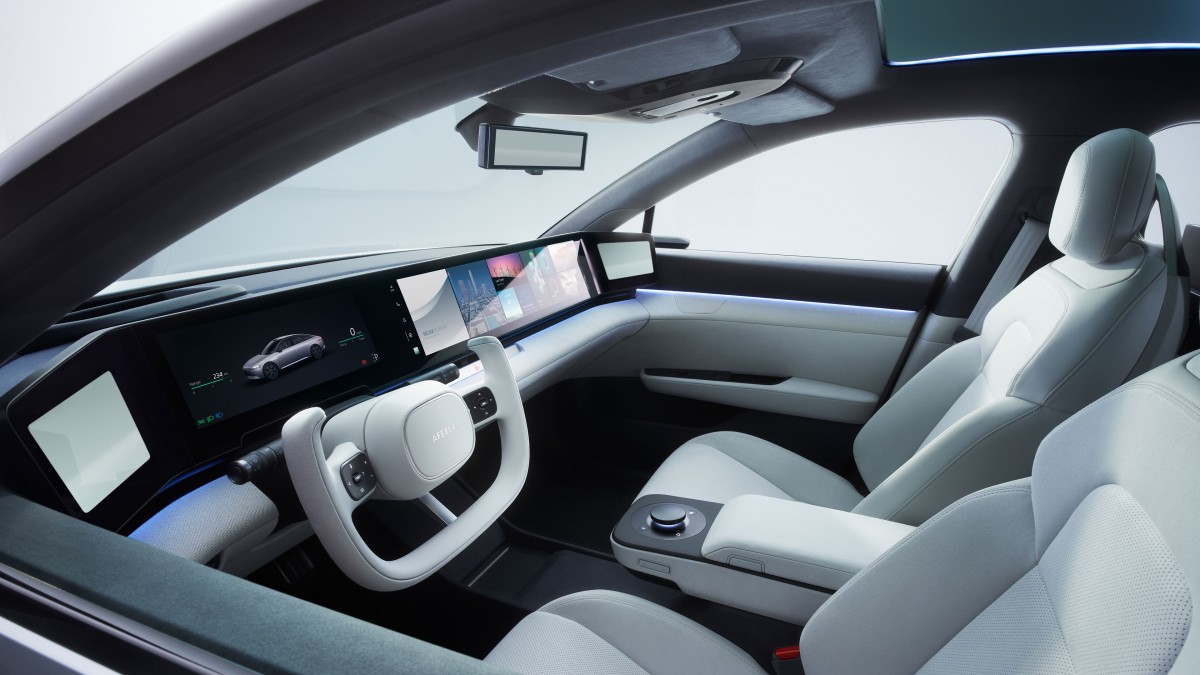 On the autonomy side Afeela aims to deliver Level 3 under limited conditions and Level 2+ in a majority of scenarios, including urban environments.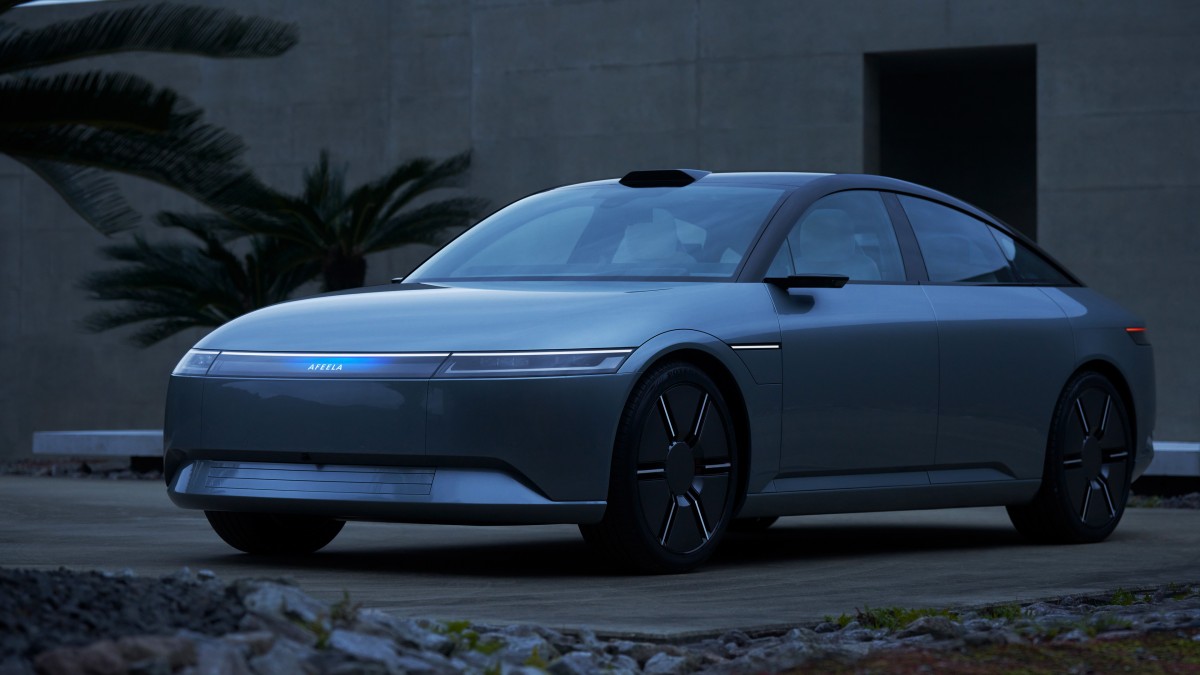 Sony has also committed to deliver a brand new HMI with excellent UI and an unprecedented set of features. It has even partnered with Epic Games for the entertainment part, but we are yet to see what will that partnership bring. There are strong indications that subscription services will be a major part of the software though, suggesting that you'll need to pay to access certain functions.
One idea that has been floated for the Honda-Sony car is the integration of a PlayStation 5 for gaming and entertainment. We got no confirmation or denial at this stage though, suggesting that the company is still evaluating its options.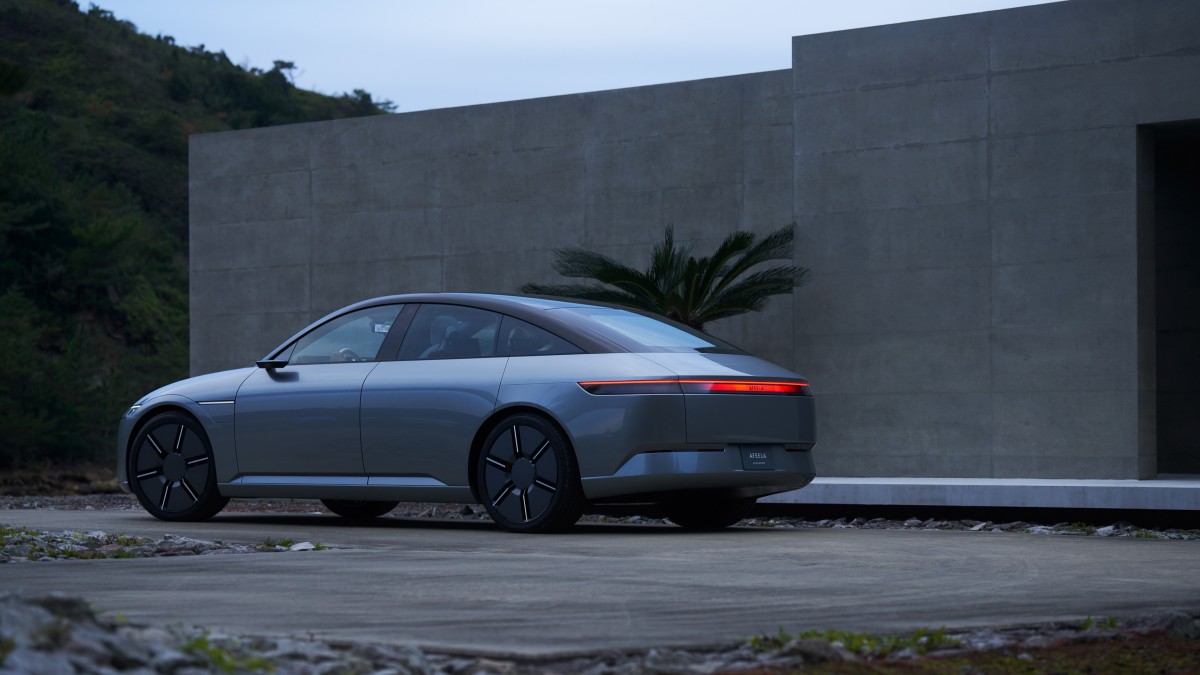 Sony sees electric vehicles, in particular, as a key platform for the development of its future electronic and entertainment products. However, it does not want to simply license its hardware and software to automakers so Afeela was born.
Honda is also working on its own lineup of electric vehicles (EVs), starting with the Prologue, which is being developed in partnership with General Motors. The Honda Prologue is Honda's first long-range electric vehicle designed for the North American market and is planned for release in 2024.
It will be part of a wave of 30 hybrid battery-electric fuel-cell vehicles that Honda plans to bring to market by the end of the decade. The production version of the Honda Prologue and an unnamed Acura car based on the Precision concept shown earlier this year will both be powered by the GM Ultium platform.
I disagree that without Tesla there would not be EVs. The forces driving their development were there anyway, so the transition would have occurred regardless: after all, the Nissan Leaf was released before the Tesla Model S (their previous vehicle, ...
Actually it's more important to reduce the drag coefficient with an EV, and not having a combustion engine means that the large bonnet space in front of the passenger compartment is unnecessary. So taking "regular gas vehicles" and sti...