Automotive world is full of global tie-ups and joint-ventures with many brands producing similar models under different names - we only need to look at VW, Audi, Skoda and Seat to get the idea. Similar to VW group, Toyota has its stake in Subaru and Suzuki among the more famous brands and together the three Japanese musketeers have been co-developing cars for a very long time.
Now that Toyota owns nearly 5% of Suzuki, the smaller company can take full advantage of R&D from its co-owner. Suzuki announced that it is planning to invest $1 billion in electric vehicle production and just like Subaru, it will use a platform developed by Toyota to introduce its first EV.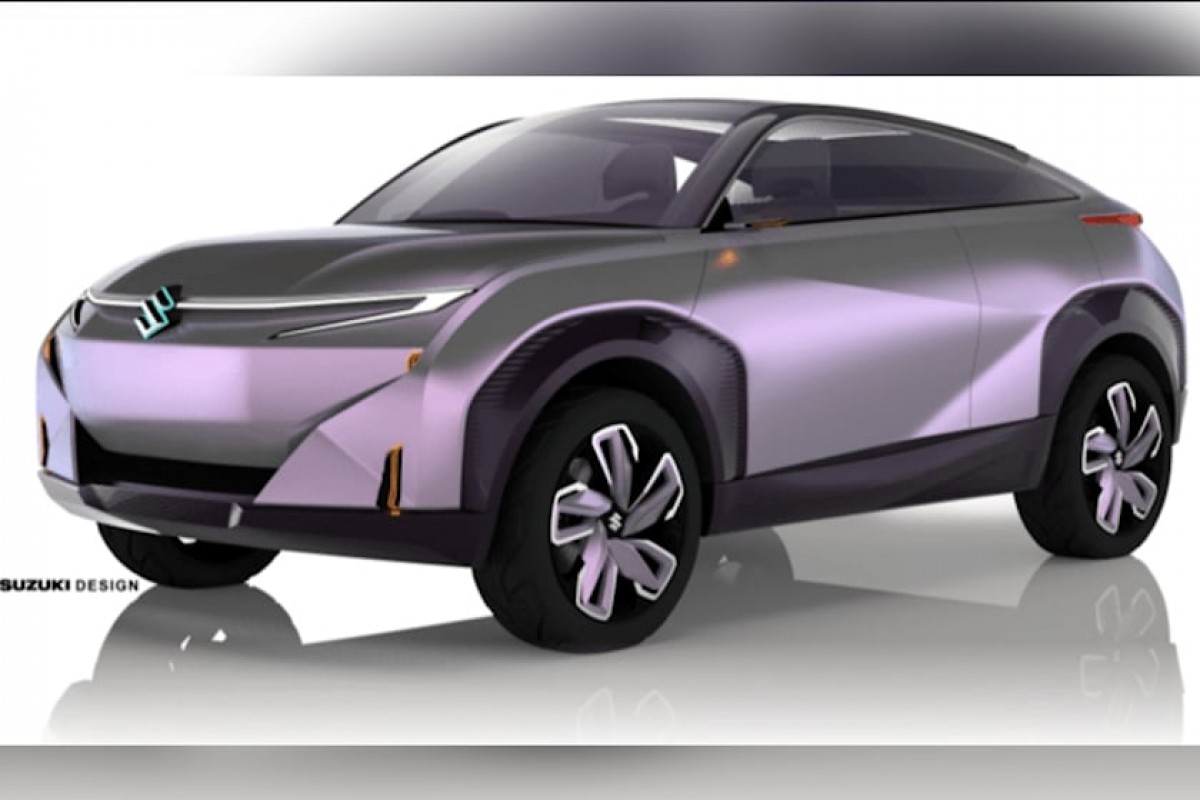 Suzuki Futuro-E
The electric vehicle investment will be entirely spent on a new factory in India, which is Suzuki's biggest market through its tie-up with Maruti. The Maruti-Suzuki produced over 44% of passenger cars sold in India and that's where the first Suzuki EV will most likely debut.
It's good news all around because that decision would mean a truly affordable EV, it means as well it will be smaller than current Toyota bZ4X and Subaru Soltera. The new electric car will be based on the upcoming Toyota bZ3X - all-electric replacement of the current CHR.
Suzuki hinted its new electric car quite a while back, the Futoro-E concept was first shown in 2020. Now Toyota has shown images of the bZ3X which looks unsurprisingly similar to Suzuki's concept adding more weight to all the rumors.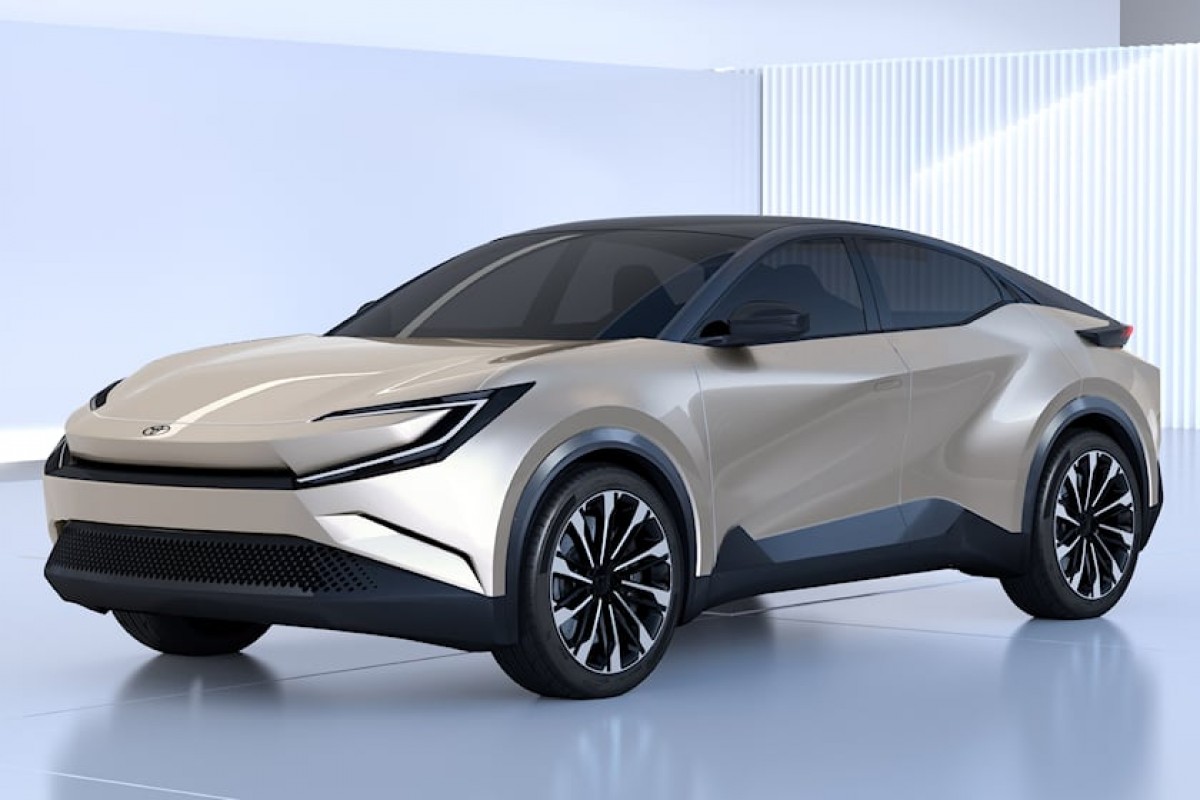 Toyota bZ3X
Suzuki has been working with Toyota for decades and it has been a profitable co-operation. It makes sense for Toyota to use Suzuki to get a smaller electric vehicle out first and sell it in the market where Suzuki has an overwhelming advantage. That way bZ3X can be a more refined and more upmarket model with all teething issues ironed out once it hits the market.
Yes, we all would love electric Jimny - there is no question about that. With the new 5-door Jimny getting ready for launch, there is a possibility, although quite distant, that at some point we may see the iconic 4x4 powered by electrons. For now though, it's the new crossover based on technology from Toyota, that will take the title of first electric Suzuki.
Suzuki producing best quality small cars and bikes worldwide, know technical requirements for manufacturing cars , will provide good quality EV in small category cars..
Suzuki as always shows nice concept and boring real car, I.e. Suzuki Baleno. We will see...