Tesla's Model X is in hot water. The US National Highway Traffic Safety Administration (NHTSA) is opening a probe into 50,000 Model X vehicles after receiving two complaints reporting the front seat belts failing.
As of right now, this is a preliminary evaluation, and it covers 2022 and 2023 model year vehicles. In bureaucratese, the investigation started over "reports of failures of the front seat belt to remain connected to the seat belt anchor pretensioner while driving".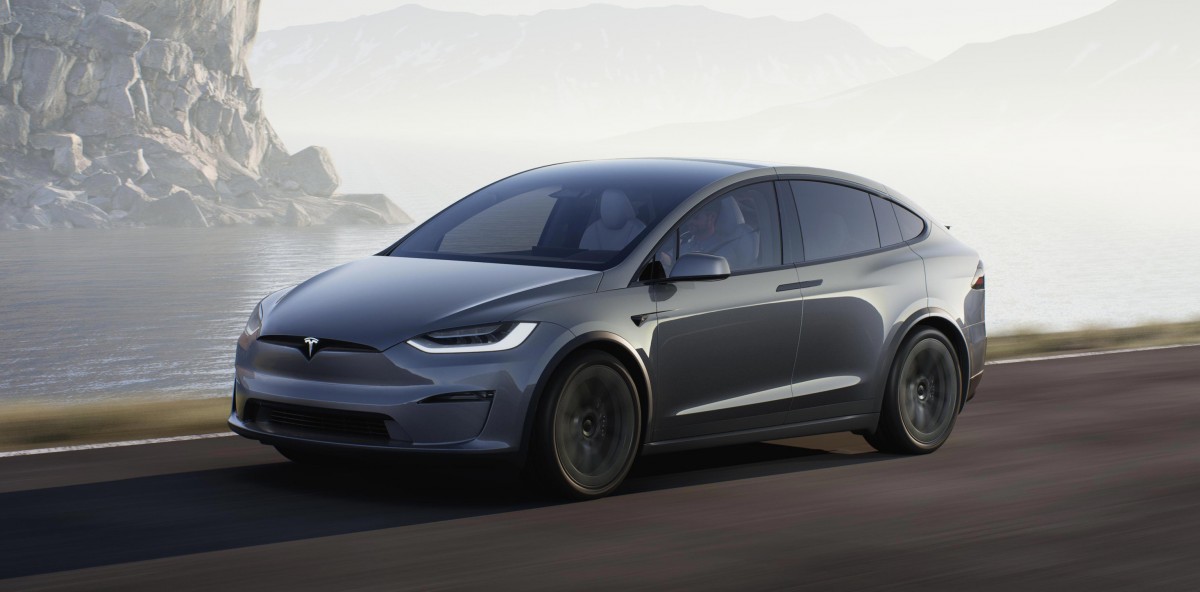 Clearly, that sounds like a huge safety issue, which is probably why this investigation was started after just two reports. Both of the vehicles in question had insufficiently connected anchor linkages, but fortunately neither incident they were involved in resulted in a collision.
Of course, the idea here is to be as cautious as possible so that in the future a problem like this, if it even exists, wouldn't lead to casualties and even fatalities.
Here's the description of one of the two complaints. The Tesla Model X in question was moving at around 10 to 15 mph and the auto braking system activated when the driver's door on a large truck parked on the side of the street opened unexpectedly. So far so good, right?
But here's what the complainant said: "With the sudden deceleration, my upper body flung forward and the force of my weight caused the seat belt anchor on the lower seat to detach completely".
After the NHTSA opens a preliminary evaluation like this one, it then must decide whether to upgrade it to an engineering analysis before it can demand a recall.