Tesla has been trying to expand into the Indian market for over half a decade, taking "pre-orders" since 2016. It has been negotiating with the government for over a year and it looks like the outcome is not really positive - neither for Tesla or India.
Tesla was trying to convince the government to allow it to sell imported cars before committing to manufacturing them in India. The issue was with the import tariffs which can be as high as 100% in India and clearly that puts any car made abroad at huge disadvantage. India has been trying to convince global automakers to manufacture cars in the country for a while now and tariffs are part of that plan.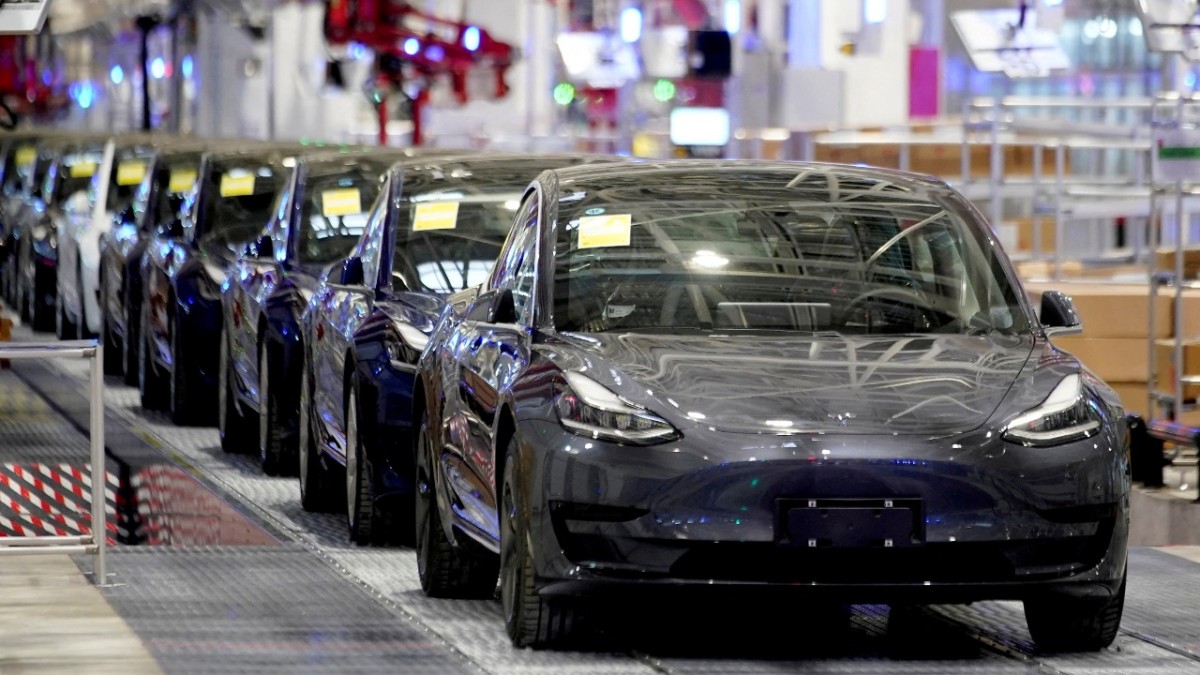 Tesla Model 3 on assembly line
Tesla has reportedly stopped searching for showroom and service center properties in New Delhi, Mumbai and Bengaluru where it planned to start the operations. The small local Tesla team has been reassigned to support operations from other countries.
At this point it is not a huge loss for Tesla as it will allow it to focus on its operations in Europe, China and the US where it is constantly facing delays due to many external factors. However the world's second most populous market is bound to be a huge development opportunity down the road, so Tesla might want to revisit its plans at some point. Not to mention that Indian fans that were given the opportunity to reserve their Model 3s will rightfully feel cheated.
Meanwhile Mercedes-Benz who has taken advantage and announced it will assemble one of its electric cars locally. Indian manufacturing giant Tata has been dominating the domestic car market for a very long time, but the shift to EVs might see shares shift.
Their current vehicles - yes, absolutely true they are expensive but the plan was to manufacture the smallest Tesla in India, the Model 2 as the world refers to it. Tesla will still go ahead and make it somewhere else and India will have other manufa...
Tesla cant manufacture in india until its battery costs half to produce then currently to at least complete at indian price points, that will take 5-7 years. Even ford quits india. Tesla needs to forget futurism and become utilitarian to complete in...