In its Q1 2022 report, Tesla confirmed it broke another record for deliveries. Even though the company's CEO, Elon Musk, said on Twitter that it was an "exceptionally difficult quarter" due to supply chain issues of varies origins. Tesla was even forced to shut down its Shanghai facility but that came at the end of the quarter and probably hasn't had a huge impact.
The manufacturer was able to rack up 310,048 deliveries in the first three months of the year beating its previous record of 308,600 shipments in Q4 2021. Year-over-year the growth is significant - 70% up from 184,800 units.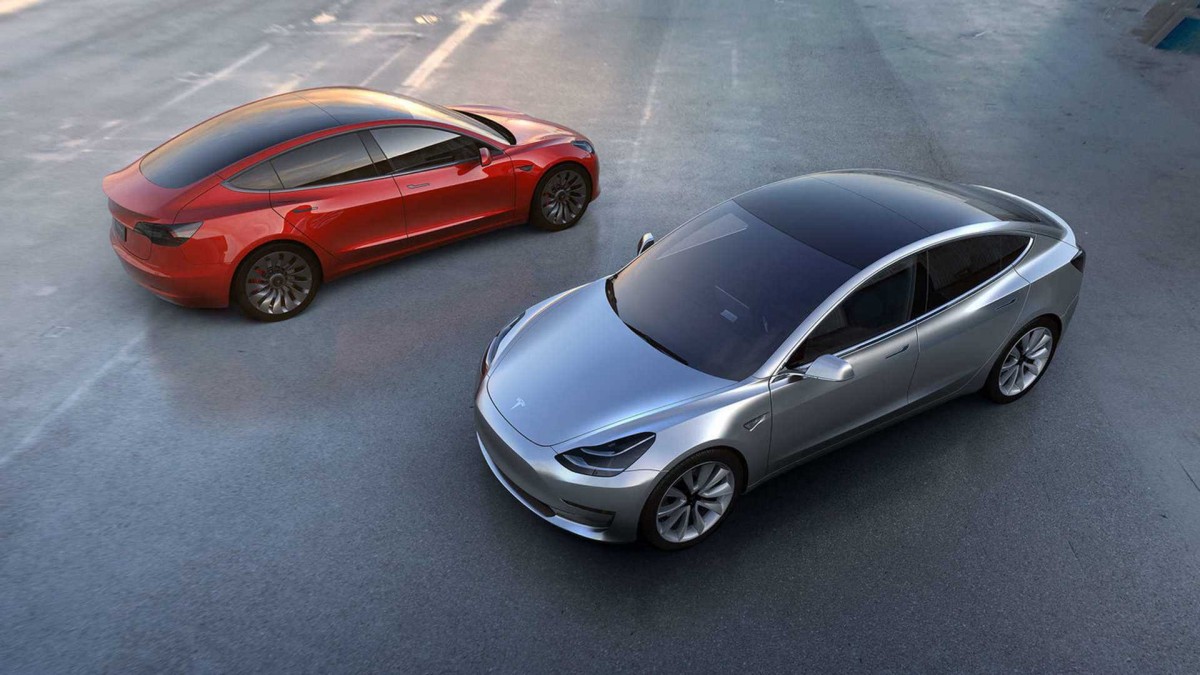 We don't have exact numbers of each model as Tesla puts the Model 3 and Model Y in one category of more affordable vehicles. So those two account for 295,324 of the total sales while the more expensive Model S and Model X are just 14,724 of the sales.
Production reached 305,407 cars, 291,189 of those are Model 3 and Y and 14,218 are Model S and X.
Since the new factory in Berlin is ready and has already begun deliveries, the next quarter will likely see another jump in production and deliveries. We should expect the full financial results on April 20.