Tesla's new factory in Europe is now open. Officially called Gigafactory Berlin-Brandenburg, the $5.5 billion dollar plant will produce around 54,000 cars in 2022, up to 280,000 in 2023, and ramp-up to 500,000 by 2025. Gigafactory Berlin already has some 3,000 workers out of the planned 12,000.
Elon Musk is in Berlin and will hand over the first cars, produced at the factory - 30 Model Y Performance models with a range of 514km (320 miles), each worth €63,990.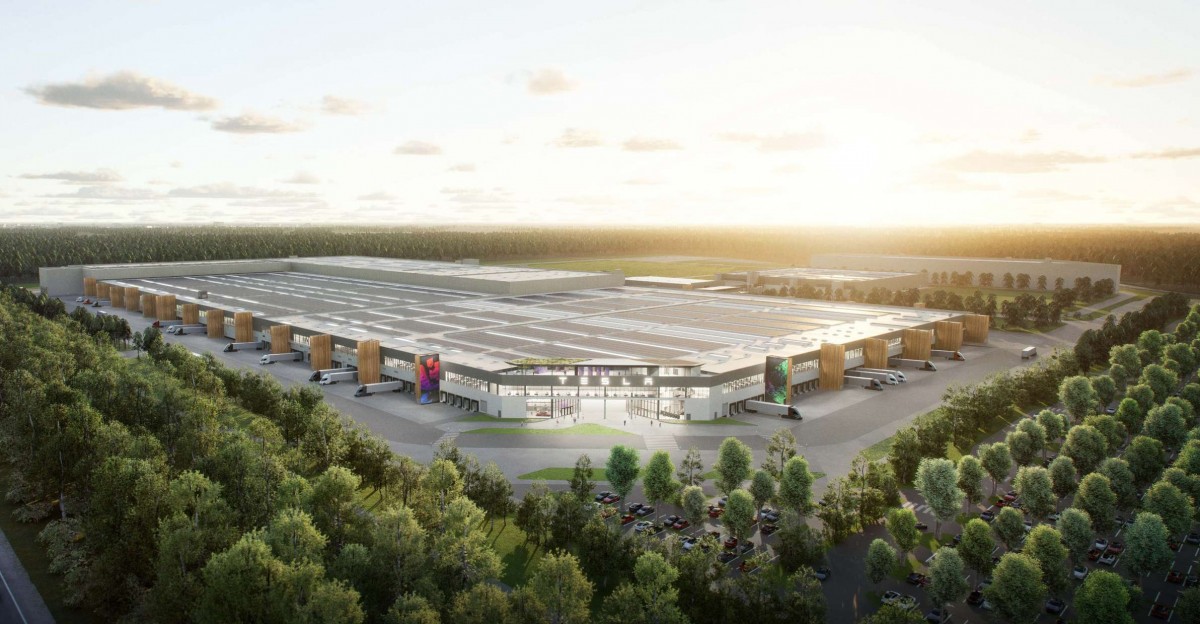 Tesla's aim was to open the Gigafactory Berlin 8 months ago, but that didn't happen so it needed to offload some of its planned production to its Shanghai factory. Musk said that localizing production within a continent will make a "huge difference to capital efficiency".
When the new plant ramps up production by 2025, it will aim to produce 500,000 cars annually - for context, VW sold around 450,000 EVs globally in 2021.
Volkswagen is the European leader in the EV market with a 25% market share to Tesla's 13%. Tesla hopes its Gigafactory in Germany would tip those scales significantly.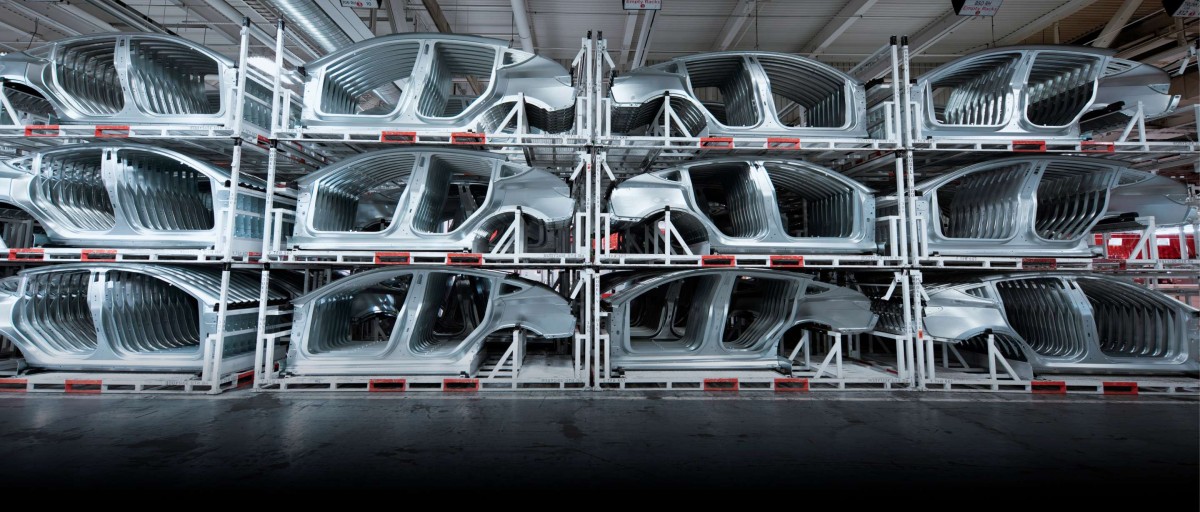 Tesla aims to push new ordered cars from the Gigafactory Berlin-Brandenburg in April.