According to Germany's Economic Minister of the state of Grunheide, Tesla is ready to ramp up production and has even contacted the IG Metall labor union about this. In fact, German officials seem to be encouraging Tesla to increase production capacity in order to meet the demand for EVs.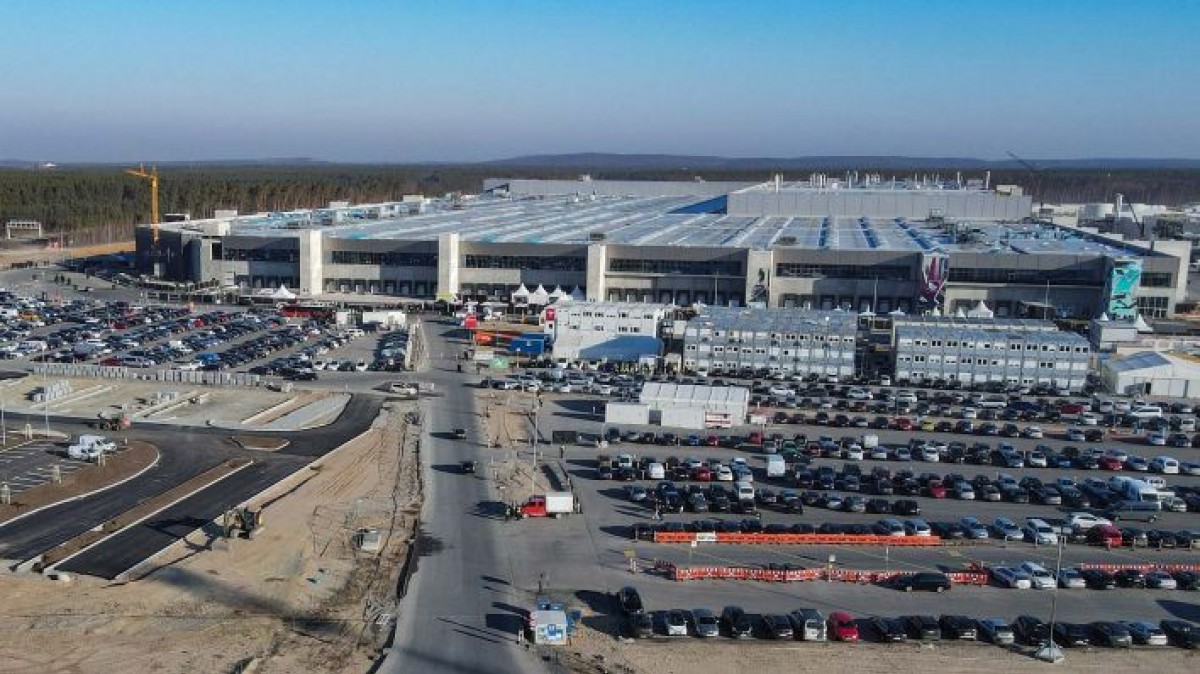 Ever since Gigafactory Berlin opened up, Tesla has been struggling with hiring and retaining staff. Some workers even went to the IG Metall labor union with concerns about the working conditions in the factory. Reportedly, Tesla worked closely with the union and is now hiring around 300 new workers weekly. It is estimated that about 9,000 employees are now working at the Berlin facility.
But Tesla is also planning expansion at the site as it cleared land and opened new areas for waste disposal and recycling.
As of now, the German factory is producing only Model Y vehicles and plans to make Model 3s and reduce its reliance on the Shanghai factory in China. In 2022, the majority of imported Teslas came from that facility.