Change is inevitable, especially in the rapidly evolving EV market. Enter the new Voyah Free, a revamped mid-size SUV offering more for significantly less. But is it too good to be true?
If you're familiar with Voyah's lineup, the "Free" might ring a bell. Now, the new version has taken the stage in China. With a refreshing design and impressive specs, it's priced at a rather attractive equivalent of $36,660 in local currency. This is a substantial price reduction from its predecessor which went for $45,820.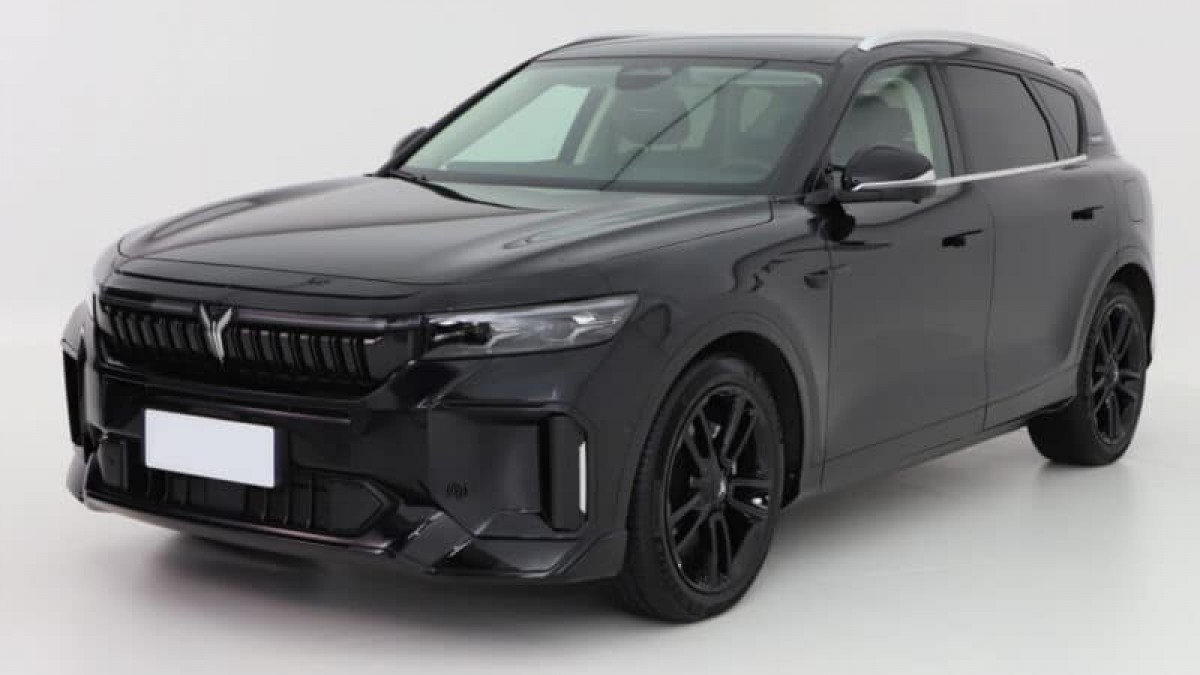 The redesigned Voyah Free has embraced change head-on. At the front, a bold bumper, paired with expansive air intakes and a front spoiler, gives the SUV a more assertive look. Headlights? They've evolved, now joined by an LED unit. As for the grille, say goodbye to chrome and hello to a more compact, modern design. Spin to the back, and you'll notice a sportier roof spoiler, although, other than that, it's pretty much the same old Free.
Size-wise, at 193.1 inches in length and a wheelbase of 116.5 inches, it's spacious without being overly imposing. On the inside, the Free is channeling some minimalist vibes. The 2024 model streamlines its center tunnel, debuting two wireless phone charging pads, a neater row of buttons, and the drive selector is in a new position. For those who love their screens, you're in for a treat. A triple screen setup upfront and another touchscreen for second-row passengers? Voyah sure isn't skimping on tech.
Now, let's pop the hood. The new Free comes only in the Extended Range Electric Vehicle (EREV) version. Here's the gist: a 1.5-liter turbocharged Internal Combustion Engine (ICE) churns out 150 hp, acting as a generator. This generator charges a battery or sends electricity straight to the vehicle's electric motors. The Voyah Free houses not one, but two electric motors - one in the front and the other in the rear. Together, they crank out an impressive 480 hp. This power translates to a 0 - 62 mph acceleration time of 4.8 seconds, which is nothing to scoff at.
Since this is an EREV, on a single charge of its 39.2 kWh battery, the Free promises up to 130 miles. But factor in its 1.98 ft³ fuel tank, and the range extends to a rather impressive 759 miles. This is a substantial jump from its predecessor's 597 miles. Not bad, Voyah, not bad.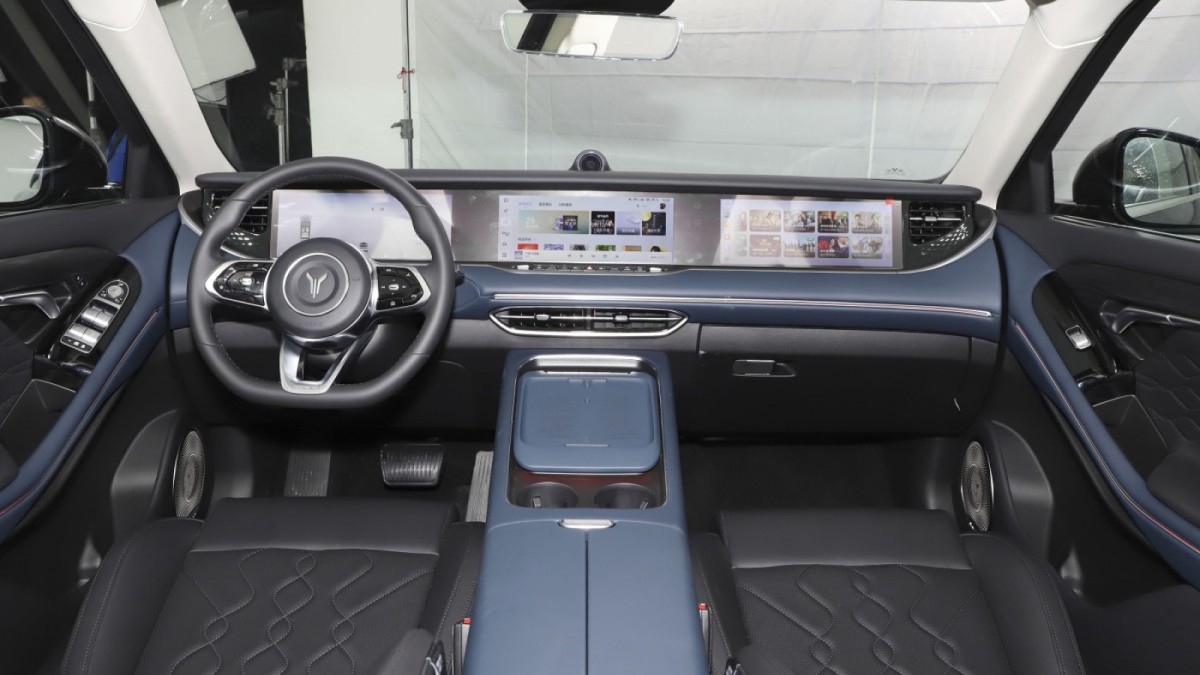 Price-wise, the Free is making a bold statement. As mentioned, its price point stands at $36,660. That's a noticeable drop from its predecessor, and one can't help but wonder if this is a strategy to counteract July's lackluster sales of only 575 units. The market is flooded with competitors, and perhaps this price drop, combined with a fresh design, is Voyah's way of securing a stronger foothold.
So, the big question: Is the new Voyah Free worth it? On paper, the specs are promising, and the redesign seems fresh. But as with all things, time will tell if it holds up in the real world.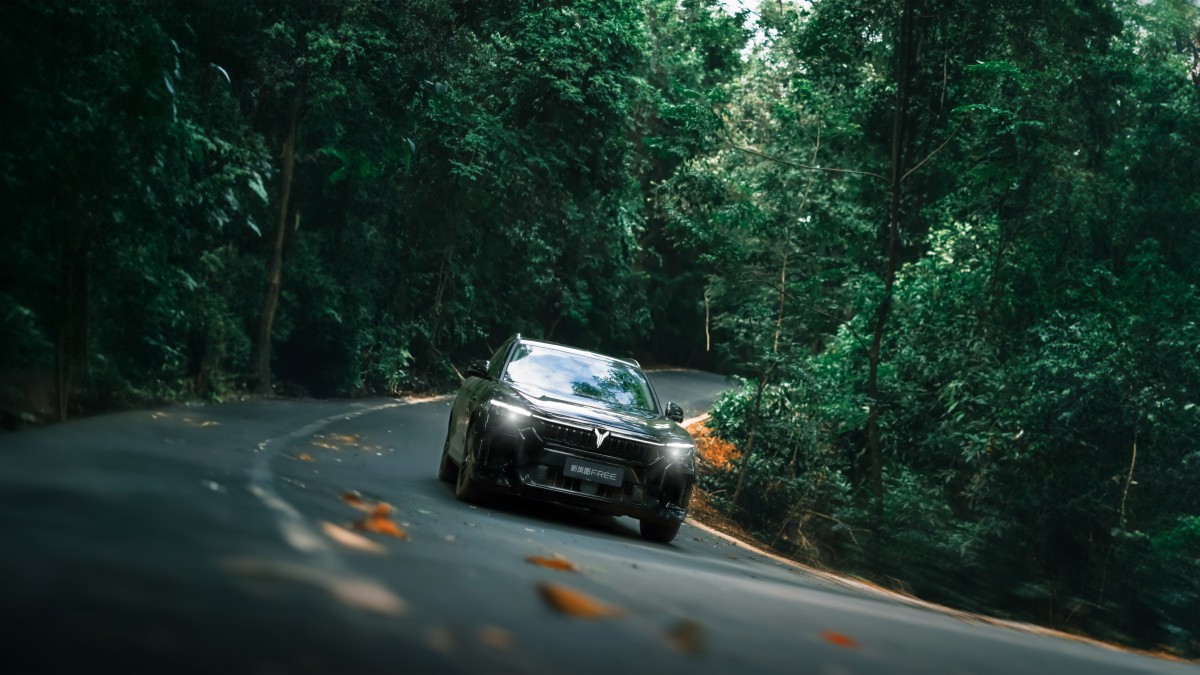 This car looks like a hearse.