Toyota's bZ4X, officially introduced last October as the company's first purpose-built EV, now finally has a price in Germany. Not just that, but you can reserve one if you so wish.
The pricing starts at €48,580 before subsidies, which in Germany go up to €9,000 as the "environmental bonus" financed by the federal government and the car makers themselves. Of this, €3,000 is offered as a discount by Toyota. If you reserve a bZ4X online until March 31, and conclude your purchase before September 30, you'll also get a €700 voucher for a wallbox charger for your home.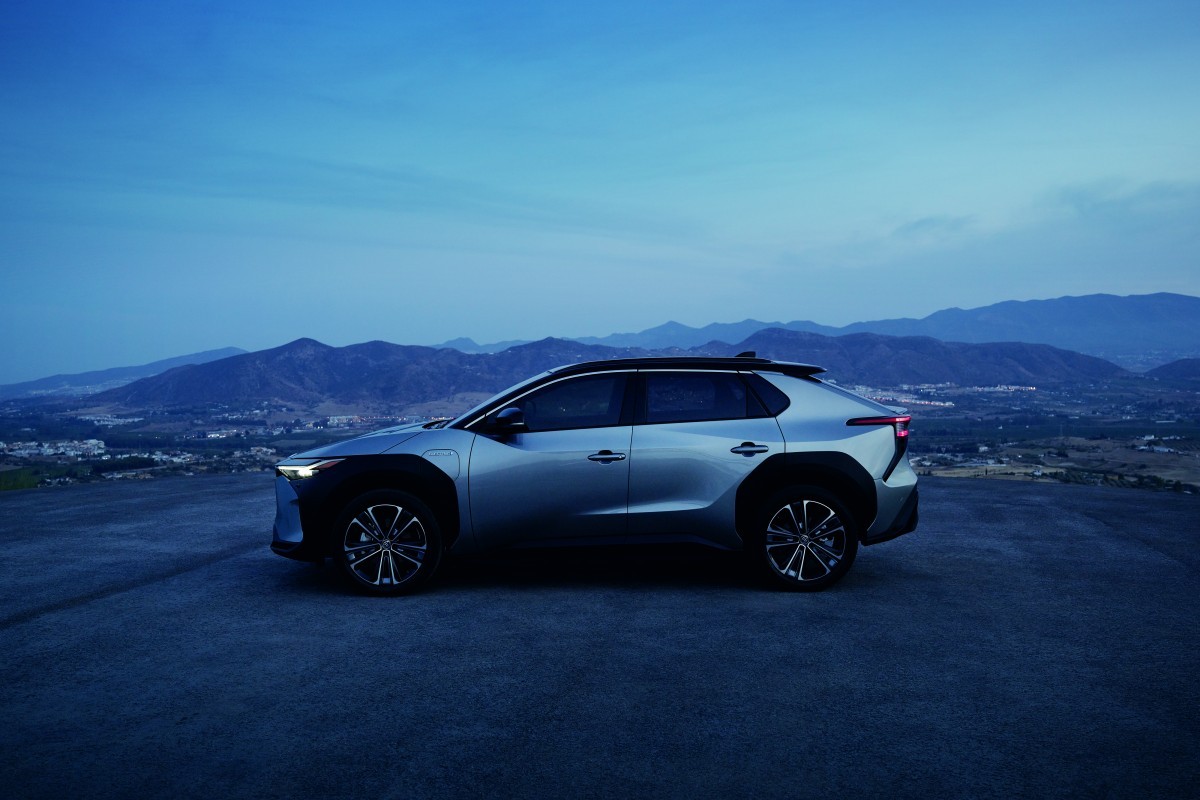 The official start of sales is expected to happen "in the first half of 2022". Reservations are free and without obligation.
The base price obviously refers to the FWD model, if you want the more powerful AWD version of the bZ4X, you'll need to shell out at least €60,290 (again, before subsidies).