In the realm of classic cars, Voitures Extravert has pioneered an exciting blend of nostalgia and cutting-edge technology. Their latest addition, the Quintessenza TE Cabrio, breathes new life into a mid-80s classic, fusing its timeless design with state-of-the-art all-electric capabilities.
Voitures Extravert, a Dutch company celebrated for its innovative revival of classic cars, has achieved the next milestone in its mission to "color the streets again" with the introduction of the Quintessenza TE Cabrio. The brainchild of the company founded in 2016, this new model encapsulates their commitment to preserving the essence of classic car designs, all while incorporating future-focused, eco-friendly technology.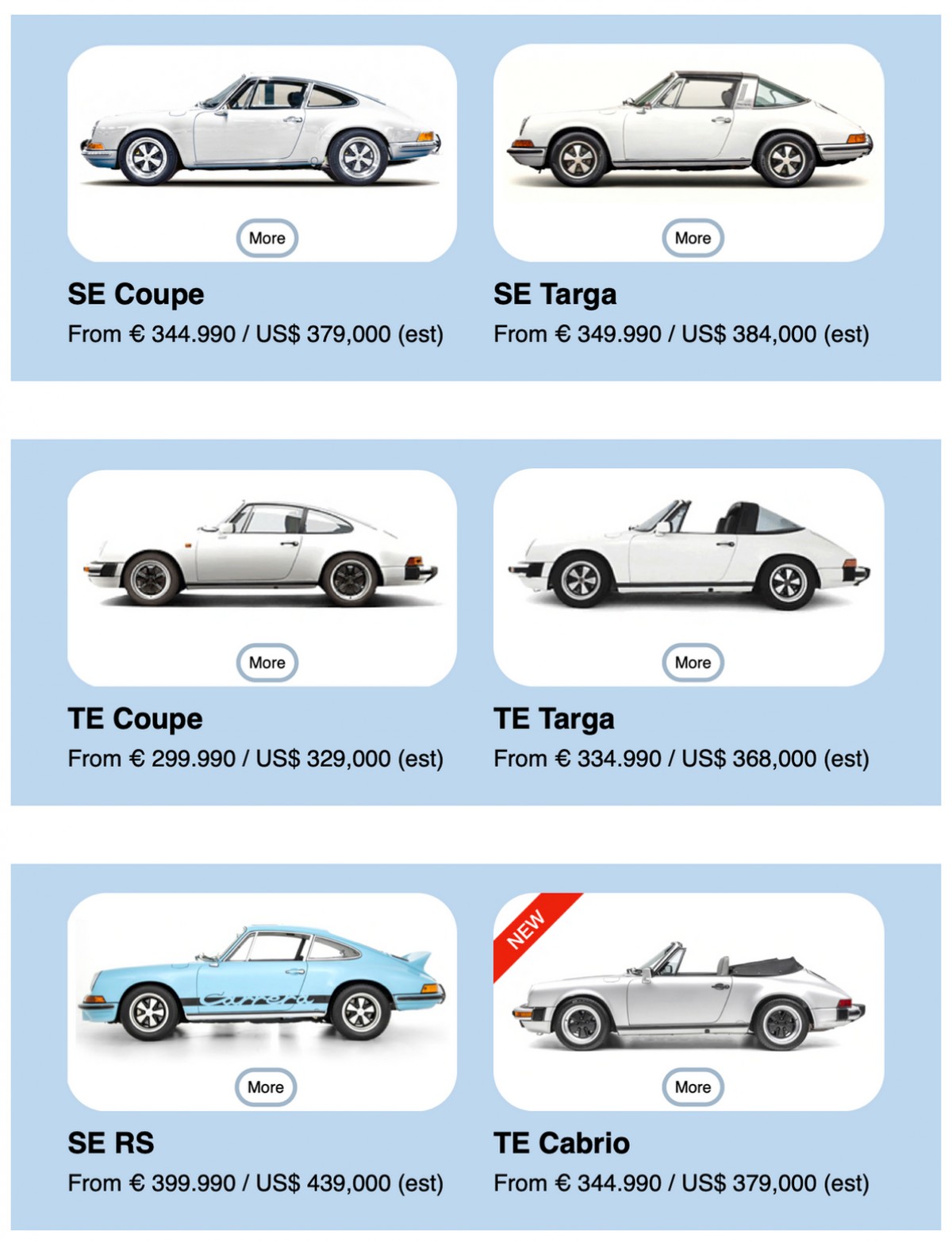 The Quintessenza TE Cabrio is the latest member of Voitures Extravert's Quintessenza family. The Cabrio complements their existing lineup of the Coupe, Targa, SE (60s), TE (80s), and SE RS, offering customers a new dimension of driving experience. "We've been receiving an increasing number of inquiries from customers wanting to go beyond the Targa," shared Martijn van Dijk, the commercial director of Voitures Extravert.
The Quintessenza TE Cabrio, like all Quintessenza models, excels in performance. It offers a commendable range of up to 249 miles, supports fast charging, and provides a user experience that harmoniously balances digital and analog elements. This car is more than just a nod to the past; it is a vehicle designed for everyday joy, ready to bring the pleasure of silent, all-electric driving to the roads.
The water-cooled 6-phase electric motor pushes put 227 kW (308 hp) which may not sound like a lot of power these days - but the 516 lb-ft of torque is enough for a memorable experience. Add to it ABS brakes, air-conditioning, choice of custom colors and interiors, power steering - and a classic Porsche never looked this appealing.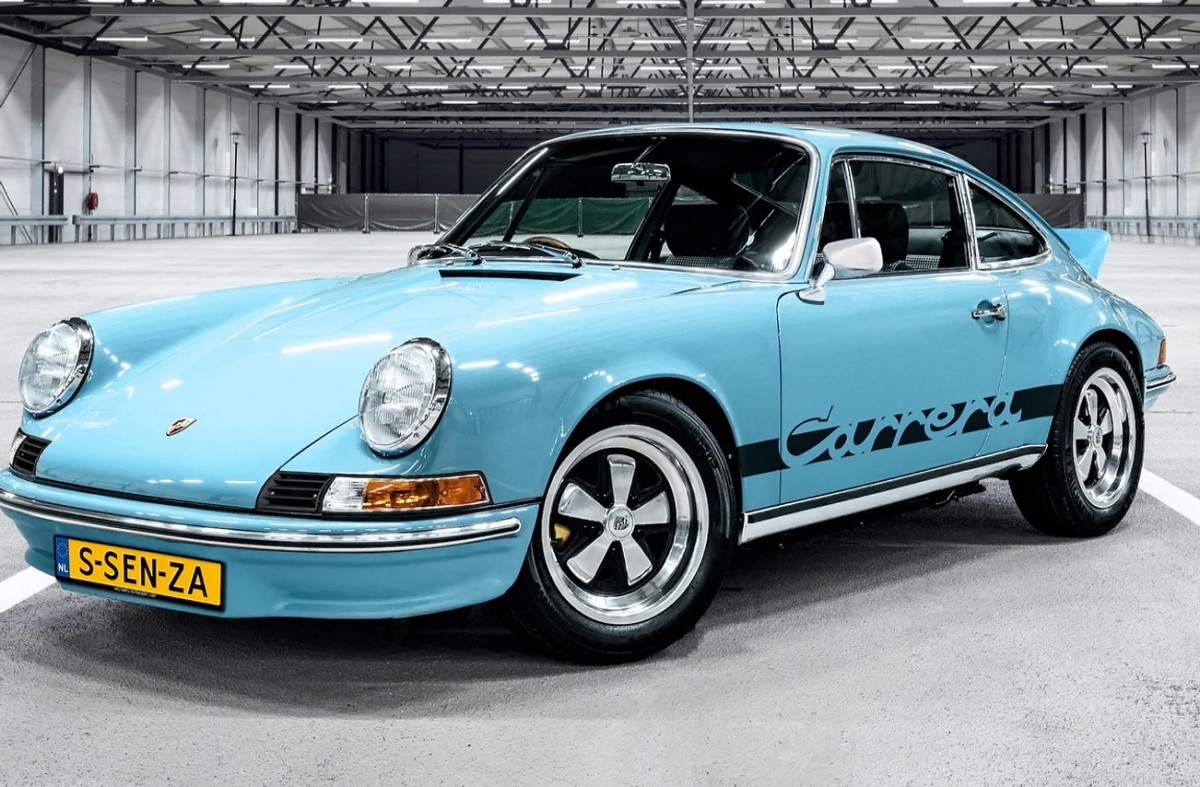 Electric Quintessenza RS has 20% more power than the original 911
Voitures Extravert's commitment to quality and sustainability is evident in its impressive AutoCRAT platform. Created in the Netherlands—a global frontrunner in EV development—this platform integrates all technological elements into a seamless customer experience, adhering to the German concept of 'aus einem Guss' or 'cast from a single mold'.
Voitures Extravert's value chain is backed by a worldwide network of over 30 expert partners, comprising leading specialists and suppliers. Together, they ensure the exceptional quality of the products, contributing to overall customer satisfaction. Additionally, Voitures Extravert draws support from the Classic Future Society, a network of ambassadors championing the revival of classic cars.
With the launch of the Quintessenza TE Cabrio, Voitures Extravert continues to advance its vision of bringing classic car designs back on the road, 365 days a year. Their eco-friendly, all-electric vehicles offer an extraordinary fusion of timeless aesthetics and advanced propulsion technology, promising a vibrant and sustainable future for classic cars.