Volkswagen set a new global event on March 15, 6.:20 PM CET, which will be live-streamed on YouTube and Twitter. The accompanying hashtag is #VWforthepeople, suggesting that an affordable EV is on its way. A reasonable guess is it will be the ID.2.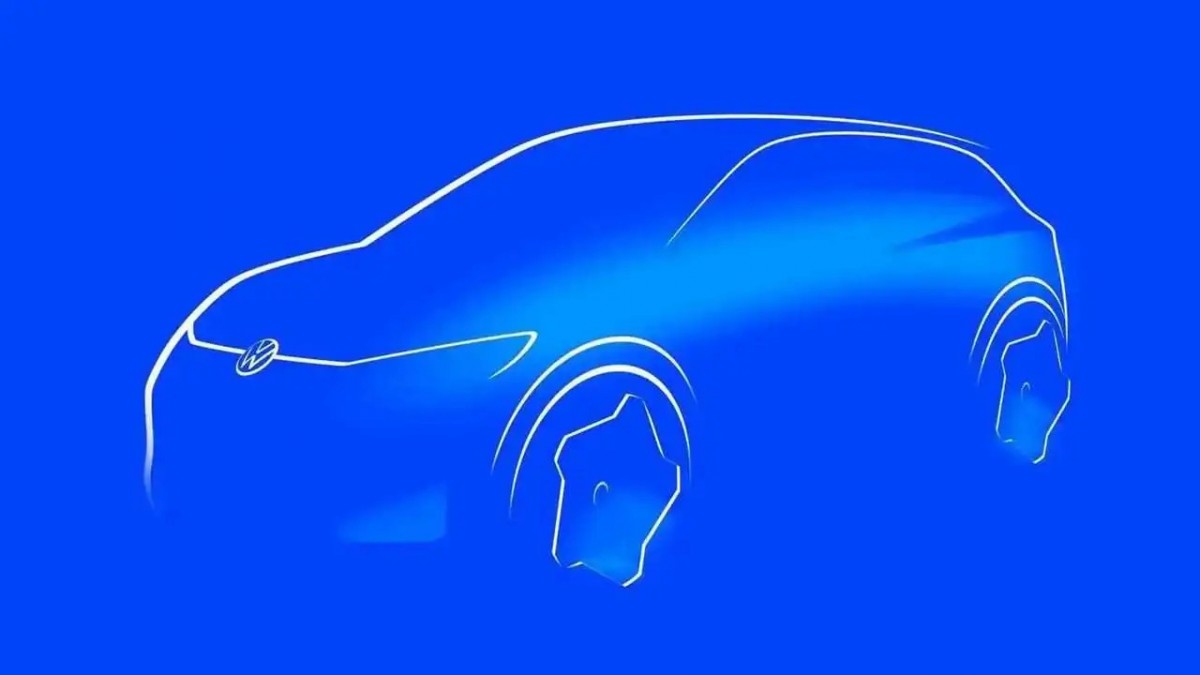 The affordable hatchback fits the description and a LinkedIn post by the company's design boss, Andreas Mindt, said that Volkswagen will also unveil its future design language and a preview of a new electric car.
Previously we heard VW plans to release the fully-electric small hatchback sometime in 2025 with a supposed price under €25,000. So far, we only have a sketch of the vehicle from last year so we hope to see more details next week.
Better it to be lightweight