Last month, Volvo unveiled the EX90 - its electric SUV flagship. Initially that was only supposed to come with three rows and dual motor, but we now hear a cheaper version might be on the way.
Javier Varela, COO and Deputy CEO of Volvo, revealed that it is possible to remove seats from the EX90's platform. He also mentioned that if the company decides to move forward with a single-motor version of the EX90, only the rear wheels would be powered by the motor. And those plans sound a little too specific to be purely speculation by the executive.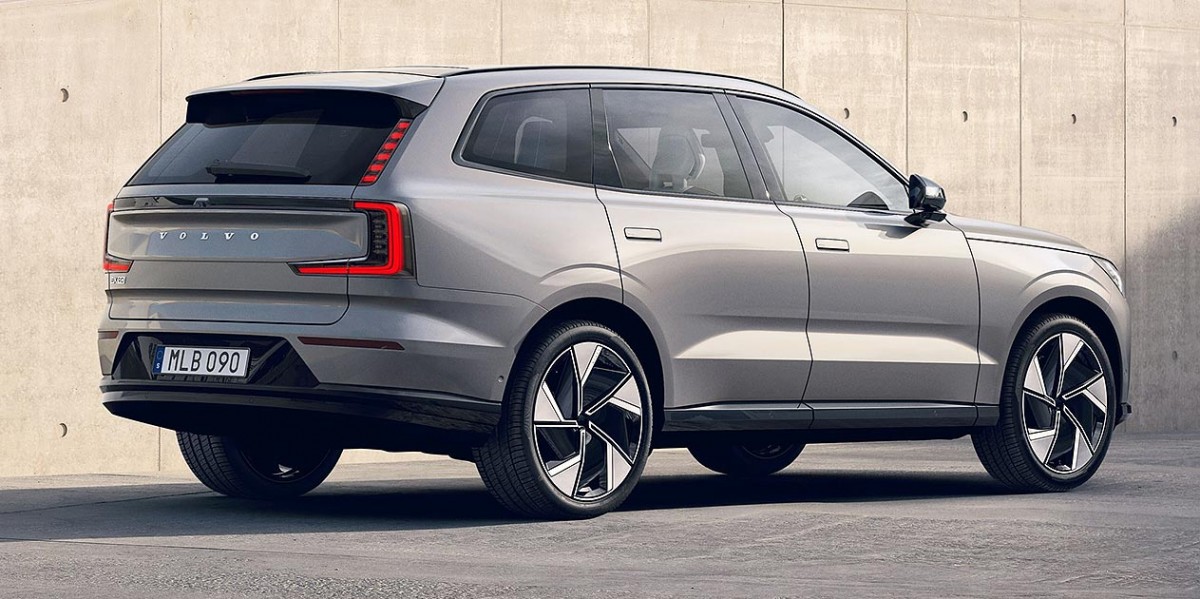 On the other side of the spectrum Volvo considers making a performance model of the EX90 that would top the currently available top version (517hp and 0 to 100 km/h (62 mph) acceleration in 4.9 seconds).