Volvo EX90, the new electric flagship from Sweden, will be unveiled on November 9, but the company is cranking up its marketing machine already and the steady drip of teasers has begun.
We already know Volvo EX90 will feature the most advanced technology ever to be featured on any Volvo car, now the details of the interior have been introduced in the latest video from the company. The question posed by Volvo actually makes a lot of sense and many car manufacturers struggle with the answer - what does luxury mean in the world today?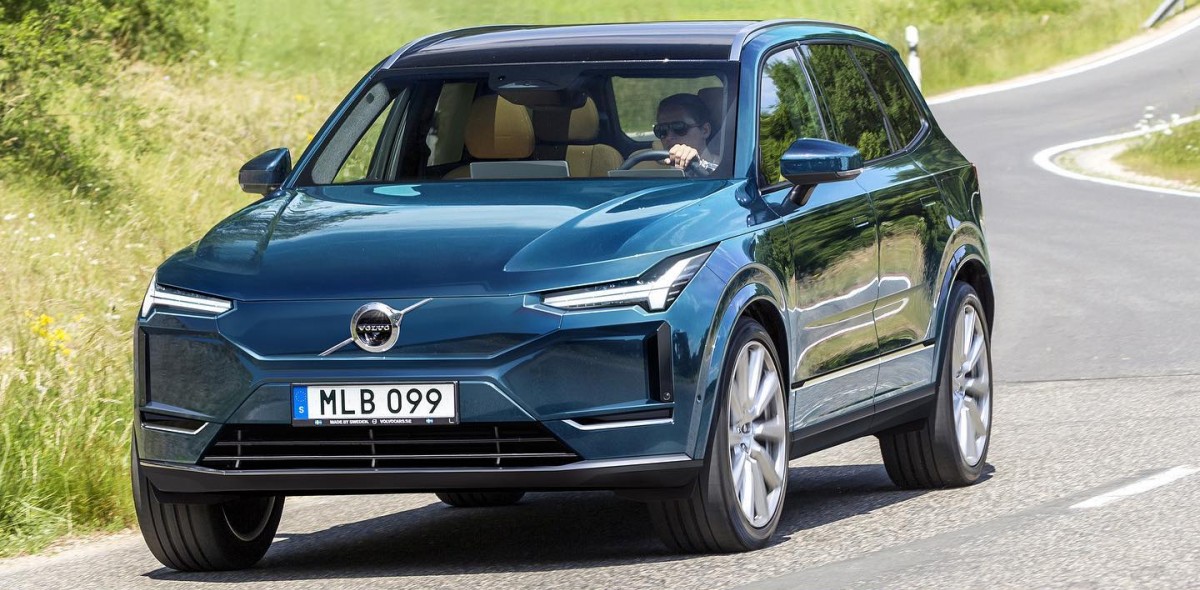 Volvo EX90 rendering by Larson Design
All brands around the world, regardless of the size of the car, can offer leather interior, the latest infotainment, largest screens, advanced ADAS. Many brands offer performance that not only matches, but often betters that of the established automakers, until now considered untouchable. How can Volvo stand out in the crowd?
Answer seems to be quite simple, the company decided to up its game is sustainability and recycled materials. For example the new Nordico material is made out of PET bottles and pine resin from certified sources and it replaces a lot of plastic parts in the car.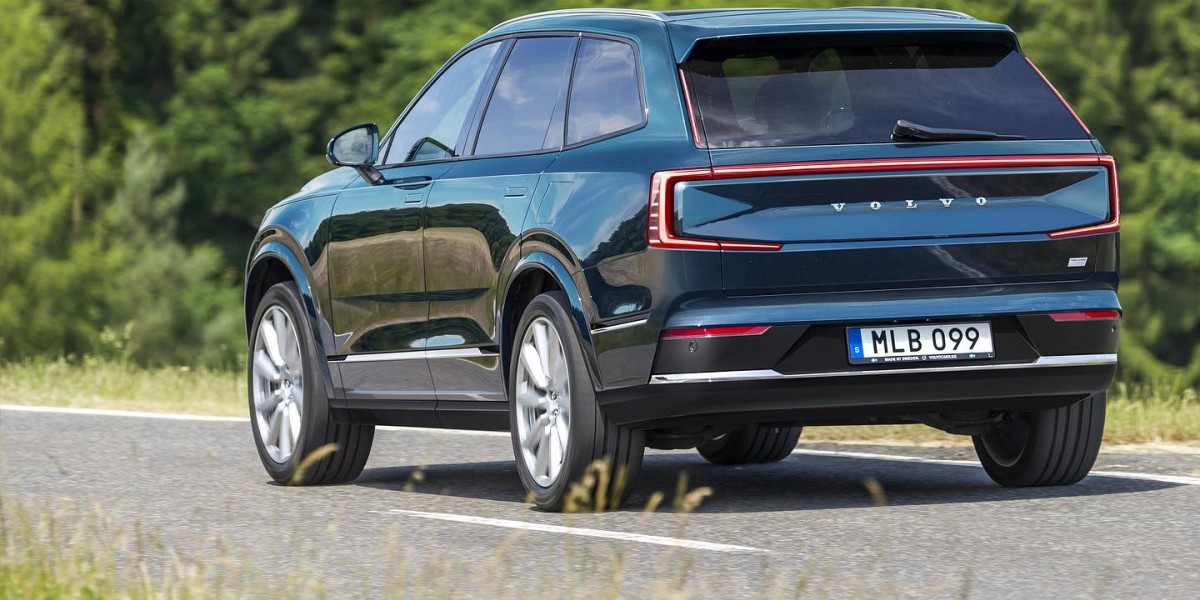 Volvo EX90 rendering by Larson Design
The wooden panels in the EX90 will come from FSC-certified sources (Forest Stewardship Council) and the seats upholstery is made out of wool sourced only from farms that adhere to the strictest animal welfare and environmental standards.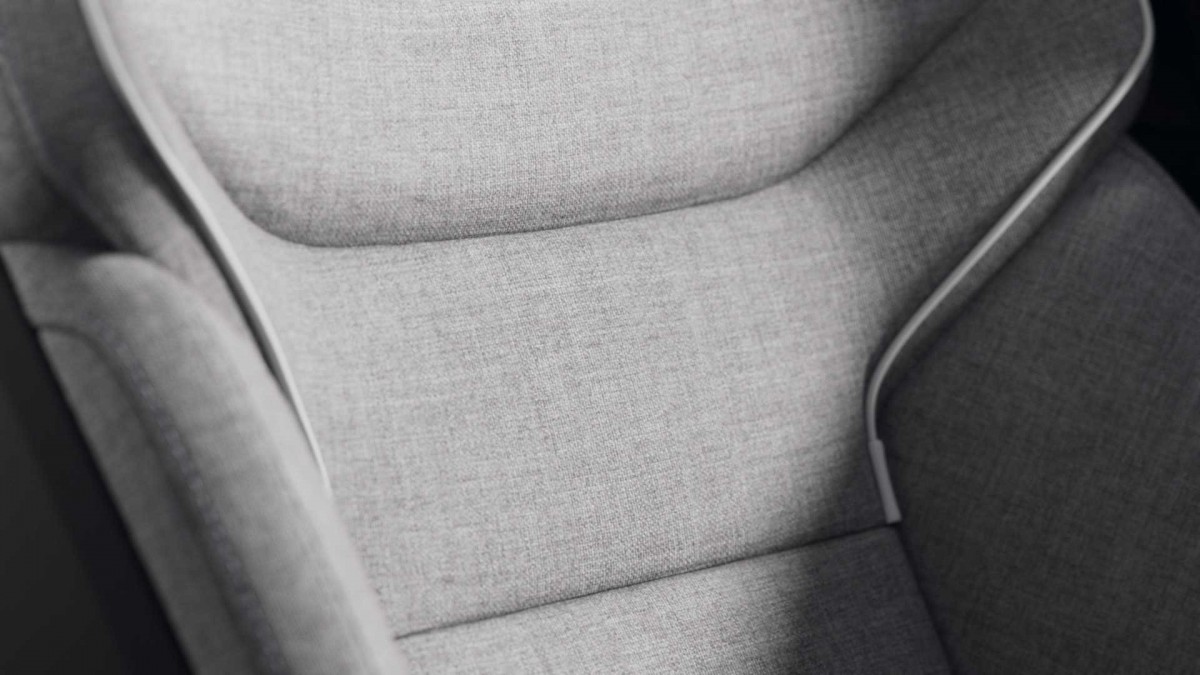 The language Volvo is using for its interior signals a subtle change - it is no longer an interior, but room. The EX90 will offer seven different room configurations, according to the company, that will synchronize the inside of the car with the outside of it.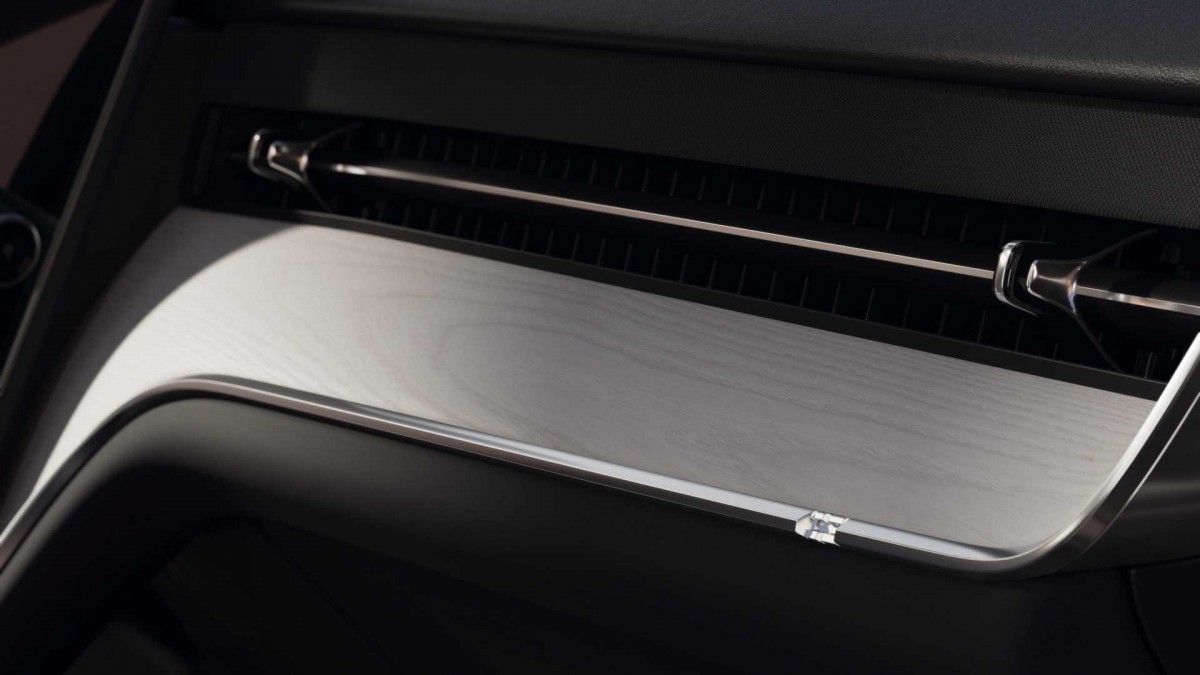 The new Volvo flagship will have almost 50kg of recycled and bio-based materials on board, making it quite possibly the leader in the industry. The entire narrative around luxury cars is changing, performance worthy of a supercar can be achieved by an MG4 EV these days and luxury needs to be redefined and Volvo wants to take the lead.