Volvo today announced it's starting a real-world test of wireless charging for electric vehicles. This will take place in Gothenburg, Sweden, over a three-year period. During this time, a small fleet of fully electric Volvo XC40 Recharge EVs will be used as taxis by Cabonline, the largest taxi operator in the Nordic region, and charged wirelessly at special stations erected specifically for this purpose throughout the city.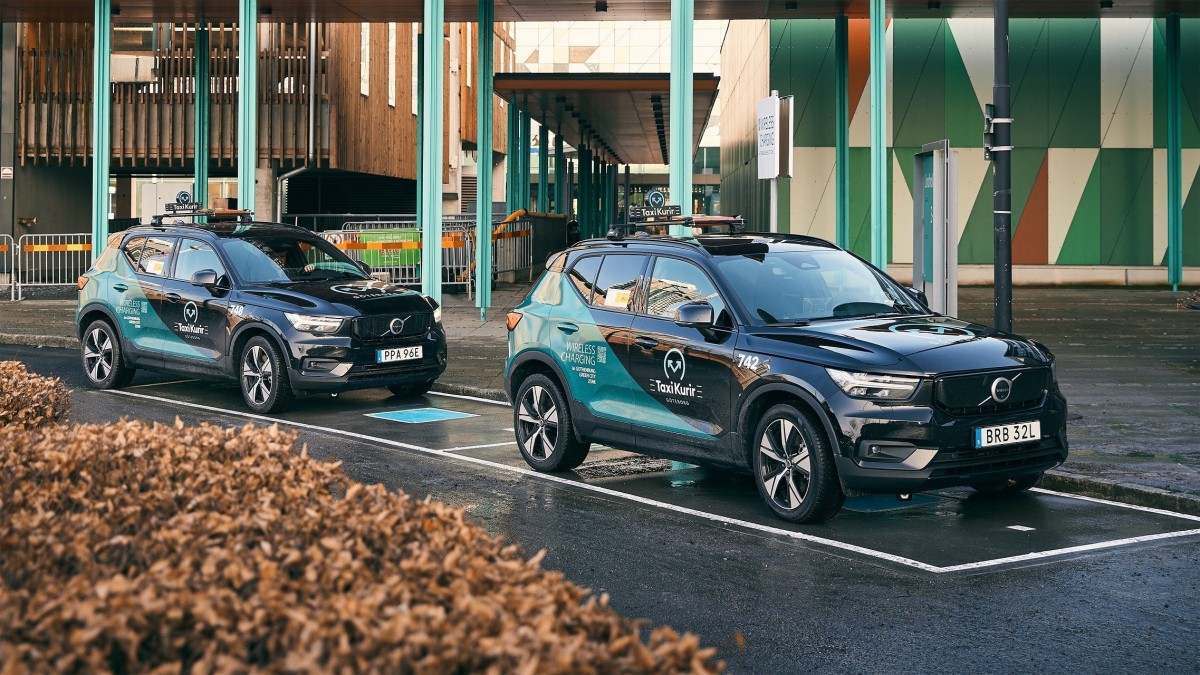 The wireless charging test is enabled by Gothenburg's Green City Zone strategic initiative, under which designated areas within the city are used as live test beds for the development of new sustainable technologies. "Testing new charging technologies together with selected partners is a good way to evaluate alternative charging options for our future cars", Volvo's Head of R&D Mats Moberg said.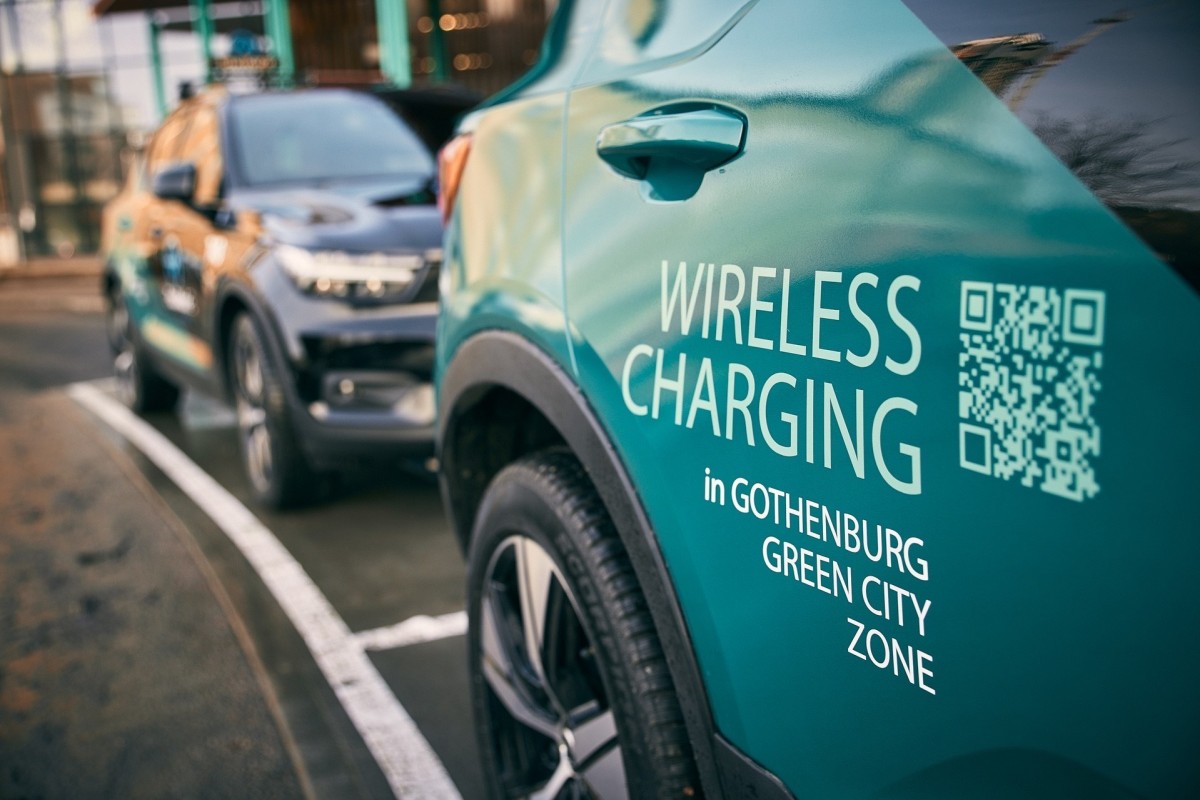 The charging stations are delivered by Momentum Dynamics, a leading provider of wireless charging systems. The charging starts automatically when a compatible EV parks over the charging pad which is embedded in the street. This means drivers don't ever have to get out of the car to start or finish the charging process, as is required with cable-based stations.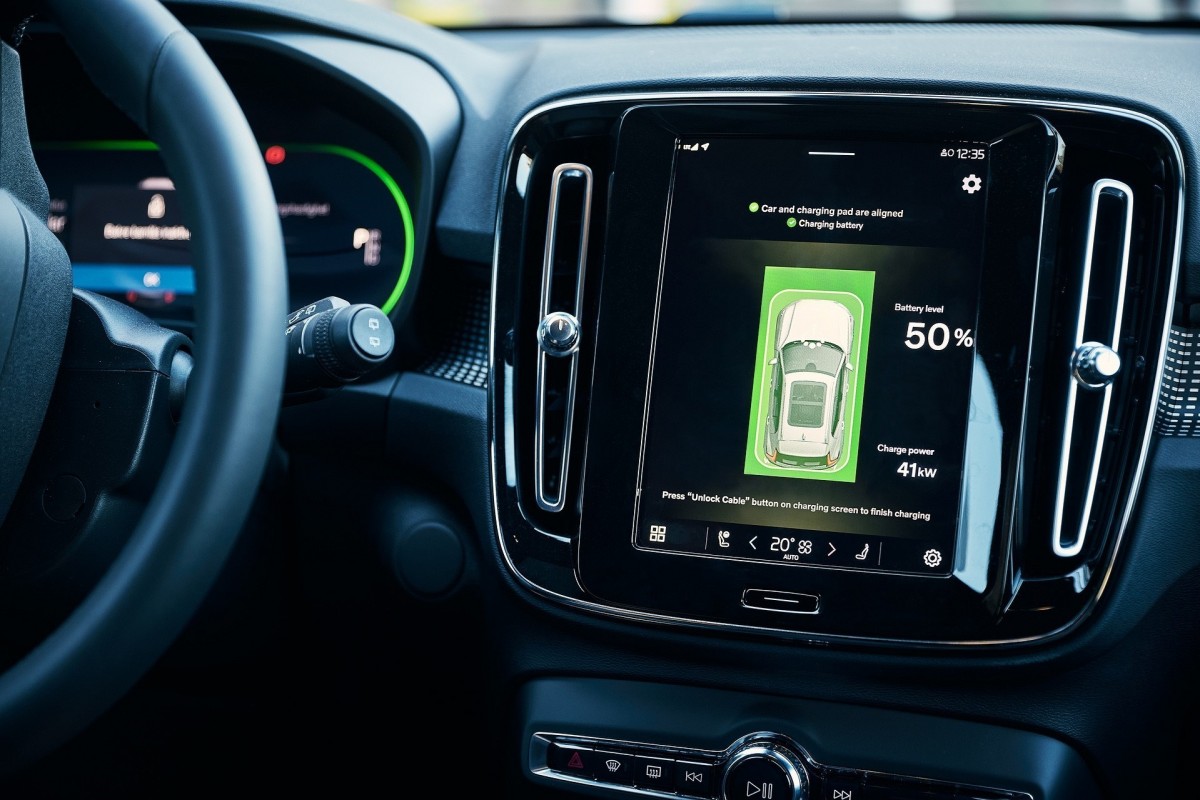 The energy that's sent through the charging pad is picked up by a receiver unit in the car. Of course, the EV needs to be aligned with the charging pad, and for this Volvo will use its 360-degree camera system. For the XC40 Recharge cars used in this test, charging power will be more than 40 kW, making such wireless charging around four times faster than a wired 11 kW AC charger and almost as fast as a wired 50 kW DC fast charger.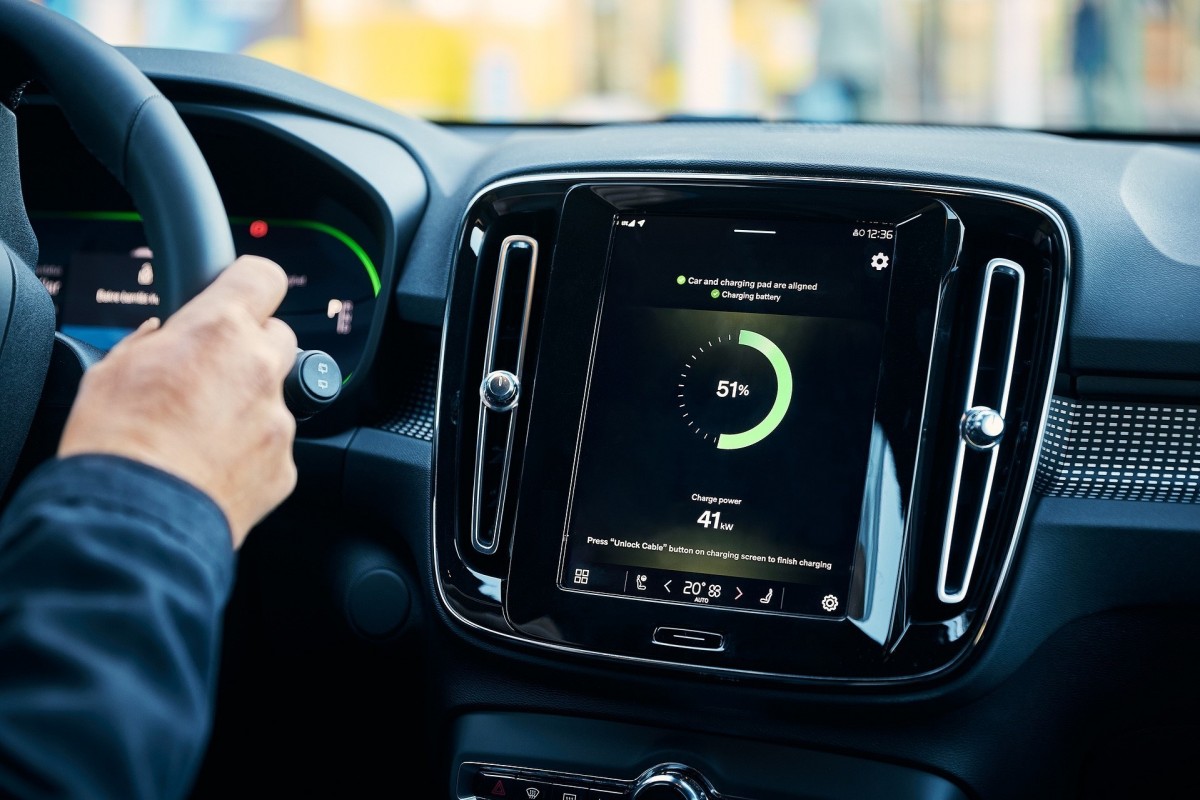 The Volvo cars in the test will be used for more than 12 hours a day to perform their taxi duties, and they will drive over 100,000 km per year, which means this is also going to be the first durability test of fully electric Volvos in a commercial usage scenario.
And thats could be a problem. In case of phones a charger which wirelessly works with more than one device has been already invented and is for sale.
Well hmmm maybe. And maybe not. Xiaomi unveiled half year ago a wireless charger with laughable 5V/1A speeds but works at the distance of 25 metres and up to 200 devices can connect at the same time. So having wireless charger for just one c...
I believe the wireless charging pads will be like a parking slot. Only one car can park at each slot at any given time, hence two or more cars can't connect to the same wireless charger at the same time.