Volvo revealed some new details about its upcoming EX30 SUV. Speaking to Australian publication Wheels, CEO Jim Rowan announced that Volvo will make the EX30 official on June 15.
He added that the EX30 is a smaller SUV that will be aimed at a younger audience than the usual Volvo fan. Rowan said the Volvo EX40 is "very safe", with "decent range", and is of "good size" but "smaller than a 40" - the Volvo XC40 is the maker's smallest electric SUV currently.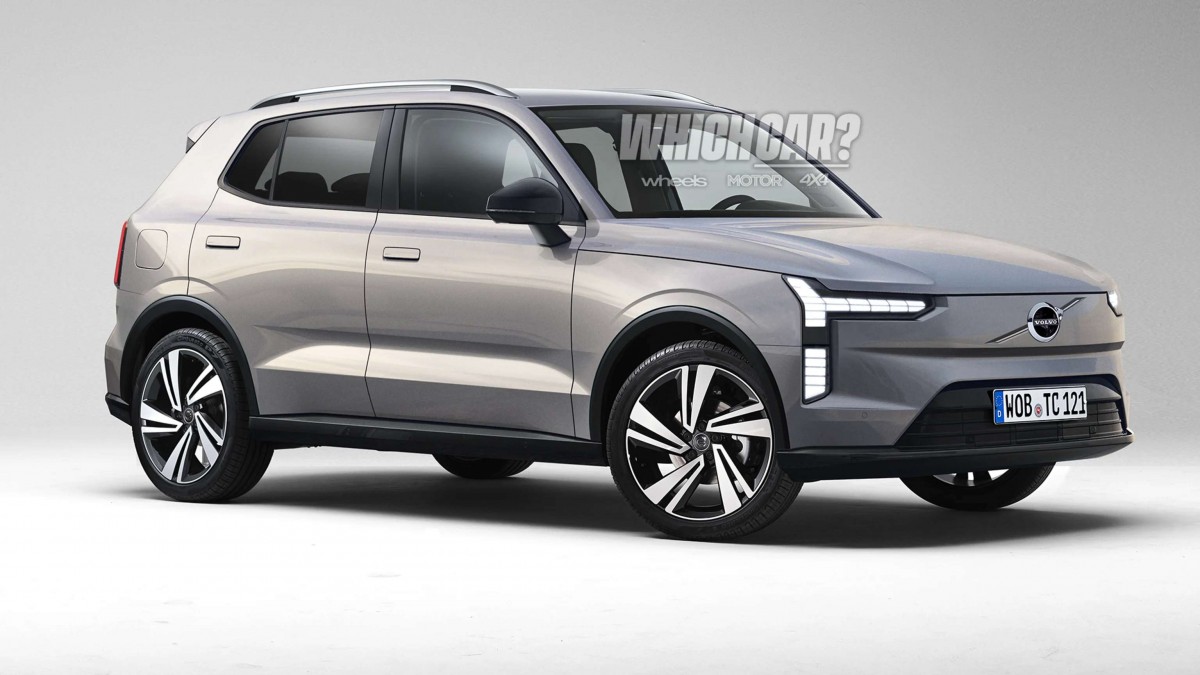 Volvo will reportedly announce the EX30 for Europe and Australia in the middle of June and production will start later this year with the first deliveries coming at the end of 2023 in Europe.
The EX30 is said to be based on Geely's SEA architecture, used by the Zeekr 001 and expected to be the foundation for the Polestar 4. It accommodates a number of different battery sizes and supports over-the-air updates.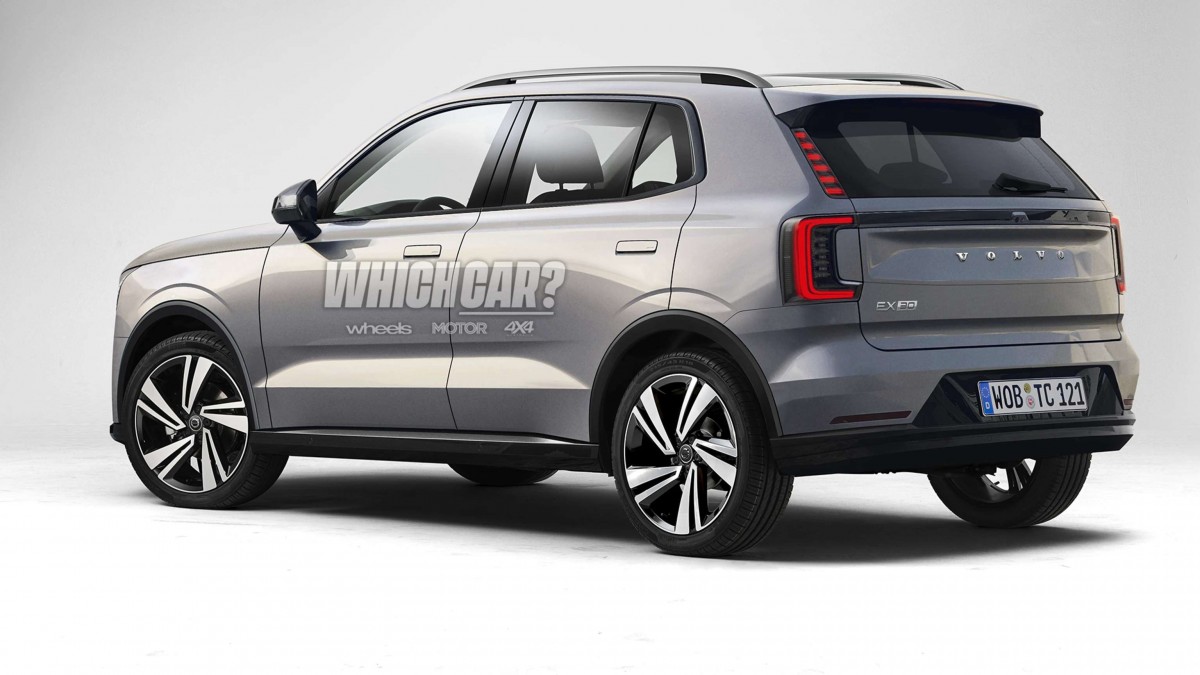 Rowan said that Volvo could offer the EX30 on a subscription basis in Europe. The company is hoping that a subscription model with an attractive monthly cost will help bring in young people who shop online.
Small luxury EV's in big demand. I want to change my i3 this years so the EX 30 l looks very appealing!