Volkswagen is teasing the ID. Aero with official sketches of the car shown before its digital debut on Monday, June 27. The car is intended to debut in the Chinese market with the company calling it "the first electric limousine".
VW ID. Aero is based on a stretched MEB platform and so will come with the same electric motors and batteries as the other members of its extended family. We can expect the range topping GTX version to have 299hp AWD drivetrain and 82kWh battery since VW confirmed the GTX will spread to all its models.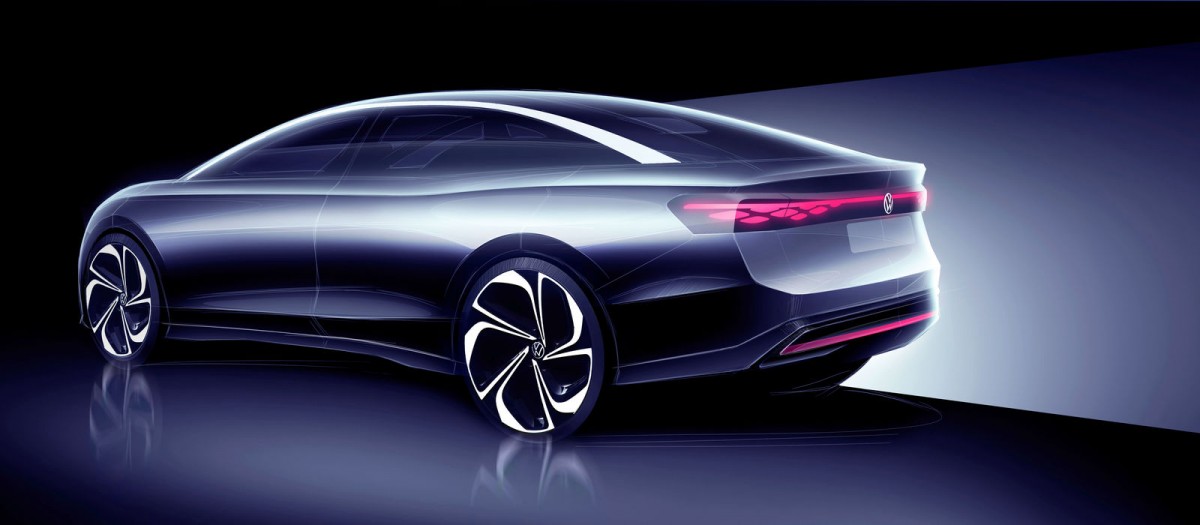 VW ID. Aero will debut next week
Since the VW ID. Aero will use the MEB platform, other power options will most likely be 204hp (150kW) RWD and 174hp (128kW) RWD, all with the same 82kWh battery pack. Acceleration times and range will likely be similar to VW ID.5 since the two will share a lot of components and have similar weight despite the Aero being a bit longer.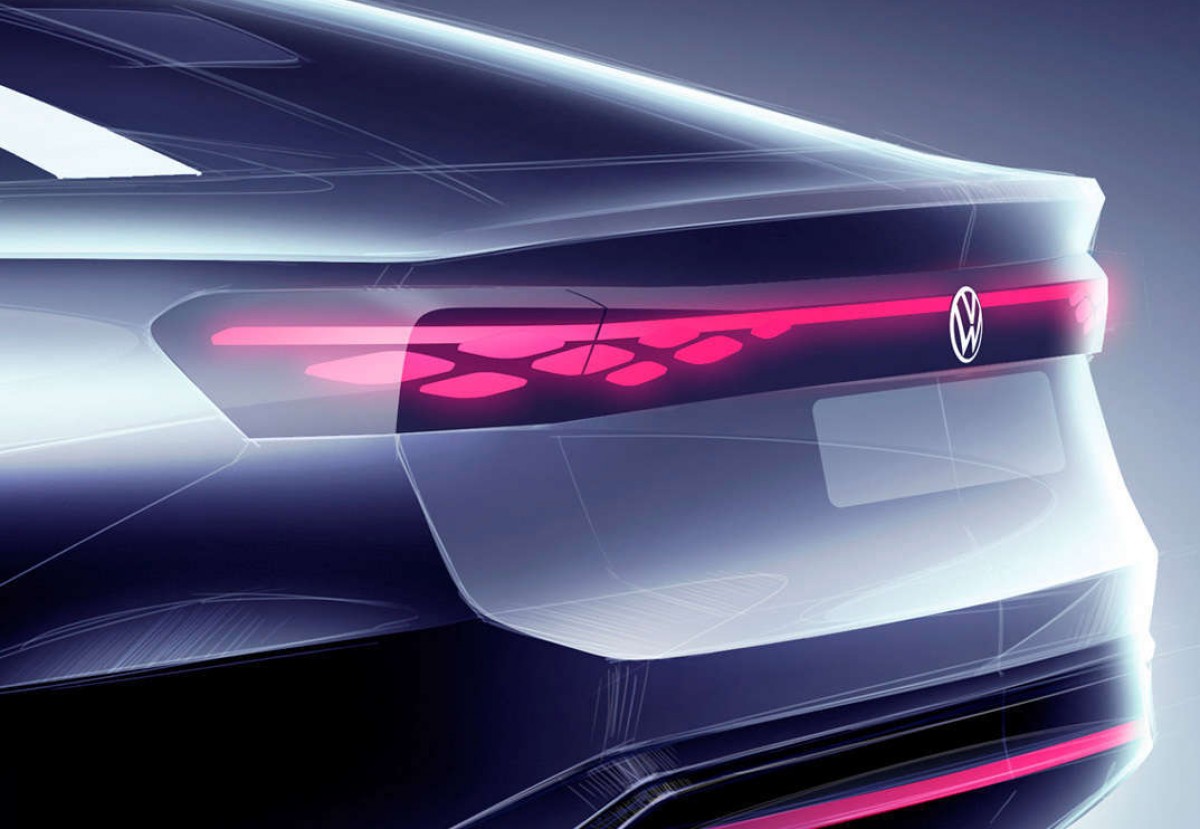 Signature tail lights of the new VW ID. Aero
VW is expanding its range of electric cars at a rapid pace. The company has ambitious plans of becoming the biggest EV manufacturer within the next 3 years and if it carries on at this speed it may very well succeed. VW factories are scaling up production of every ID. model, all 2022 production is sold out and new models are being added to the lineup every few months. Let's not forget about Audi, Skoda and Cupra extending their lineups as well - it looks like the VW Group is on the way to snatch the EV crown from Tesla.
VW Group... are stuck in the ICE mode and can't seem to culturally SHIFT out of their rut into the 'new generation' of EV's. The power output of this care is just silly with 174/204/299 hp varieties. The reality is they should b...