Xiaomi faced some serious headwinds when it came to its electric car project, it was widely reported in the past that the company was having issues with obtaining the manufacturing licence. The Chinese government stepped up requirements for electric car manufacturers after a string of collapses of new companies in the last couple of years.
In China any company wishing to start a car manufacturing business needs a very specific licence and with the advent of EVs that licence was fairly easy to obtain. It got to the point that China had tens of new companies being granted financial help from the government only to collapse and disappear.
Xiaomi got caught in the new reforms, the company was late to apply for its manufacturing licence under old rules and the new rules apparently are causing some serious trouble. Xiaomi isn't alone in this struggle and other EV automakers faced the same situation and came up with creative solutions.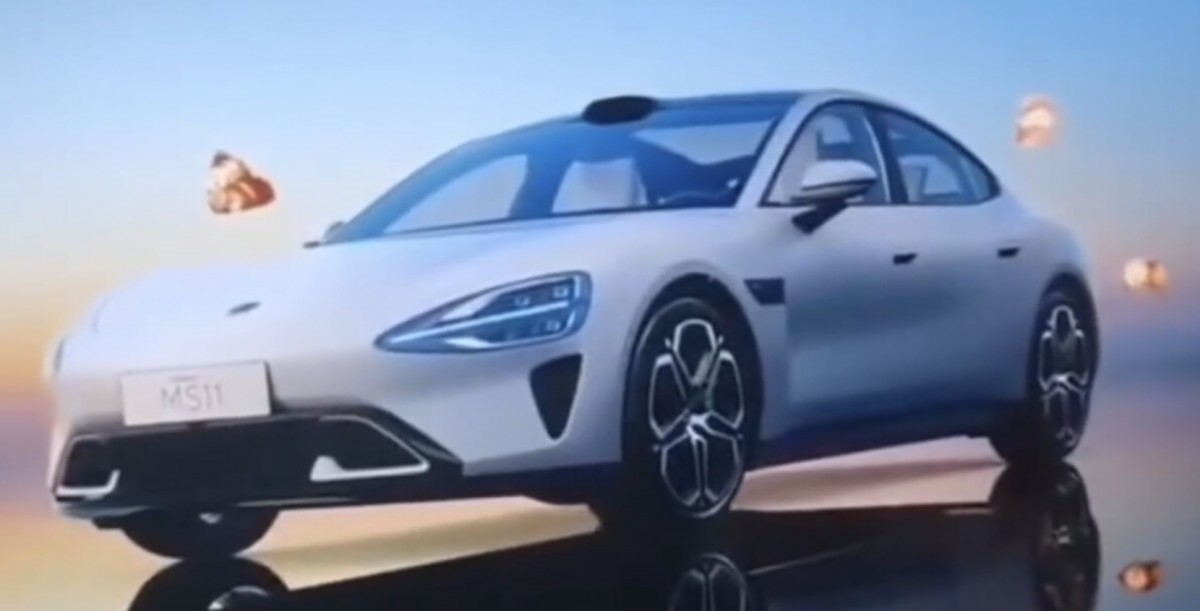 Low quality pictures of Xiaomi MS11 have been leaked
Nio for example isn't manufacturing its own cars but instead has a contract with JAC which has the manufacturing licence. Li Auto took over Lifang Technology purely because it already had the manufacturing licence. XPeng took over Guangdong Foday in 2020 for the same reason but now its own factory in Guangzhou has been granted the licence.
Xiaomi decided to take a similar approach and rather than wait and risk any more delays, took control of the defunct German company Borgward which went bankrupt in November last year. Borgward is still certified for vehicle manufacturing and through this acquisition Xiaomi should have no longer issues with the licensing.
It sounds almost impossible that a company which committed $1.5 billion to development of its auto business and is already building its 300,000 vehicle factory in Beijing, would do it without having an actual manufacturing permit. It is hard to imagine for a company like Xiaomi to struggle with obtaining such a permit.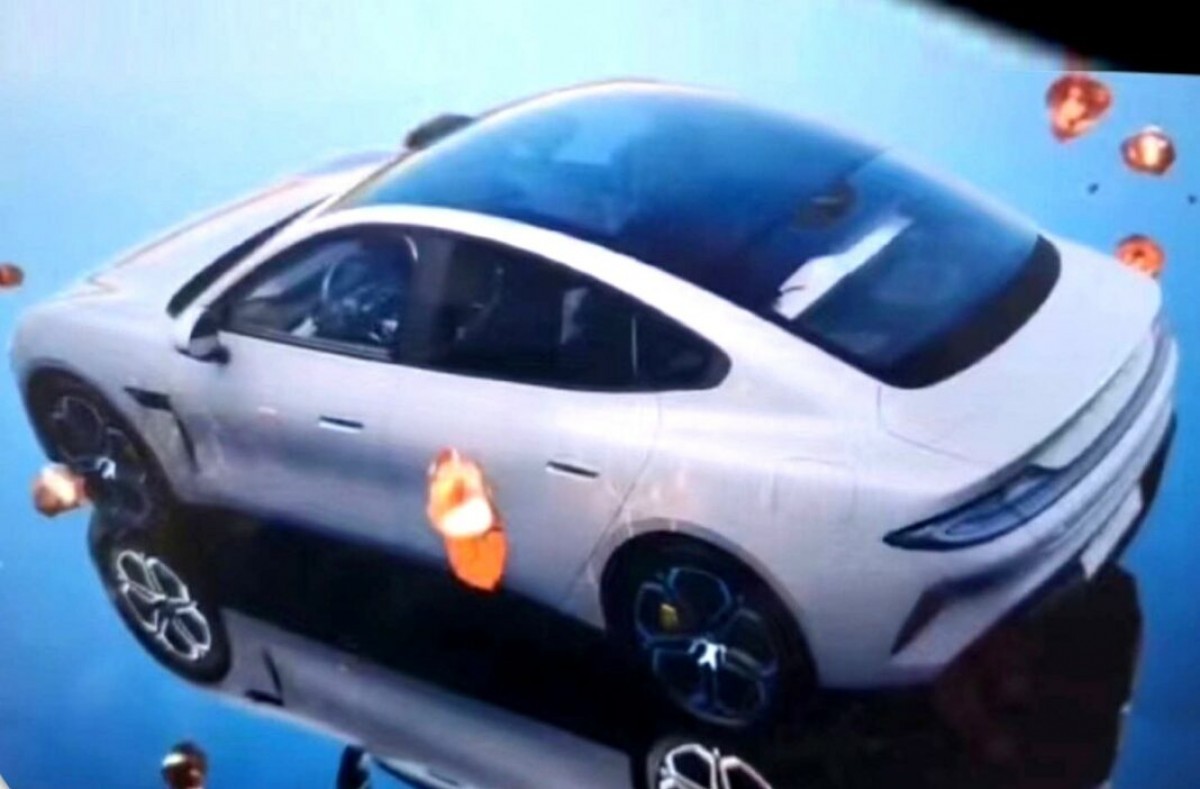 Xiaomi is planning for its factory to be built in two phases - first one is to be completed in 2024 with a production capacity of 150,000. The second phase will add another 150,000 by 2026.
The first electric car from Xiaomi and its design has already been leaked together with its name although the company tried denying it first and then demanding compensation from the supplier who leaked the images.
It hasn't been an easy start for Xiaomi and it just shows that even for a giant like that, with almost unlimited funds, starting an electric car company from scratch can be a real challenge. The company is still far away from plain sailing but it can breathe a sigh of relief and focus on bringing its first EV to already waiting customers.
Why are we still helping China get ahead if they literaly shot lazers from space onto Hawaii's dormant volcanos? Maby we should stick to reliable startups to make EVs such as Lucid and Faraday Future.
man same goes for Apple cars if Chinese will do same with Apple like US Government did with Huawei,
I hardly doubt they will get out of China Xiaomi thinks selling a car it's like selling a phone, where you can forget about any support after 2 years.