Xiaomi to introduce its first electric car this year with 101kWh battery
The tech world never ceases to surprise, especially when phone makers decide to take a detour into the car lane. That's precisely what Xiaomi, the prominent Chinese phone manufacturer, has been doing for the last two years. According to the latest reports, the company is almost ready to introduce its very first electric car and we even get battery sie and pricing details.
Codenamed 'Modena' (don't let the Italian vibe throw you off, it's all Chinese), this electric sedan is Xiaomi's golden ticket to the EV world. The ambitious venture comes two years after the tech giant announced its EV aspirations, and the local media reports suggest that the phone manufacturer could be unveiling this car alongside its next flagship smartphone - the highly anticipated Xiaomi 14.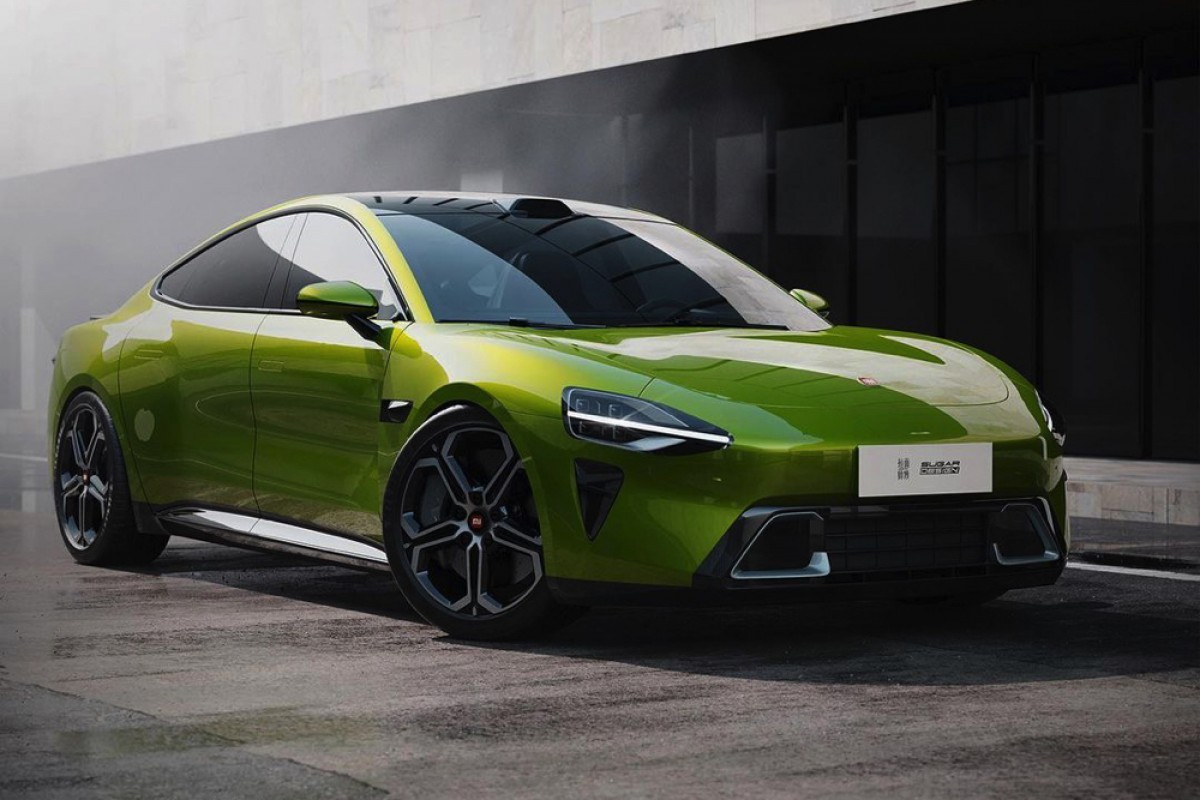 You'd think transitioning from manufacturing phones to producing cars would take a significant amount of time. However, reports from Beijing indicate that the brand is already in the trial production phase at a factory in the Daxing industrial park and it's already making 50 prototypes per week. Plus, they've started ramping up their recruitment efforts, with some candidates even hailing from esteemed auto giants like Mercedes and Tesla.
Recent media leaks offer a sneak peek into Xiaomi's EV ambitions. It seems the Modena, or MS11, isn't just about aesthetics (though, with large LED headlights, flush door handles, and a panoramic glass roof, it's bound to be a looker). The car is anticipated to have a 101 kWh ternary (NMC) battery, providing a long-range version that can travel a whopping 497 miles on a single charge. This battery weighs about 1,415 lb. For those more technically inclined, its energy density stands at 157 Wh/kg, and it supports 800V DC charging.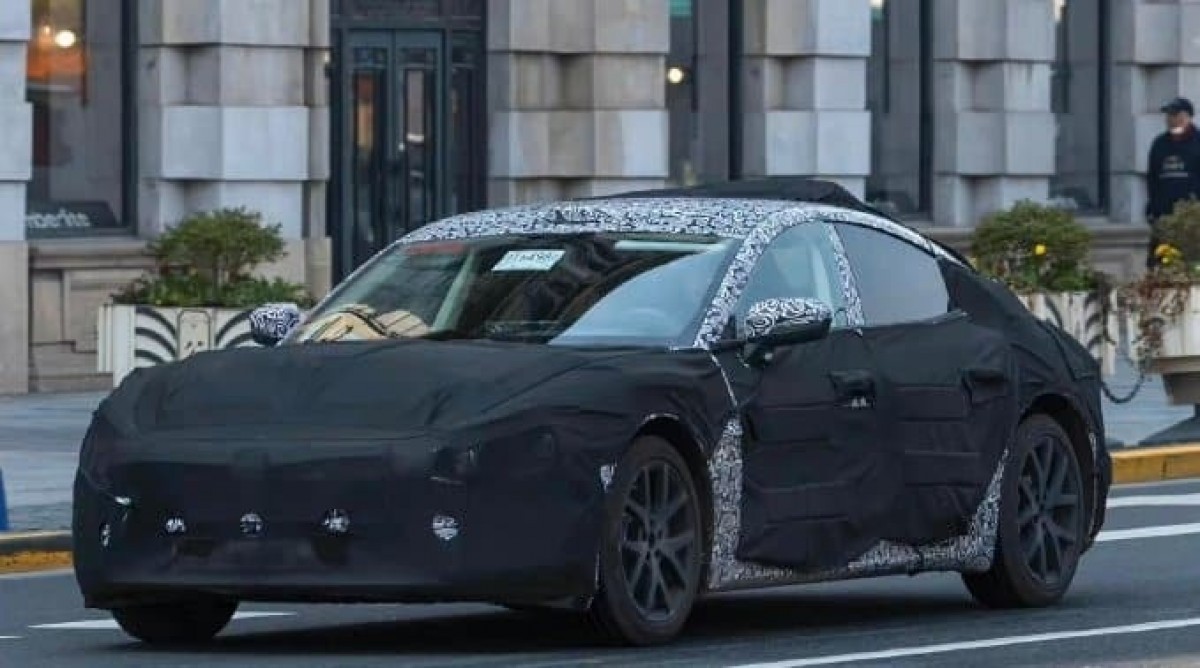 But, does Xiaomi's golden EV ticket come with a golden price tag? Well, with a suggested starting price of RMB 200,000 ($27,400), it's poised to compete with notable players like the Tesla Model 3 and BYD Seal in the Chinese EV market.
And for those wondering, yes, there are several electric sedans available at this price range in China. But Xiaomi's entry into the field is bound to stir the pot, given the brand's expertise in software and hardware development.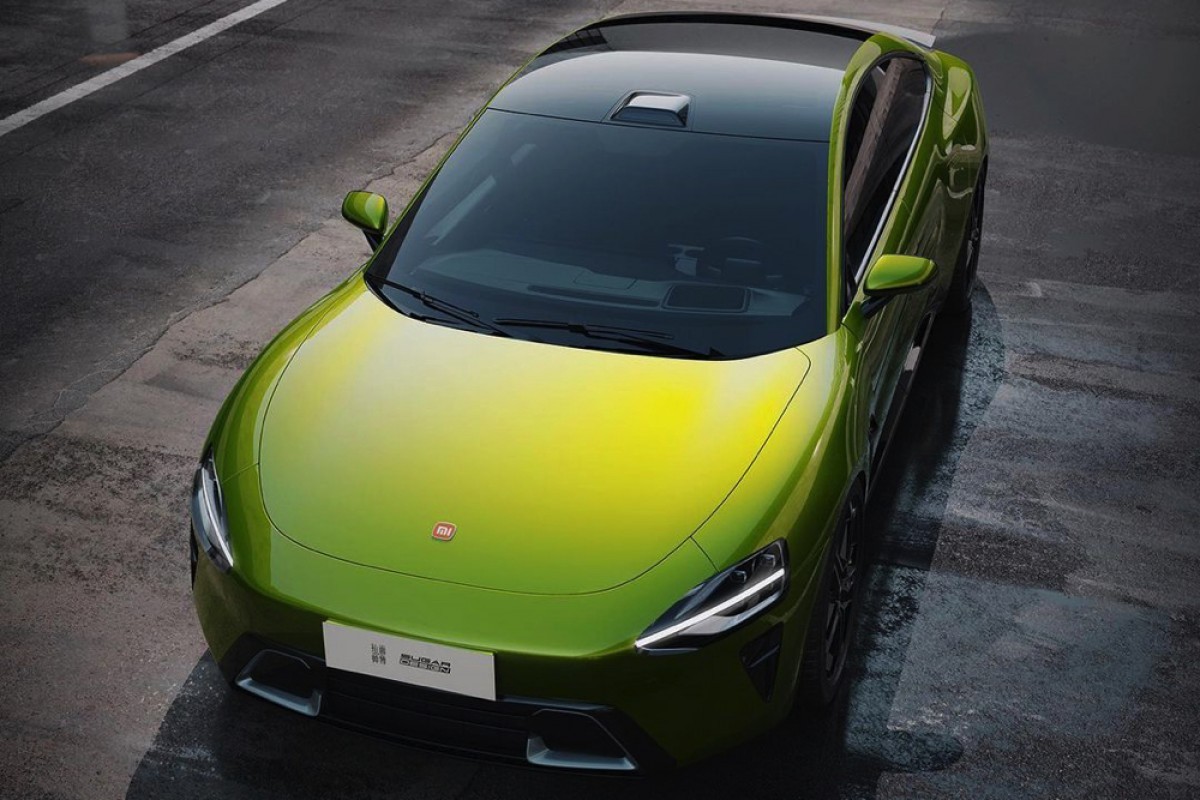 To the uninitiated, Xiaomi's foray into the car industry might seem a tad left-field. But it's a natural progression for a tech conglomerate of its stature to venture into the rapidly expanding EV market. After all, diversification is the name of the game.
Considering that Xiaomi's designs have always been innovative, there's a great deal of anticipation surrounding the aesthetics and features of the Modena (or is it MS11?). If its phones are anything to go by, potential customers can expect a perfect blend of style and functionality. Although the exact release date still remains cloaked in mystery, there's speculation that Xiaomi might showcase its new car as early as October.
One good point is Xiaomi is using own brand, and not creating new brand. Many Chinese automakers are creating new brands, in case new brand fails and goes bankrupt, the parent automaker doesn't have to accept warranty claims.