It's been a while since we heard anything about Xiaomi and its electric car. Still, it appears the project is progressing rather well. The company's upcoming EV, already featured in leaks and rumors, is slated to pack a punch with a beefy 101kWh battery.
MetaAuto shared a brand new image showcasing Xiaomi's EV battery. The battery unimaginatively named A1310C, has 726.7 voltage and has a hefty 139.0Ah capacity (adding up to 101.0kWh capacity). And all this, bundled up in a 1,415 lb package.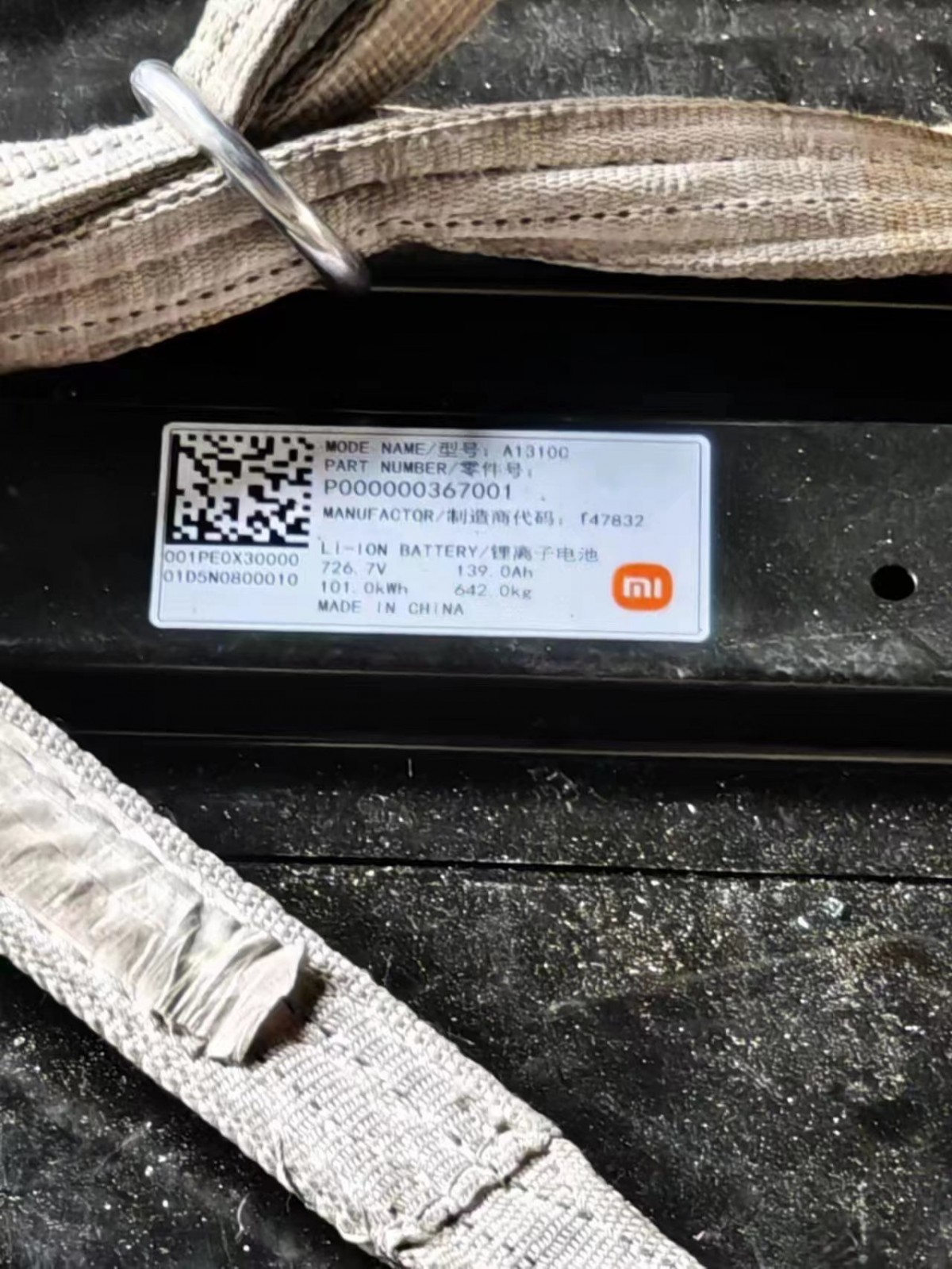 A little birdie tells us that this battery will likely be a ternary lithium version, a familiar sophisticated option in the EV battery domain. For now Xiaomi remains tight-lipped on any official confirmation. So, while we are playing Sherlock with the available clues, keeping the salt handy is always better.
As anticipation builds around Xiaomi's automotive debut, intriguing tidbits about their EV continue to trickle down. Despite no official peeks at the design or the actual car, we do know that the launch is tentatively set for next year.
The cherry on top of this exciting sundae is that the Xiaomi EV is poised to feature self-developed chips along with all major components developed in-house. No more settling for off-the-rack parts - Xiaomi believes that handpicking every piece that goes into its EV is the way to ensure quality and control.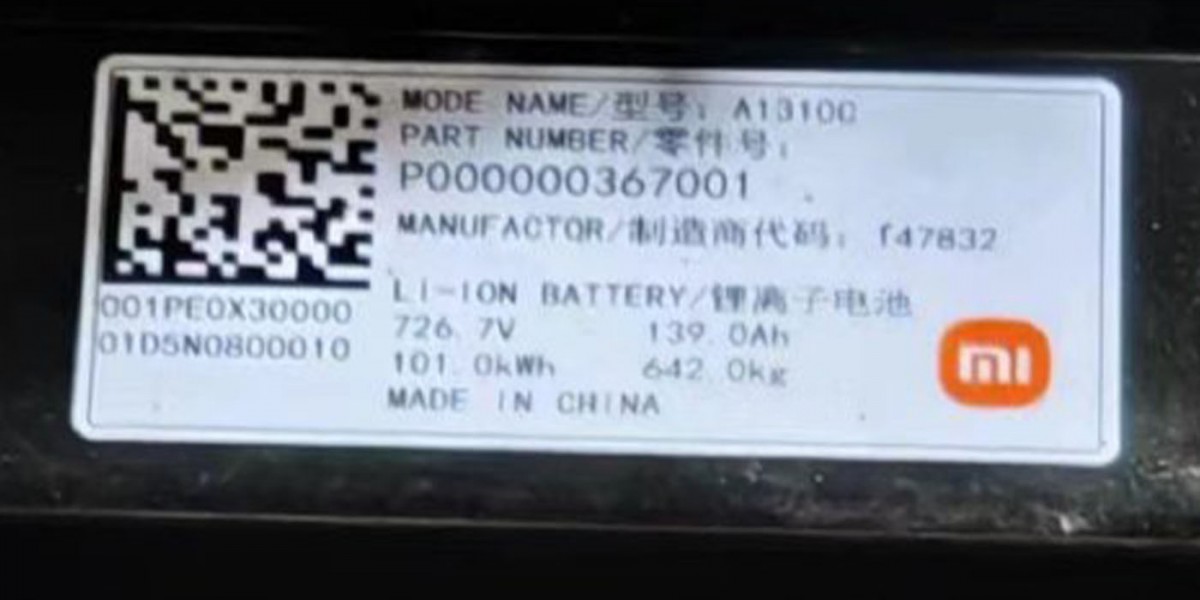 Rumor has it that Xiaomi Motors is already screening potential delivery centers (we can't help but wonder what their criteria might be). Plus, word on the street is that the pricing for this revolutionary model has been finalized. As for the actual figures, well, our crystal ball has yet to reveal those.
In a nutshell, Xiaomi's upcoming foray into the EV industry looks promising. With a potent 101kWh battery, 800V architecture, and high-quality, self-developed components, it's setting the stage for an exciting showdown in the EV market. It's good to see the company going its own way too, even if off-the-shelf parts would have been quicker when it comes to putting the final product on the road.