Xiaomi officially entered the electric vehicle industry in March 2021 and designated $10 billion towards the development of a completely new car brand, which is now going over regulatory speed bumps on the way to Success Street. Not deterred by those events, Lei Jun (Xiaomi CEO) announced the first progress report for Xiaomi Pilot Technology.
Pilot Technology is Xiaomi's fully in-house developed autonomous driving solution. The company has committed $500 million to creation of the R&D team and the development of what it calls next generation self-driving tech. Here is a short video showcasing the new technology: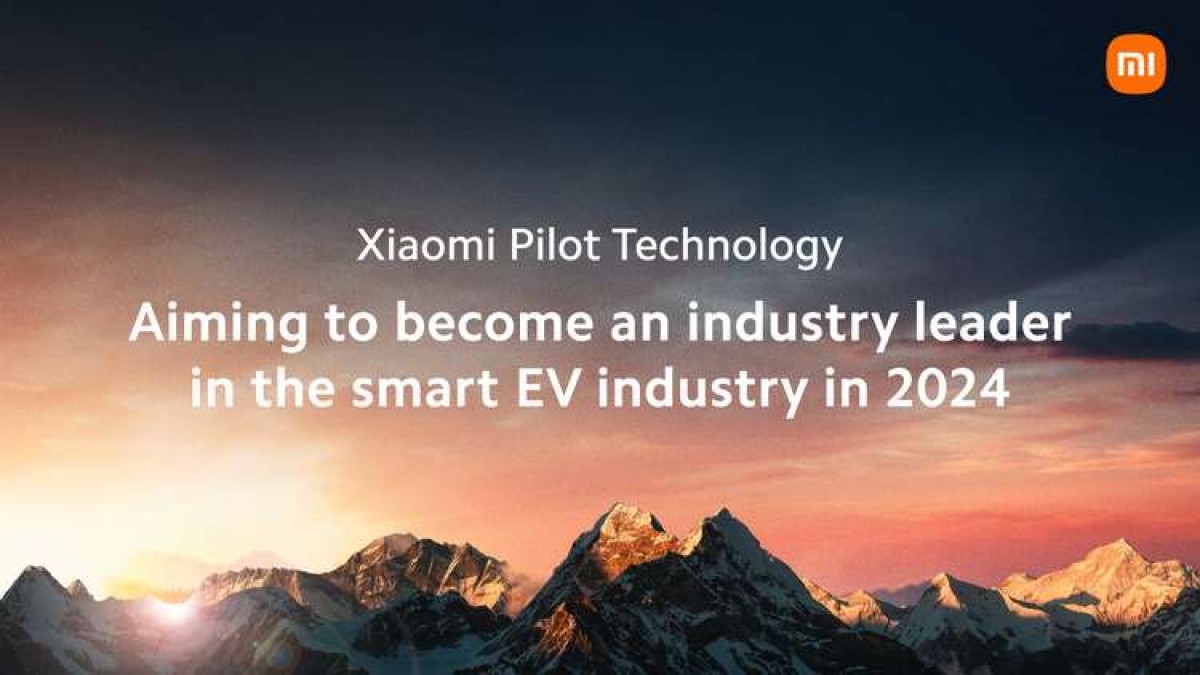 Xiaomi recruited over 500 specialists from around the world for its R&D team, the company completed a series of acquisitions and strategic investments along the way to ensure its access to latest technology and developments.
According to Lei Jun, Xiaomi's autonomous technology uses an in-house developed full-stack approach and the progress made so far has exceeded all expectations. The company's approach to solving issues with this technology was very simple and effective - hire the best talent and let them work with unlimited resources. This attitude is clearly paying off.
The recruitment of global talent isn't over yet, the company plans to grow its team to over 600 members by the end of this year. So far the R&D team is made up of 50 industry experts, core team members come from the most known companies in the field of AI. Xiaomi has a complete team able to develop the technology and all of its facets completely in-house without any need of third-party involvement.
One of the strategic moves by Xiaomi was the purchase of Shendong Technology, an autonomous driving start-up. It gave the company access to already developed technology with interesting breakthroughs and it gave it access to the expertise and talent of the ST's team.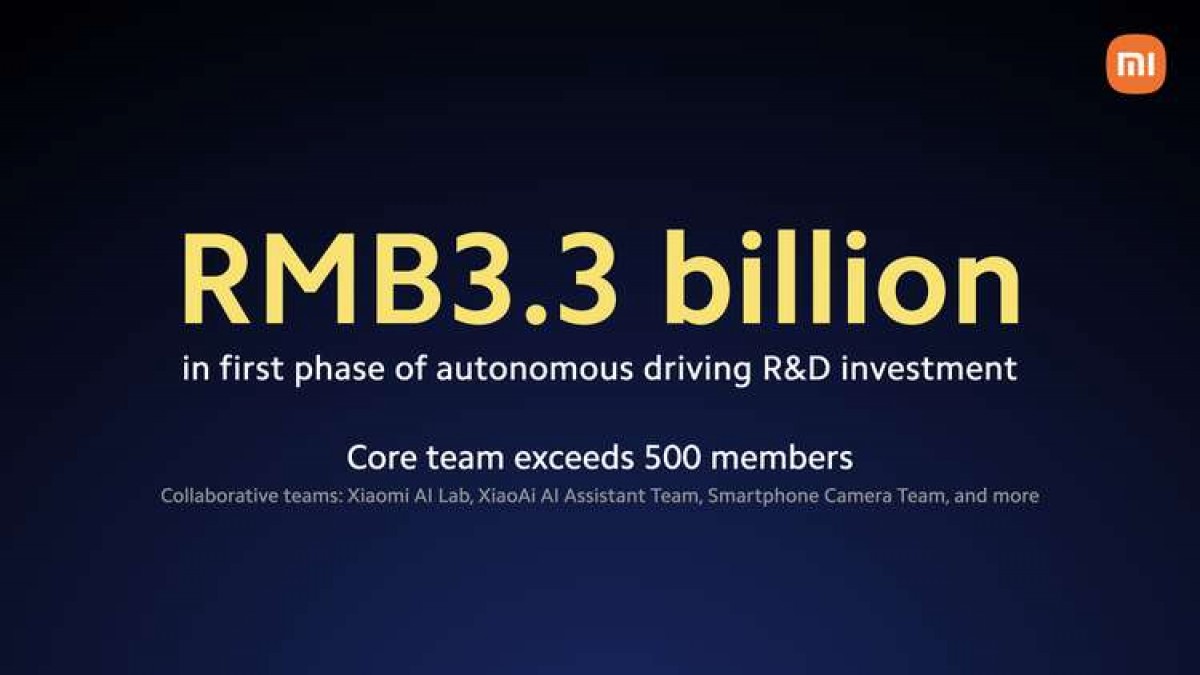 The company is investing additional $300 million into its strategic mid-to-long term industrial capabilities. That invest,ent means direct involvement in more than 10 existing companies in the field of autonomous driving covering anything from sensors to actuators and to controllers. Xiaomi is not leaving anything off the table making sure it has uninterrupted access to technology and supplies.
The autonomous driving algorithm is fully in-house developed, the company employs a full stack approach giving it complete control over the software and hardware. By having this approach, the company can develop fully proprietary solutions with closed-loop data capabilities. It allows for quick changes and updates to software and hardware that can be user driven.
Here is the uncut video from the test drive with Xiaomi Pilot:
Interesting developments from Xiaomi come in the form of assisted "reserved parking space" or "autonomous valet parking". There is even an "automatic robotic arm charging" in development and the company plans to add many more innovative services.
Xiaomi is working to create a fleet of 140 test vehicles for the first phase of the Pilot Technology development program with an aim for Xiaomi to become the industry leader in 2024. Not a lot of time and a lot of work - there will be plenty of sleepless nights ahead for the team.
The phone giant is perfectly positioned to take this industry by storm. It has huge resources, it can afford to hire the best specialists from already established global leaders in the field. It already has access to its own specialists in software and hardware development from its mobile division. The company is buying the best startups out there taking huge leaps towards the end goal - autonomous driving. Can they succeed? We'll know soon enough, 2024 is just around the corner.
This company can't get my smart sensors right. Why would they want to take this on? Nope.
Very impressive! Another year or two and it should be ready to kill child-sized mannequins...
Attitudes like this make people hesitant. Do I think electric is a cool concept. Yes. Are they read for market, no. People want cheap gas because it's all they have to get to work or school or see family. Normal cars are cheaper to purchase and ...