According to Chinese media, Xiaomi has already completed the engineering stage of its first electric car, the vehicle software integration is progressing swiftly and is on track to be completed by mid-October. The next step for the company is to start planning for the manufacturing.
Sina Tech has cited two sources familiar with the subject, who said Xiaomi will neither buy the existing automotive factory from BAIC Group as it planned initially, nor will it work with OEM manufacturers. Instead, the company has decided to build its own car factory.
Xiaomi is still new to the auto industry, it only announced its plans to make an electric car back in March 2021. With its ambitious plans to begin manufacturing in 2024 it has just about a year left to build the manufacturing facility - it is possible, but the deadline is extremely tight.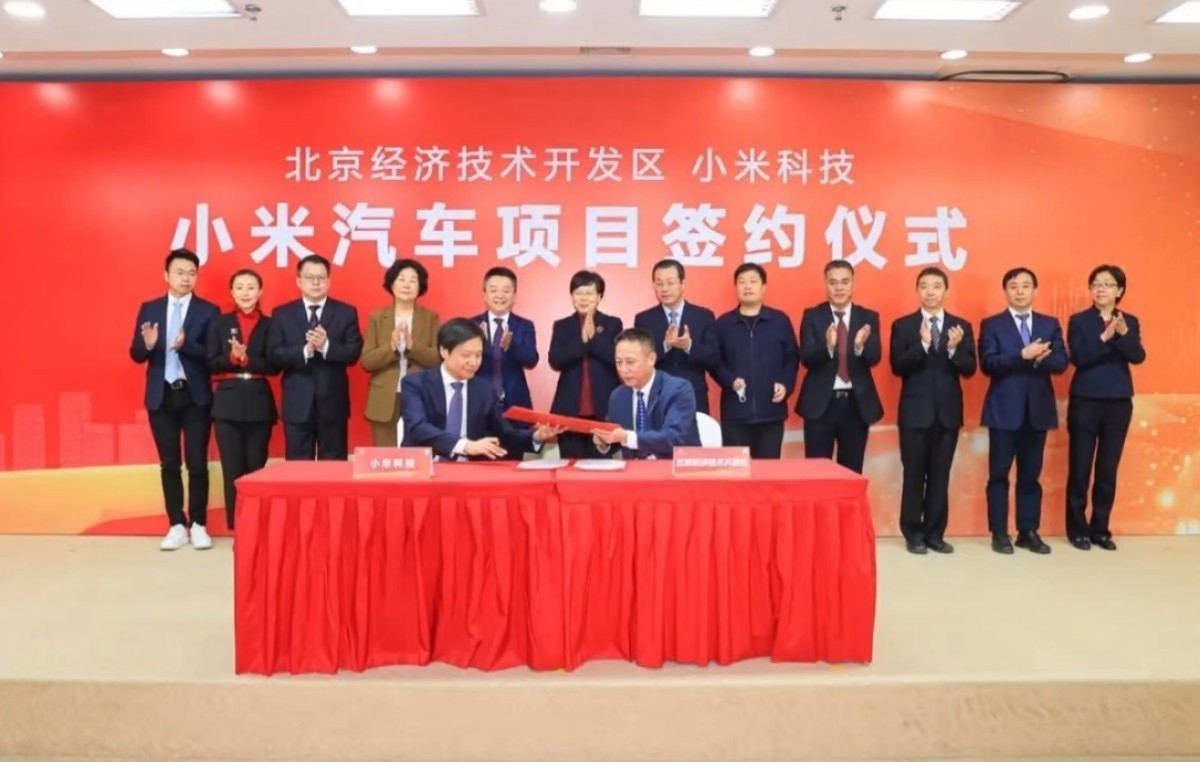 Xiaomi signed contracts to build its own factory
The company has committed $10 billion over the next 10 years to this project, so it has the budget to build its own factory, that's not an issue. Last November it signed a contract to build its automotive business headquarters and R&D center in Yizhuang with the factory attached to it.
The planned capacity once the facility is up to its full speed, is 300,000 vehicles per year. The factory will be built in two phases though, the first phase will produce 150,000 vehicles per year with the second phase to follow later. Xiaomi wants its first electric car to reach customers some time in 2024.
For now the company is still facing delays with the licensing for its new business, there is still no decision from the National Development and Reform Commission and without it, Xiaomi can only focus on R&D and is not allowed to begin manufacturing.
That doesn't stop the company from working on other parts of the project. It is using all the time it has to develop its autonomous driving software and it has ambitious plans to become a global leader in that department as well. From what we have seen so far - it may be on to something.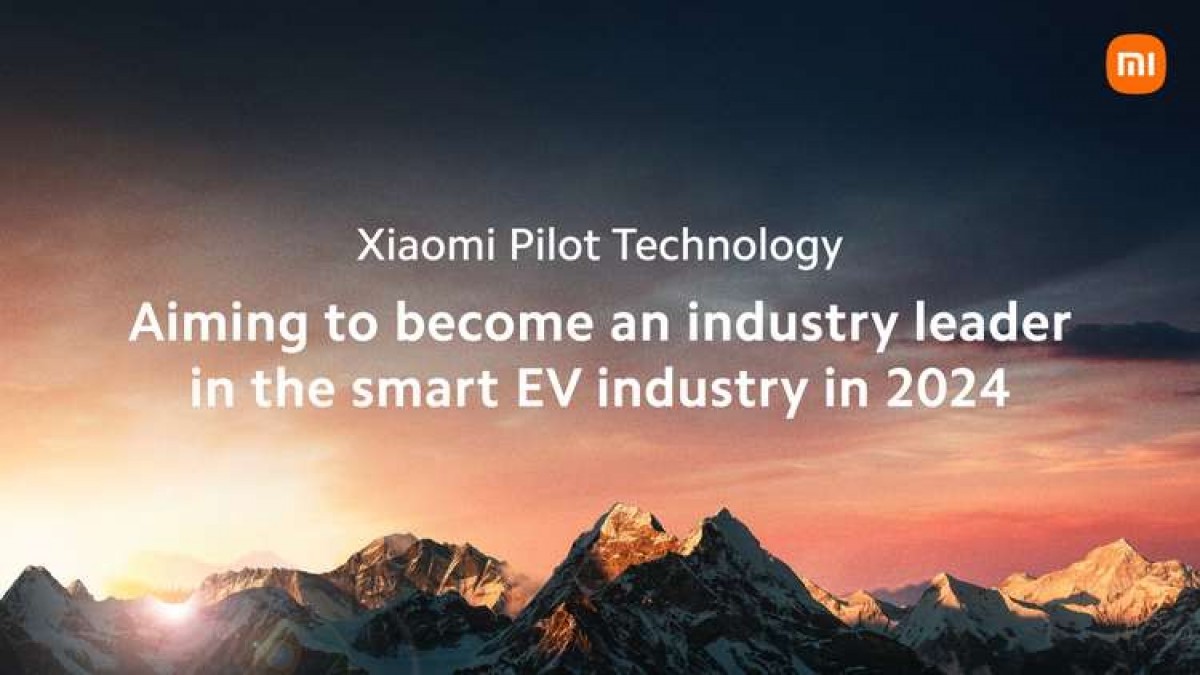 At some point Xiaomi was in talks with BAIC Group and apparently it was poised to take over BAIC's production facility in Qingdao, there was even talk of investing in Hyundai's manufacturing plant which already has a full automotive license.
Teaming up with the existing manufacturer or taking over an automotive factory would certainly speed up things for Xiaomi, it would instantly bypass the licensing delays. It seems though, that the company is not interested in getting help from any outside business and wants to have 100% control over its EV future.