Vertical integration is the buzzword of today's automotive industry. The days of outsourcing are clearly over with every major automaker rushing to take control over their supply chains. Last month Nio set up a battery subsidiary and now Xpeng created its own company.
Guangzhou Pengbo Automotive was registered on November 16 by Xpeng president Henry Xia, the company's registered capital is $700 million. The main business activities as per the registration are battery manufacturing and sales, battery spare parts production and sales. Automotive parts research and development as well as electric motor and control systems development were specifically listed.
The corporate structure in China can be complicated sometimes, the new company, although set up by the president of Xpeng, isn't owned directly by the company. It is actually owned by another subsidiary business - Guangzhou Pengyi Automotive Technology - who in turn is owned by yet another subsidiary, the Xpeng Power Battery Ltd, which is registered in Hong Kong.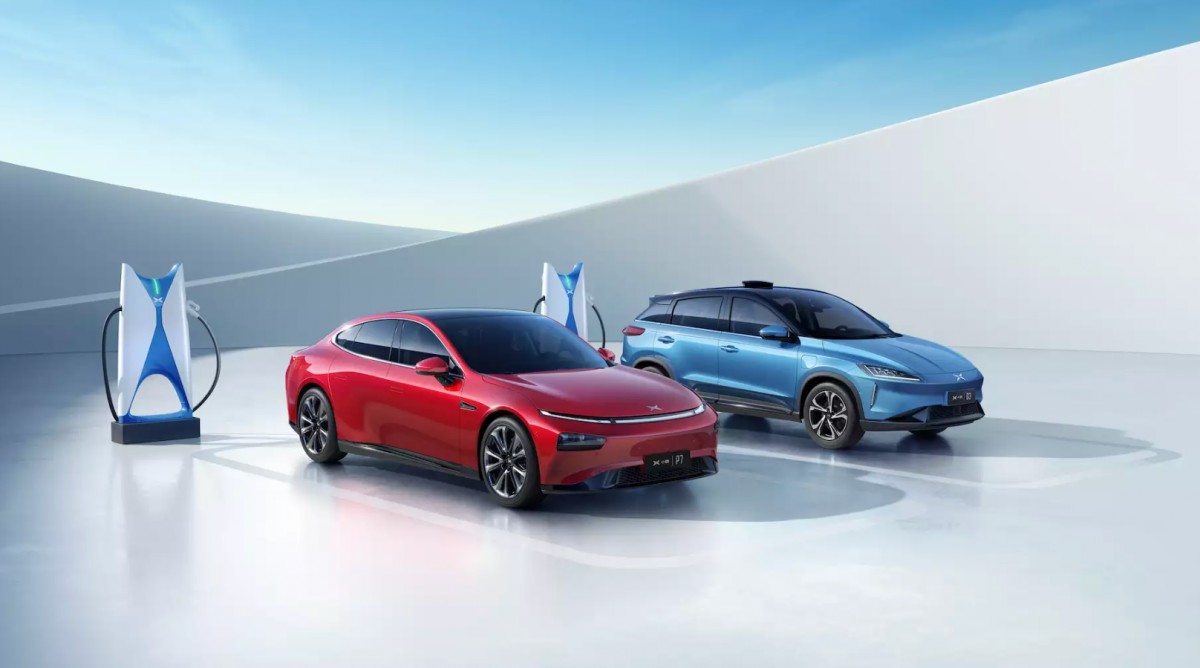 For now there is no more information about Xpeng's plans, but it's obvious the company is preparing to enter the lucrative market of battery manufacturing and sales. Nio did exactly the same last month and it already has a 400 people team focused on developing its own battery technology.
According to local media, Nio is preparing its first lithium-manganese battery to enter the market in 2024. CEO of Nio confirmed the battery will be based on 800V architecture and will offer fast charging. The battery subsidiary is called Nio Battery Technology and is owned by Nio Holding Co Ltd, its registered capital is $280 million.
Nio's registration documents revealed the technology the new company is going to be focusing on - graphite and carbon alongside synthetic materials. The company will focus its research on resource recycling technology.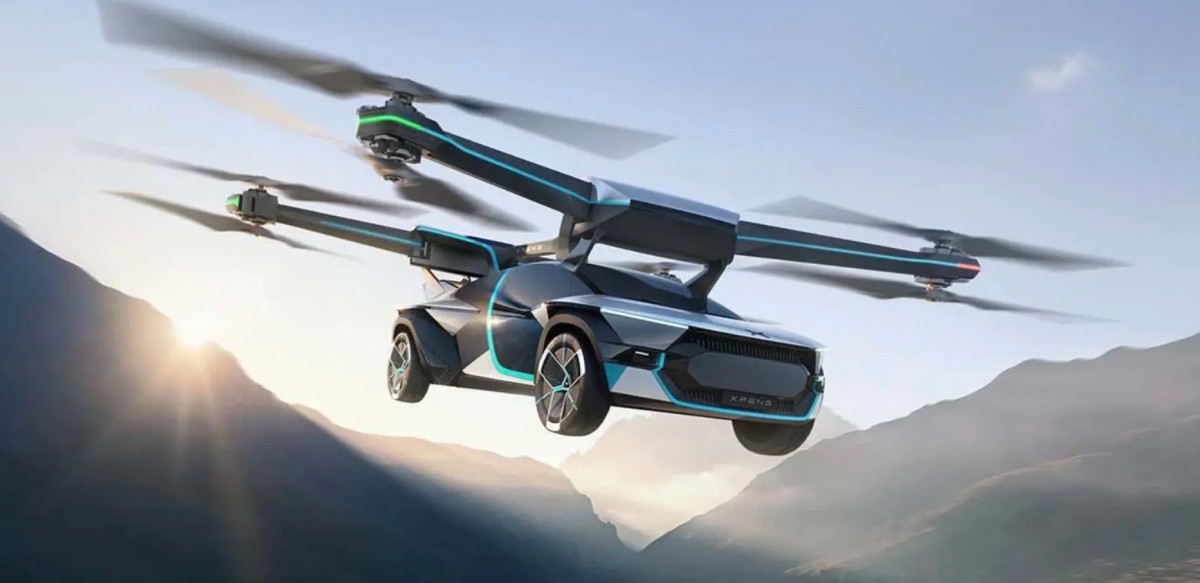 XPeng is expanding into battery business and flying cars
Xpeng disclosed it registered a patent that relates to predicting battery life and apparently it will vastly improve the accuracy of such predictions. The solution offered by the company builds on use of data models collecting information about operating conditions of different vehicles. It takes into account actual usage of the car and its environment, driver's habits and many other factors and as a result it builds a very accurate model capable of greatly improved prediction.
More and more automakers are bringing battery and components manufacturing under their own roof. Tesla was one of the first companies to do it, VW Group and Ford are following now and the Chinese companies are not going to wait and watch the development from the sidelines.