Nio initially launched in Europe only with a lease model, and that led to some backlash, so eventually the company promised to also offer a purchase option in the continent. This is now live in Germany, the Netherlands, Denmark, and Sweden, which means we have prices to talk about.
The first prices we'll list are with Battery-as-a-Service (BaaS), whereby you pay an additional €169 per month for the 75 kWh pack or €289 per month for the 100 kWh one. If you go this route, you are able to use Nio's trademark battery swapping stations, of which many are promised to pop up all over Western Europe in the coming months and years (the first one in the Netherlands launches on December 1). These allow you to have a fully automatic battery replacement in around five minutes.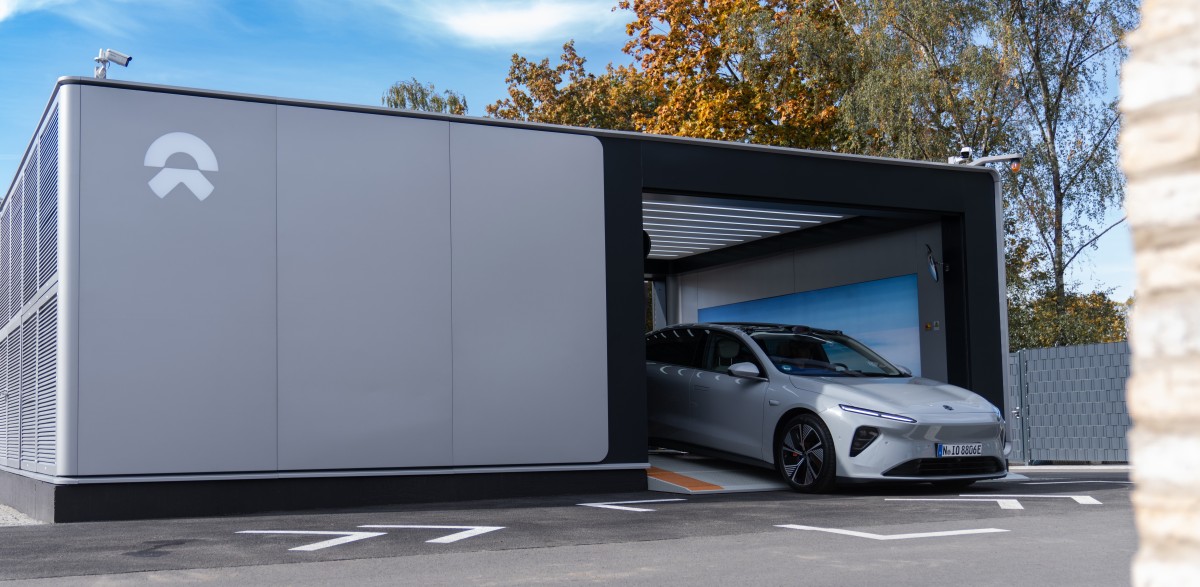 With this setup, the Nio ET5 starts at €49,900 in Germany and €51,900 in the Netherlands, the ET7 at €69,900 in Germany and €72,900 in the Netherlands, and the EL7 at €73,900 in Germany and €76,900 in the Netherlands. All of these numbers include VAT.
If you want to buy the battery as well, you should add €12,000 on top of those numbers for the 75 kWh unit, and €21,000 if you go for the 100 kWh battery. Nio promises that financing options will be available, but "at a later date".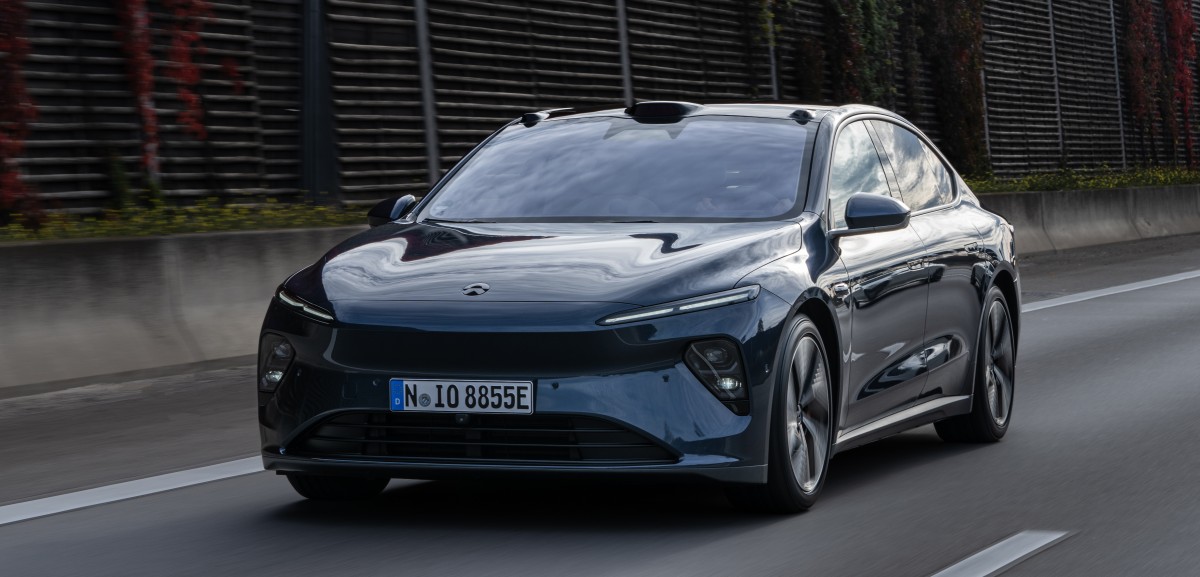 If you buy, you get a five-year warranty, five years of included roadside assistance, free delivery of the car to an address of your choice for orders placed until December 31, and a 20% discount when getting a Nio Home Charger wallbox.
On the other hand, if you don't want to shell out a lot of cash upfront, there's always the still-available subscription option, which goes for €1,000 to €1,500 in Germany and €1,035 to €1,939 per month all-in, including VAT, in the Netherlands. In Germany, for orders received until December 31, the company offers 5,000 additional km on top of the included 30,000 km in two years - so you now get a total of 35,000 km, divided by 24 months that means 1,458 km per month instead of 1,250.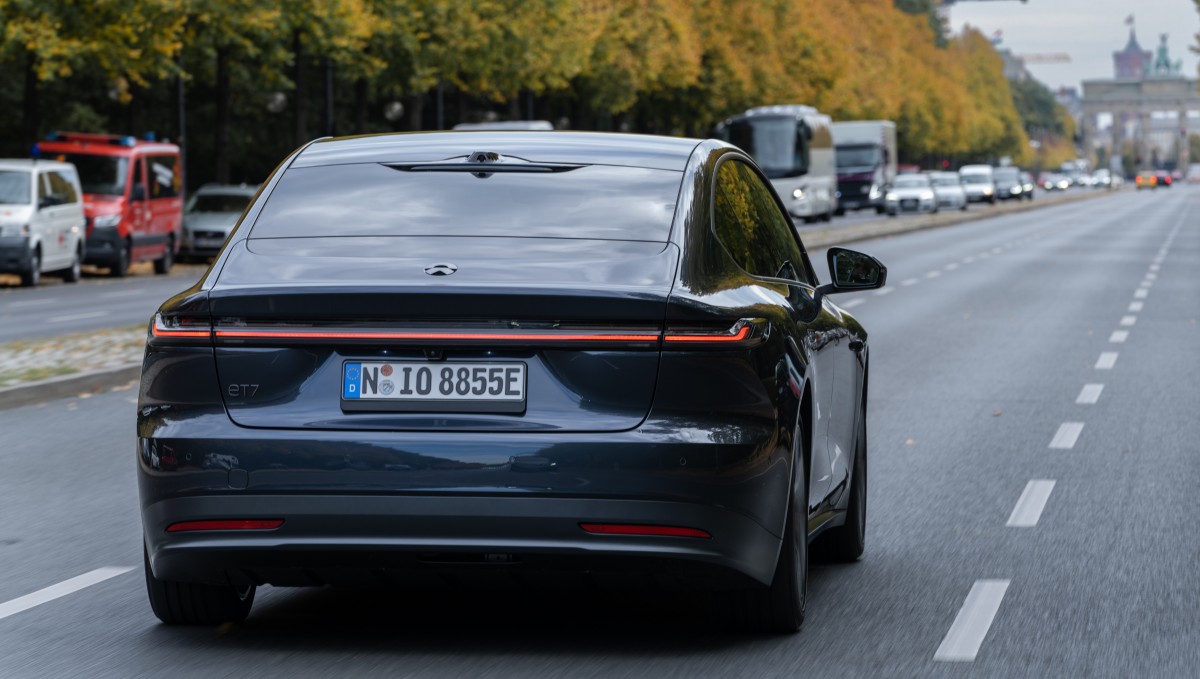 Unused km carry over to the next month. People who are already on the subscription plan will also receive the 5,000 additional free km. In case you're wondering, the overage charge is €0.22 per km for the ET5, and €0.3 per km for the ET7 and EL7.