M-Vision from Zeekr is one of many concept vehicles that showcase the future of driverless taxi service. The difference is that M-Vision is coming to the US and will be part of Waymo's autonomous taxi fleet.
The vehicle was designed based on the Zeekr SEA-M platform which was modified to support the driverless option. The vehicle had to be designed from scratch and since it is meant for taxi and transport service, there were different requirements.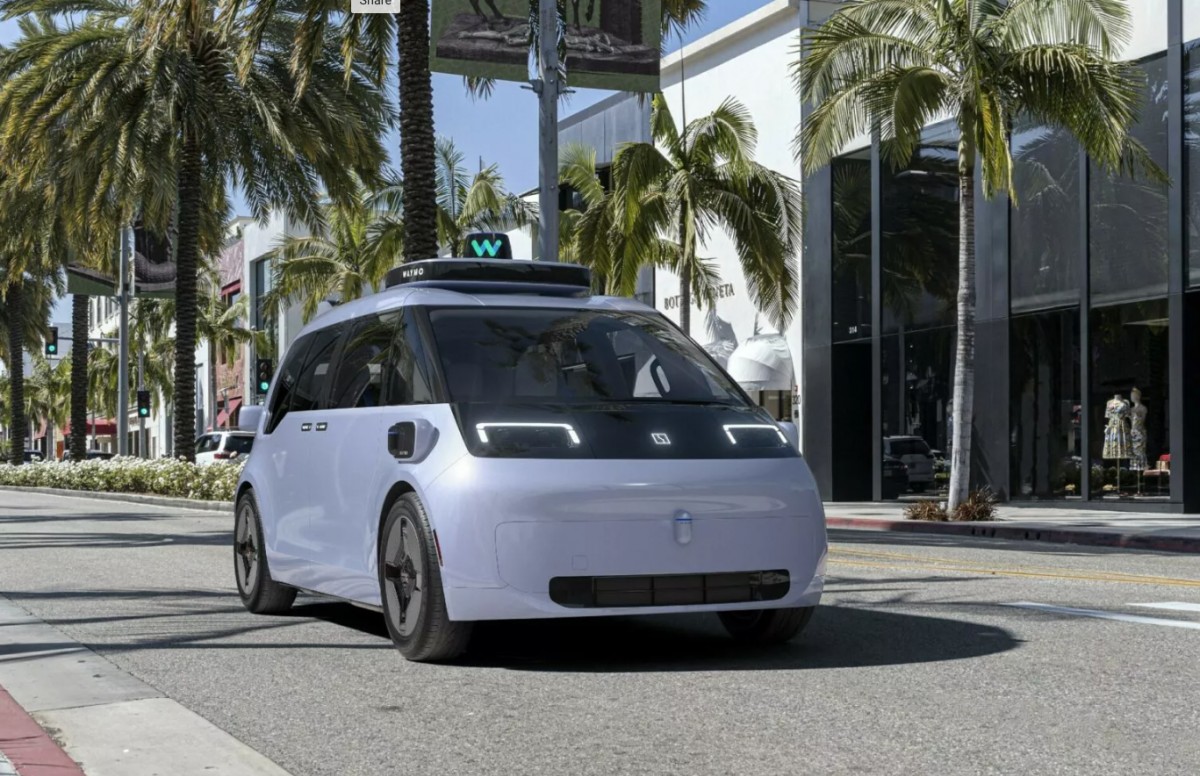 The interior space is utilized to the last millimeter with the front swivel-seats offering to turn the car into a conference room on wheels. We have seen that in many concept cars but M-Vision is bringing it into the production vehicle.
The B-pillar is gone to make getting in and out of the car easier. That feature alone needed serious re-engineering but the Seden based design team claims the vehicle is as safe as any other car on the road currently.
The overall design is neutral and futuristic enough not to wear off quickly and will remain fresh for many years to come - an important part for a fleet vehicle. Both rear and front sliding door make the interior look spacious and welcoming.
The car's platform is an adapted SEA platform that already underpins cars such as Volvo, Polestar and Lotus, even the latest Smart #1 and Smart #3 are built on it. The "M" stands for the specific modifications for robotaxis and MPVs with a large wheelbase ranging from 2.7 meters to 3.3 meters.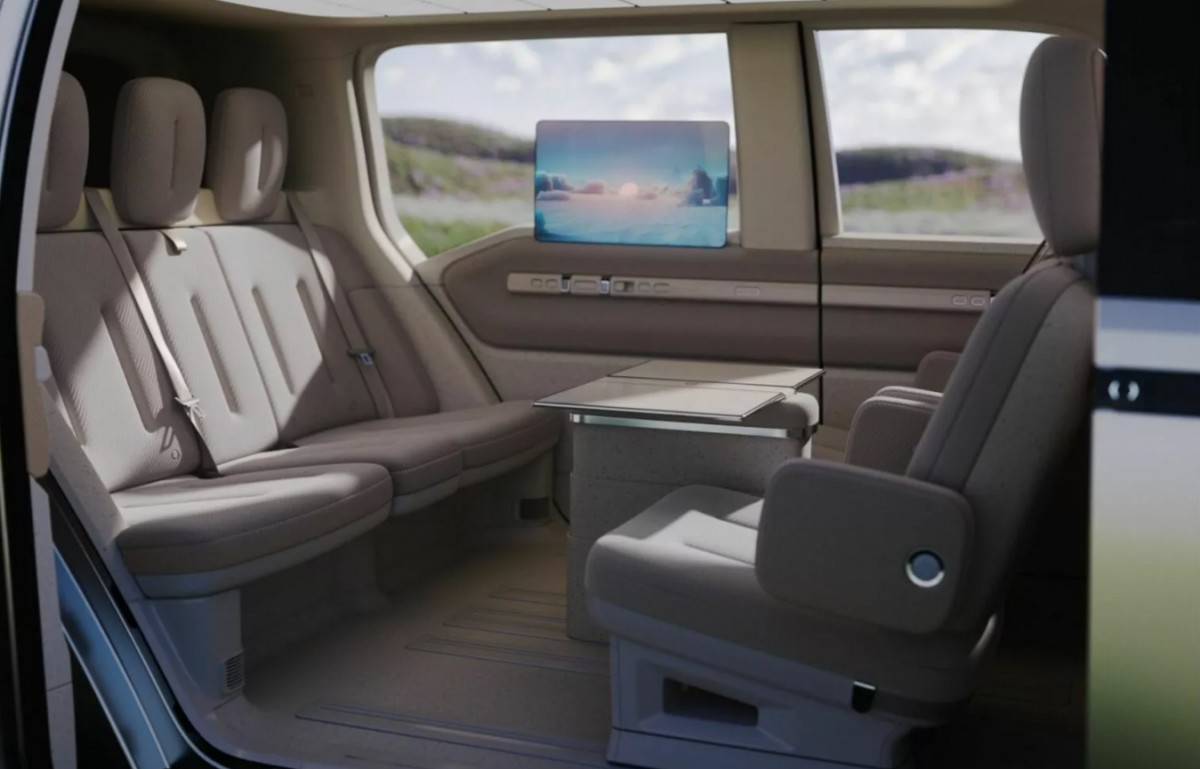 Although the company hasn't confirmed any specifications yet, the car is expected to cover half a million km in just five years at expected 16 hour shifts which leaves 8 hours a day for charging. Since the M-Vision is using the current SEA platform components we can expect to see the 116 kWh battery from Zeekr 009. The larger 140 kWh is unlikely to be featured since it takes a little bit longer to charge and longer charging times mean less customers for a robotaxi.
The car has been already testing on the roads in Sweden since early this year in what is expected to be its production version which is not that different from the concept vehicle. The vehicle tested in Sweden appeared to have an AWD drivetrain as it dealt with deep snow without any problems.
Waymo is expanding its services across Phoenix and now is offering driverless rides between Sky Harbor Airport and Phoenix Downtown. The company is looking to offer its services in San Francisco and the Zeekr M-Vision is bound to become a common sight on the streets soon enough.