Zeekr X has joined a list of vehicles recently approved for circulation in China. That can only mean the debut is really close, and although we have seen the photos of this latest electric Zeekr already, now we have few more details to share and one of them is a real surprise.
It's not unusual for Chinese cars to be sold as 4-seat vehicles, it's a common thing for the smallest city-bound electric cars and it is a common choice for the larger and more luxurious SUVs. It seems to be the first time that this option becomes available in an electric car that wants to take customers away from Tesla Model 3 and VW ID.3.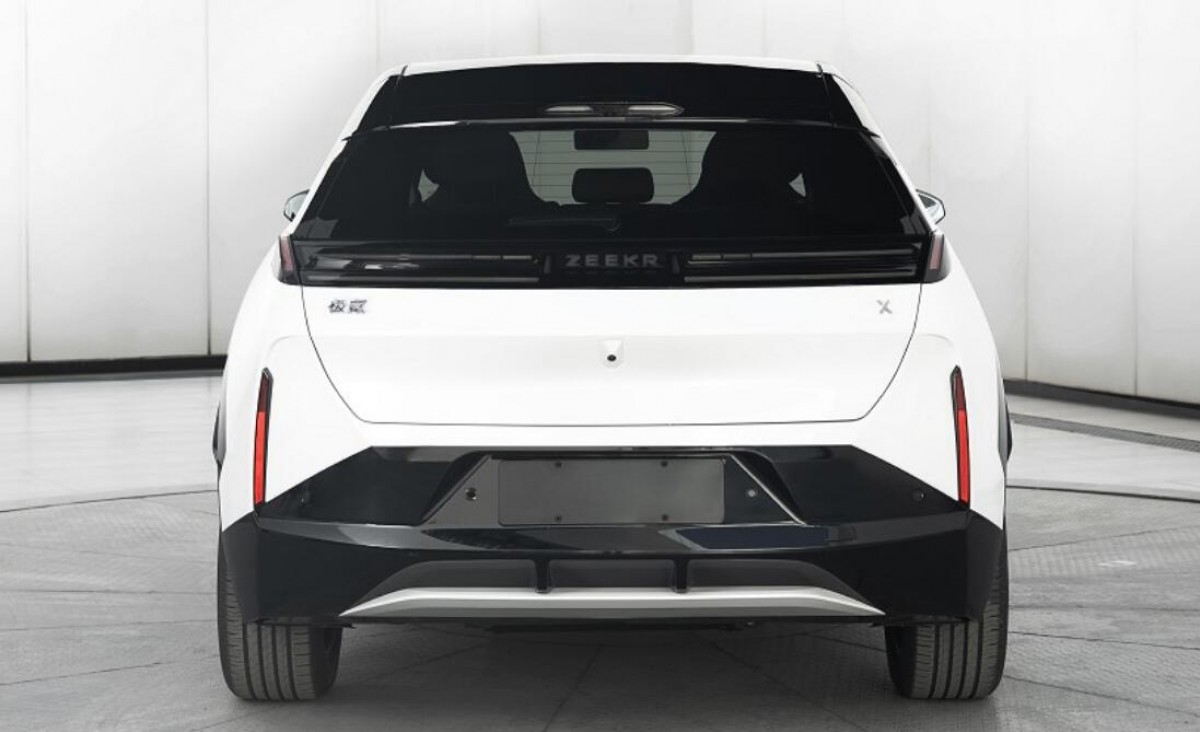 Zeekr X is 4450 mm long, 1836 mm wide and 1572 mm tall which puts it right in the middle between VW ID.3 and VW ID.4. It is shorter than Tesla Model 3 and Tesla Model Y is good 5 cm taller than the Zeekr X. Now we have the full picture of its intended market.
There are three versions that were put through the homologation process. The two versions are powered by a single electric motor with a 200 kW power output while the third version comes with two electric motors. That vehicle has a combined power output of 315 kW which delivers a top speed of 190 km/h and a claimed 0 to 100 km/h sprint in 4 seconds.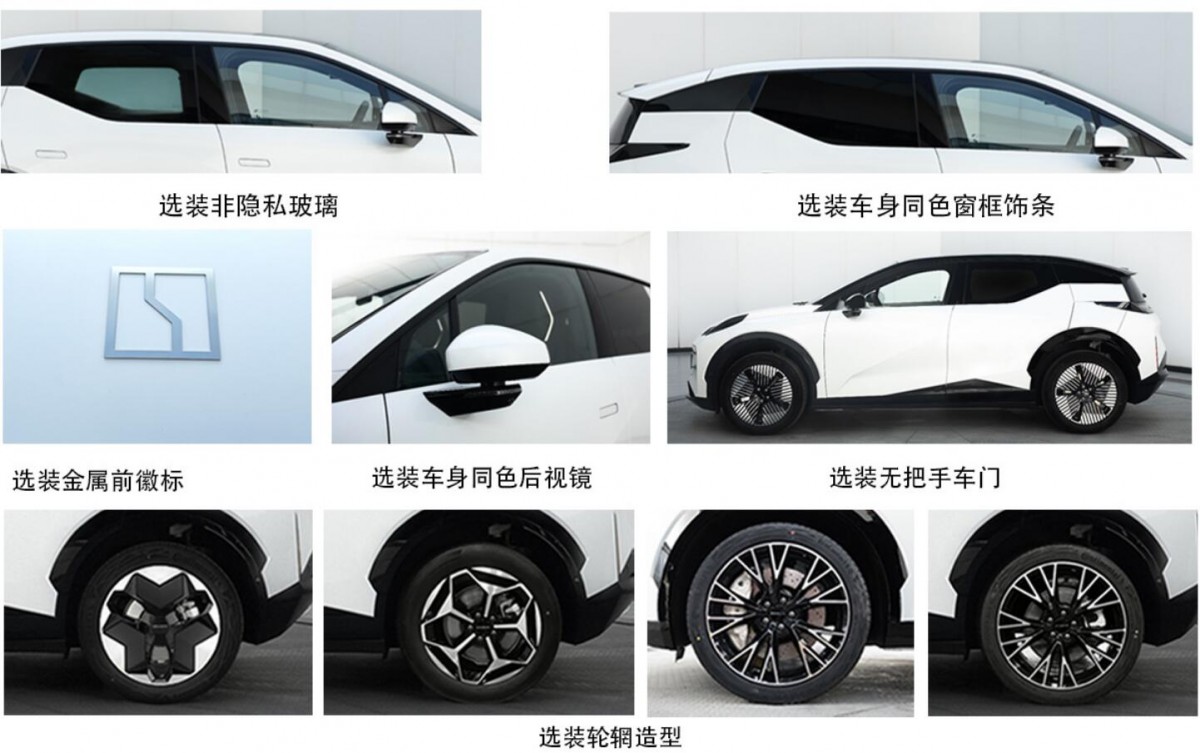 There is no information about the battery yet apart from the fact that it is manufactured jointly by Geely and CATL. The Zeekr X is meant to be the first vehicle from the brand to be designed specifically for the European market.
On the side note, Geely announced today that Zeekr closed the Series A funding with $750 million raised from investors. The brand has been spun as a complete independent venture and it is planning to go public in near future. The latest funding puts the company at around $13 billion valuation.
Zeekr X has been recently photographed in Sweden and now more photos were shown, this time from Shanghai. These are clearly marketing shots confirming that the official debut will take place next month at the Shanghai Auto Show.