The Zeekr X's design was revealed earlier this month and the company confirmed that the model is making its way towards Europe as well. It uses the SEA platform from Geely, which is also the Smart #1's and Vovlo EX30's base.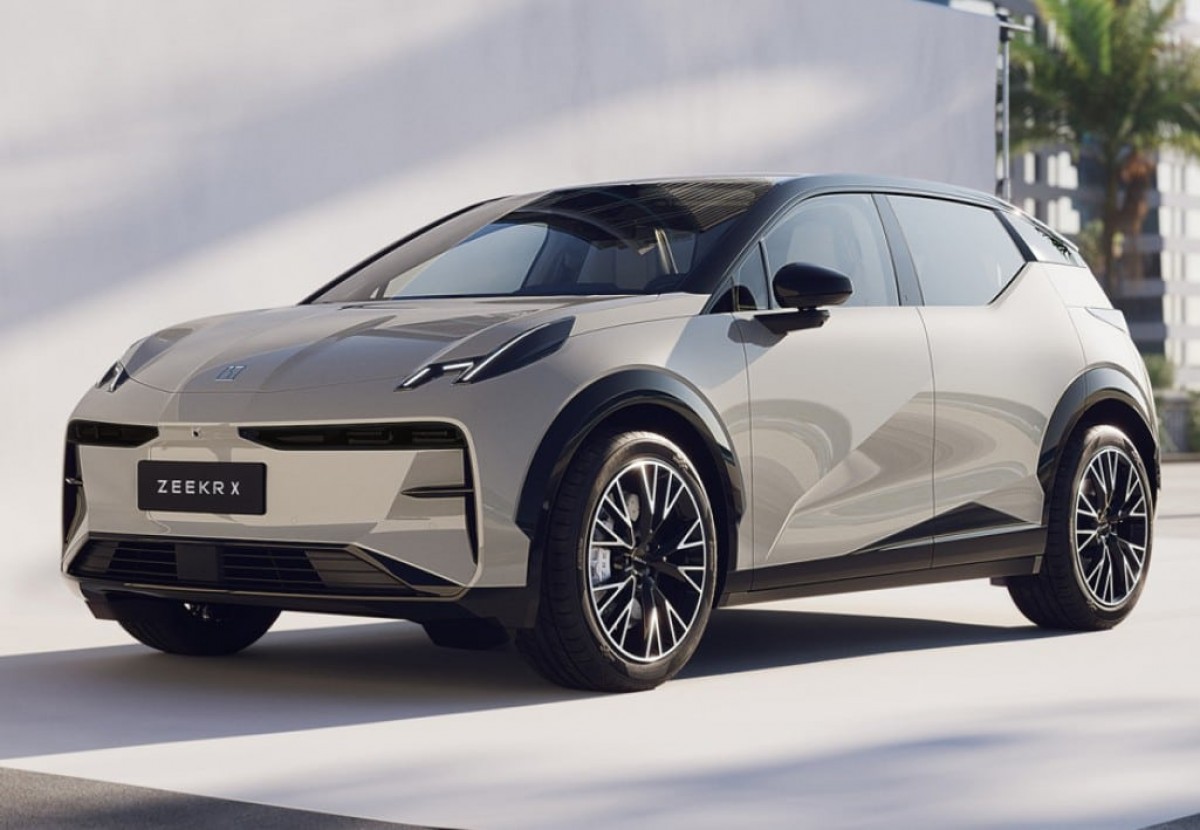 So the specs found on the Chinese Ministry of Transport and Information Technology's website are not a surprise. The Zeekr X is 4.45 m long, 1.84 m wide and 1.57 m high with a 2.75 m wheelbase. The latter fully matches the Smart #1's, but the Zeekr X is slightly longer and wider. And it weighs 1,840 kg.
The drivetrain is also identical to the Smart and comes in two variants - a 428hp AWD configuration with two motors and a RWD version with single 272hp motor. The battery pack is also the same at 66kWh. We expect the Volvo EX30 to share the motor options and battery capacity with those two when it launches later this year.