Zeekr X was unveiled not so long ago, but until now we only saw the funky exterior. Zeekr is the upmarket brand of Geely and while all of its models so far have been intended for the Chinese market, Zeekr X is the first EV designed for European customers.
Today the company finally unveiled the interior of the Zeekr X and apart from it being rather classy and surprisingly roomy, there is one item on the menu that is the industry's first. Zeekr X comes with a large center infotainment screen and the screen has a trick up its sleeve - it slides from its center position to the passenger side and back.
That is one neat and mesmerizing trick that will keep both kids and adults entertained for hours. The rest of the interior is simple and clean but not in a Tesla way - the materials are nice, the colors are warm and the overall impression is of a very calm experience.
The Zeekr X may look small in the pictures but at 4.4 meters in length, it is only 5 cm shorter than the just-announced Ford Explorer. Unlike the Ford though, Zeekr X will pack a proper punch, the twin-motor version will come with the 428 HP powertrain we already know from the Smart # Brabus - let's hope Zeekr won't follow Brabus and miserably fail the Moose Test.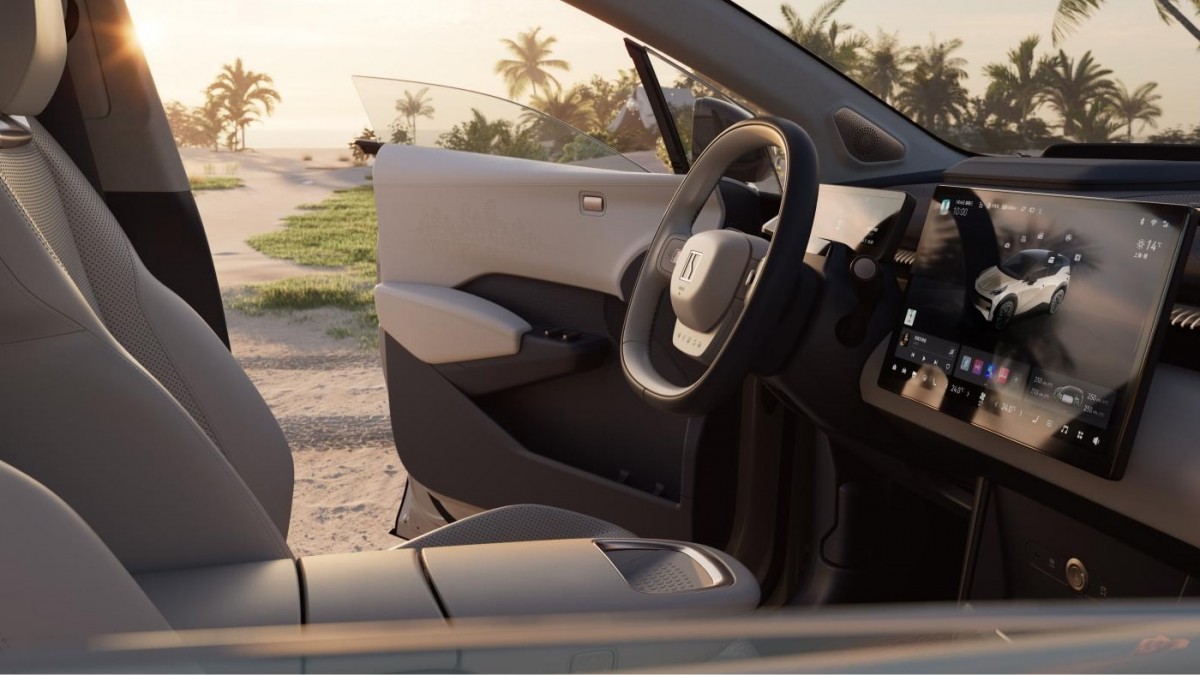 If the 428 HP is too much, there will be a single-motor version with 272 HP powering rear wheels. The 66 kWh NMC battery is promised to deliver between 500 and 560 km of range depending on the version and equipment. That number is likely to go down once Zeekr X gets its WLTP rating.
There are plenty of interesting details about the Zeekr X. There are frameless windows, there are golden coat hangers on B-pillars, and the window switches are clearly aviation-influenced. The car in official photos has only 4 seats which confirms the MIIT leaks about two versions - 5 and 4 seats.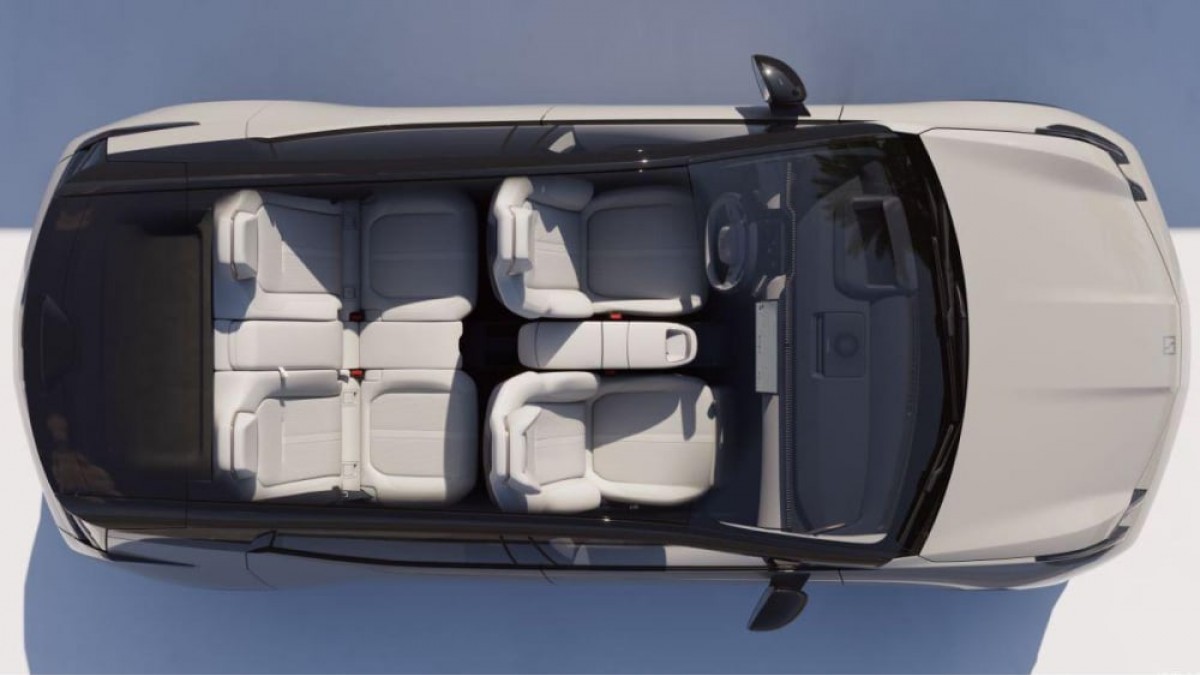 The official debut is scheduled for April 12 when the company will announce more details - what is there left to see? Let's hope the pricing information follows soon as well. Despite its rather small 66 kWh battery, Zeekr X will be fun to drive and will offer a good deal of interior space but its future will depend on its price.
It would be easier, cheaper and more usable to have a second screen - if you need one for multimedia for the passenger.