Nio is keeping busy, the company commissioned another 6 battery swap stations just the other day, bringing the total to 1,103 up and running across China. 292 of the stations are located along the highways and together deliver on average 30,000 battery swaps every day.
The company claims its customers used the service over 12 million times with a battery swap performed every 2.8 seconds somewhere in China. 64% of Nio owners have at least one swap station within 3 kilometers from their home.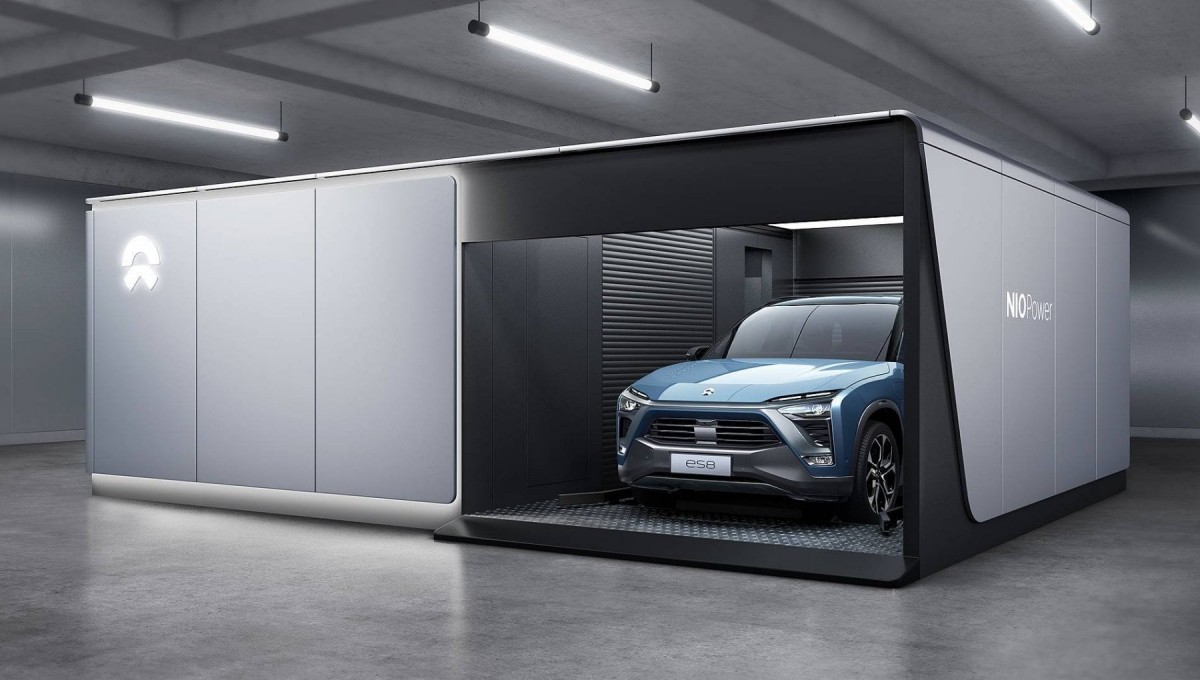 Nio battery swap station
Battery swap station not only allows for swapping empty battery for fully charged one, it is possible to swap smaller battery for larger one if required or replace the older model with the latest one. All in under 5 minutes without having to leave the car.
Nio wants to have 1,300 swap stations in China before the end of 2022 and is aiming at 4,000 stations globally by the end of 2025. On top of that the company operates 1,004 supercharging stations in China with 5,367 superchargers available.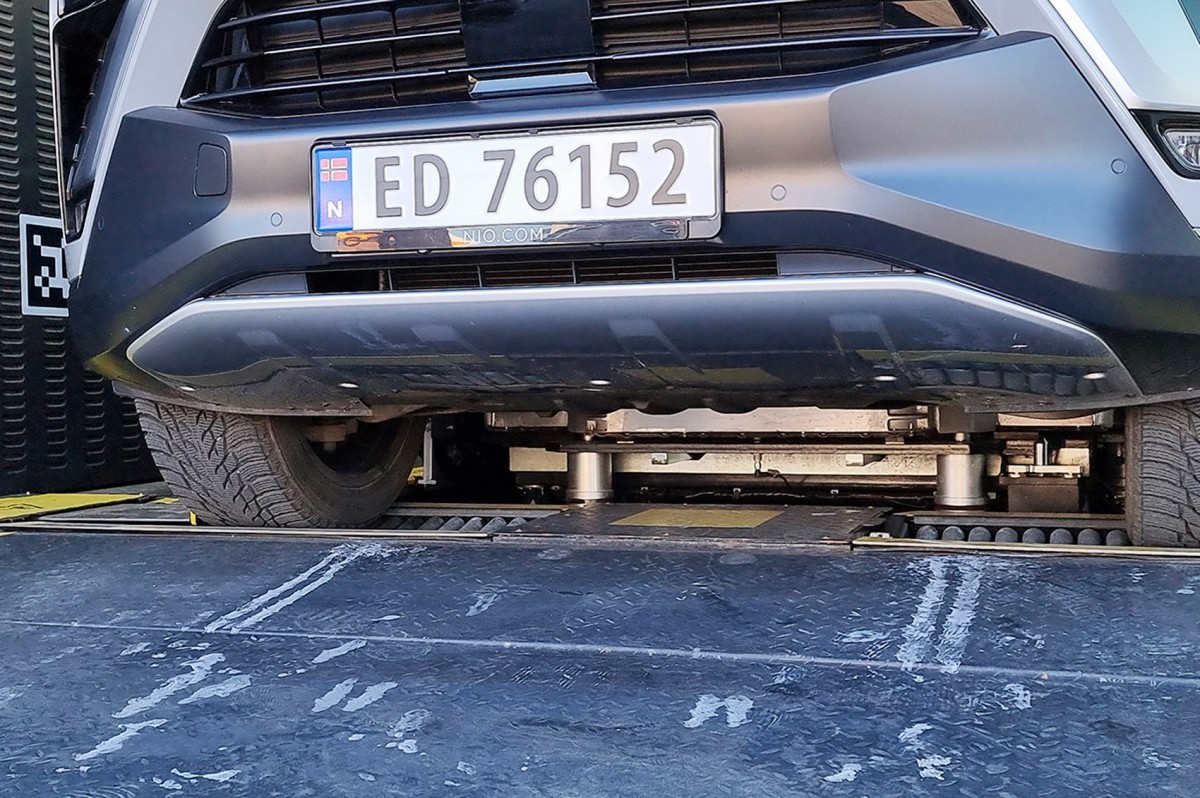 It takes less than 5 minutes to swap a battery
The work never stops at Nio, charging and battery swap stations are just a part of its business and the car development never slows down. The Nio ET5 deliveries are to start on September 30 and the car is available with two battery options - either 75 kWh or 100 kWh. Both power the same, twin-motor AWD setup with 360 kW (489 hp).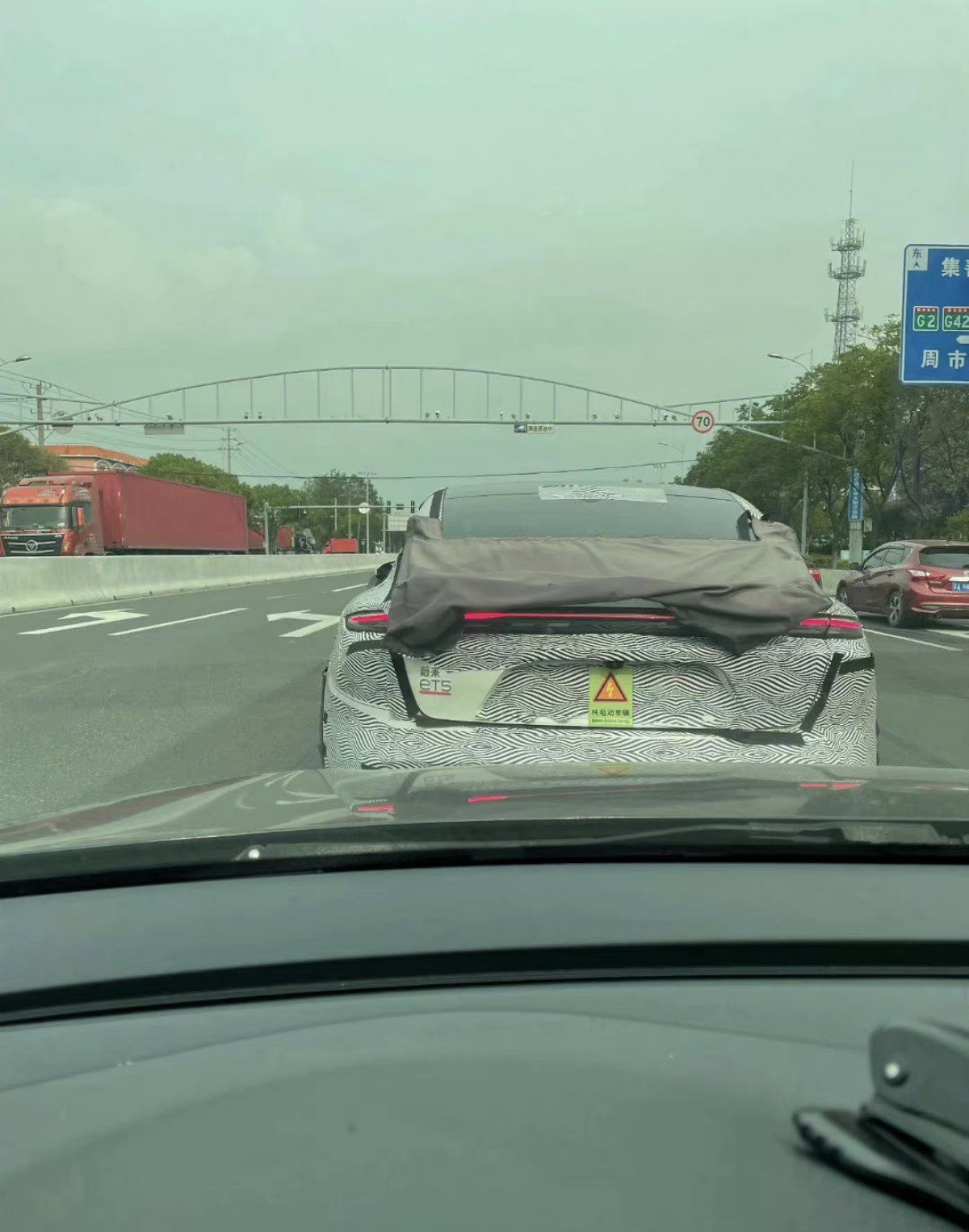 Nio ET5 spotted with an adjustable rear wing
As it turns out, it is quite possible there is another, more powerful version on the way. Nio ET5 was touted at some point to come with a 150 kWh battery but for now the company has been quiet about it. Eagle-eyed car spotters in China managed to take a photo of what appeared to be ET5 with an adjustable rear wing.
Put that photo together with Nio's patent filing for an electrically adjustable rear wing, which was awarded to the company on August 30 and we are potentially looking at a faster version of ET5. The wing, according to the filing, reduces energy consumption and improves vehicle's grip and steering performance.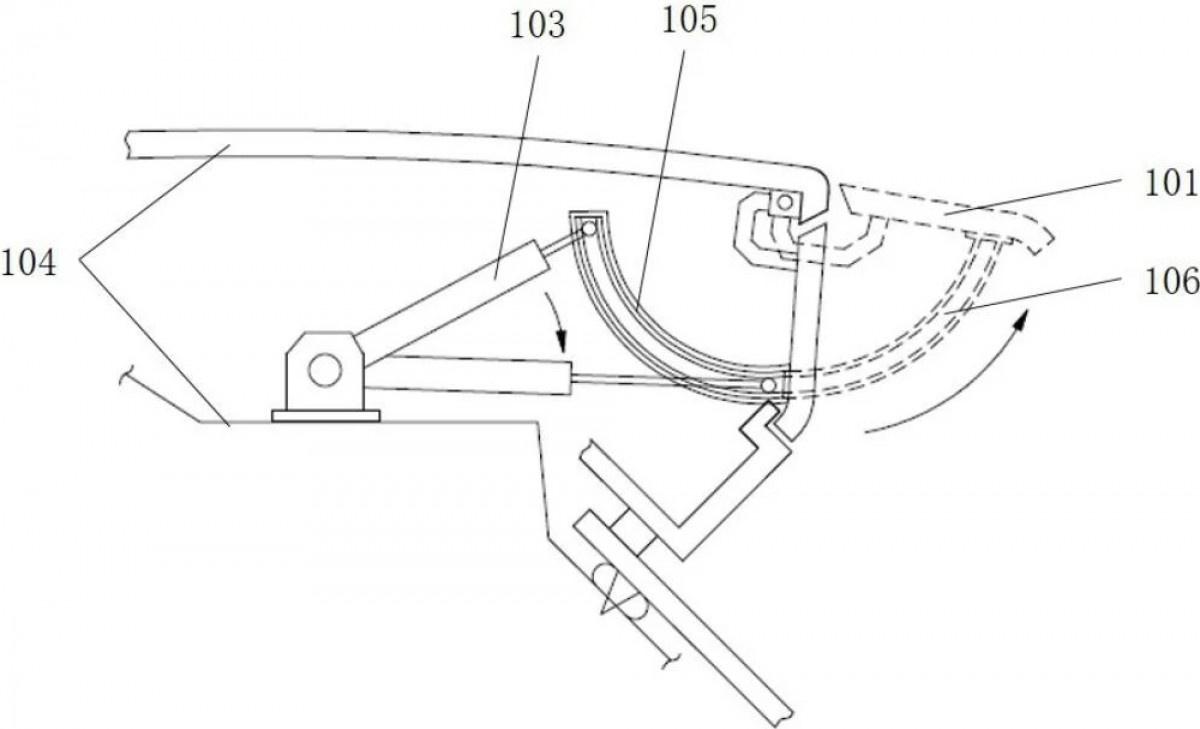 Patent filing image of the electrically adjustable rear wing
If it is indeed a high-performance ET5 then it will most likely use the already available powertrain from ET7 with a 480 kW (653 hp) AWD system. The ET7 will use a 150 kWh semi-solid-state battery pack once it becomes available and it will be possible to upgrade the ET5 to the larger battery as well.
Nio followed the simple philosophy used by Tesla - don't just make cars, help people to use them and don't rely on third party to do it. Providing their own charging infrastructure for any automaker is hugely expensive but it pays off in the long run. Although the swap stations were seen as unnecessary complication initially, they make much more sense now. Being able to upgrade the capacity at will or even swap an aging battery pack for the latest one without a fuss is a huge plus.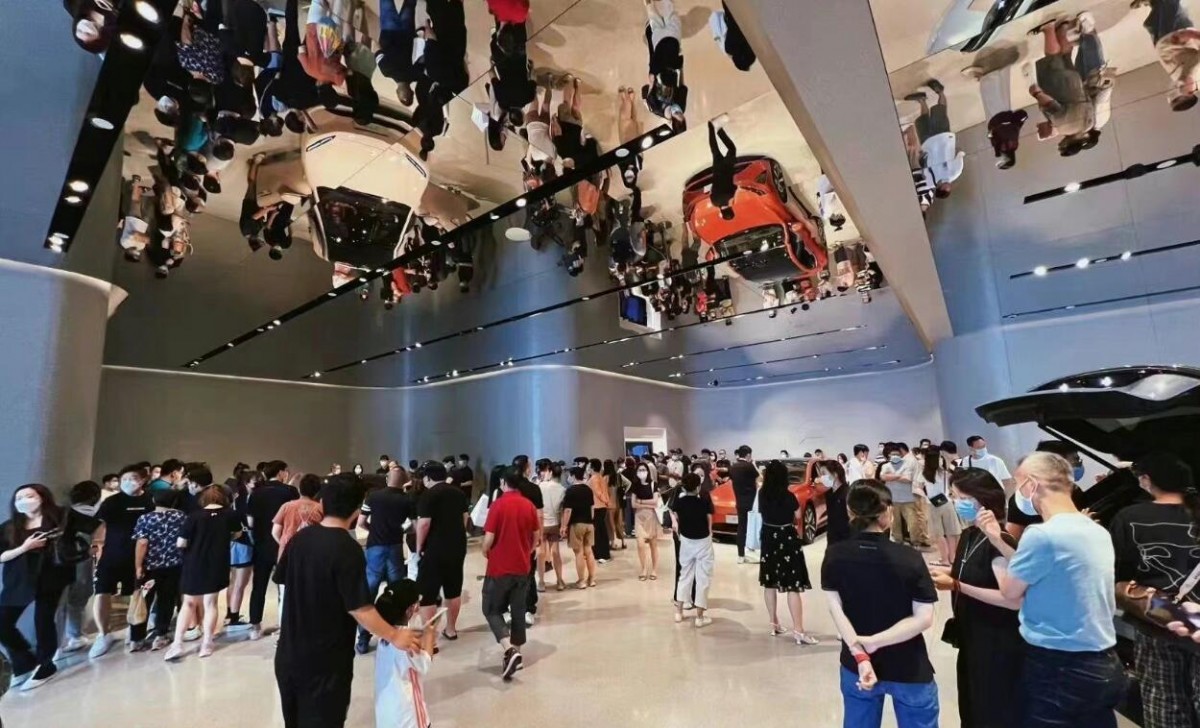 Nio ET5 launch events brought scores of interested buyers