$11,600 BYD Seagull launches on April 18 with 305 km sodium-ion battery
Big things come in small packages apparently, and BYD Seagull may just be the harbinger of the future. This 3.7-meter-long electric hatchback from BYD is the first car to feature a sodium-ion battery and is officially priced at $11,600 at current exchange rates.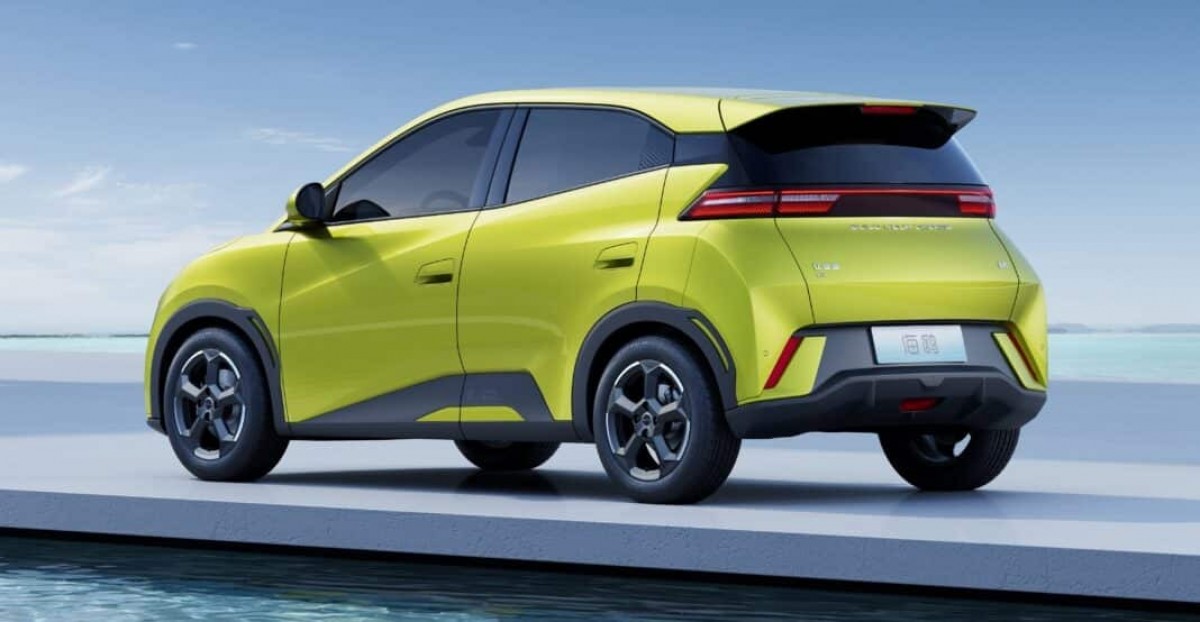 There are two versions of the hatchback available - either a 55 kW or 75 kW electric motor. Both versions have the same 38 kWh BYD LFP battery capable of 405 km CLTC certified range. Local reports confirmed that a second, sodium-ion battery will be offered with a smaller 30 kWh capacity and 305 km of range. BYD plans to fit sodium-ion batteries to all of its models priced below RMB 200,000 ($29,000) once its production capacity has increased.
BYD Seagull is a 4-seat 5-door hatchback, it is slightly smaller than the Wuling Bingo which starts at RMB 59,800 or $8,700. According to local news, BYD dealers already can offer discounts to bring the price of the Seagull down to RMB 65,000 ($9,500).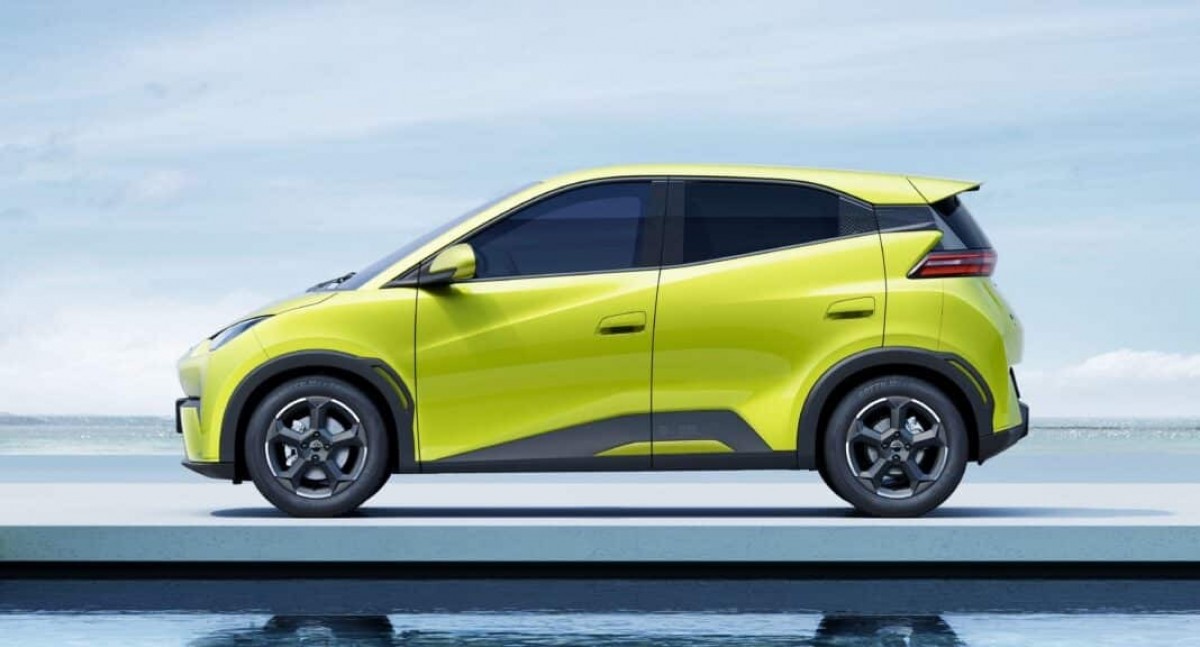 Sodium-ion batteries are starting to gain popularity. BYD Seagull is not the first car to feature this new technology. That title goes to Sehol EX10 made by VW's joint venture with JAC. The car comes with a 25 kWh battery pack with an energy density of 120 Wh/kg and has a 252 km range.
While sodium-ion batteries are cheaper to manufacture and are less affected by cold temperatures, there are still plenty of kinks that need ironing out. For now, their charging rate is slower and they have lower energy density. They are here to stay though, and this is only the first generation of them.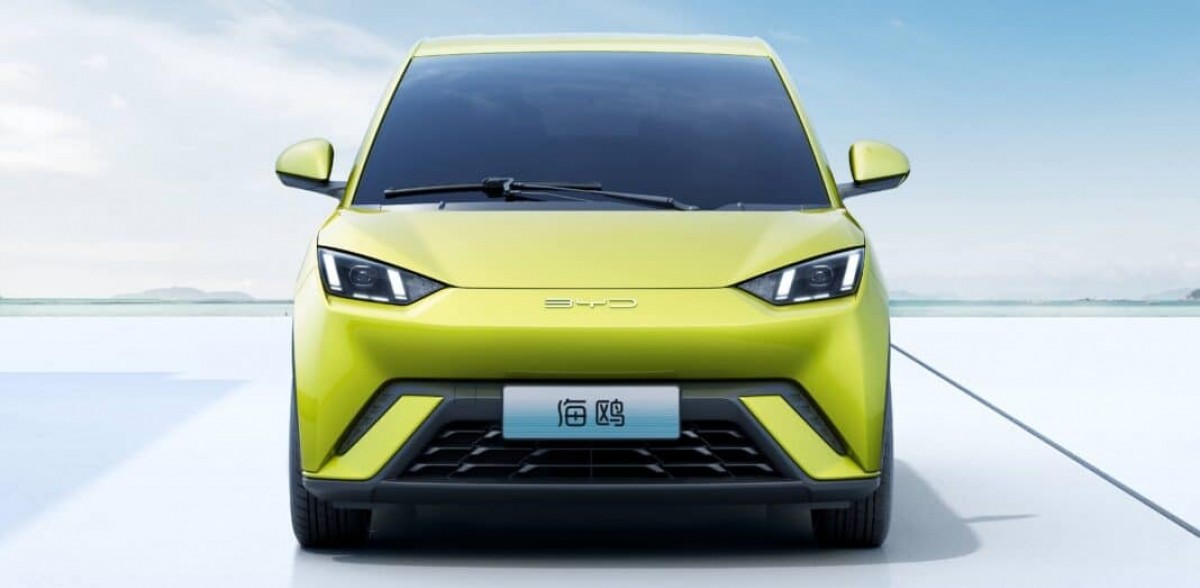 All we need is to look back at the first generation of lithium-ion EV batteries to realize how far we have already come. The sodium-ion batteries will progress much quicker thanks to the industry experience gained over the last decade or two.
Americans are the bigger thugs
Which mental hospital are you messaging from?
when your people are earning USD400 a month in average, this is what you need. BYD has been exporting other models to foreign countries, but the prices double / triple. Look at their Atto3, the price is about 75% of the Tesla Model 3/Y.