Wiesmann Thunderball was unveiled a few months ago and it created quite a wave across the automotive industry. Its classic, unmistakable looks paired with 671hp electric powertrain, a lightweight 1,700kg body and a decent 500km range are a recipe for a stunning GT. At the time of reveal, the price wasn't confirmed - now it is. It was never going to be a cheap car, but €300,000 stings a little.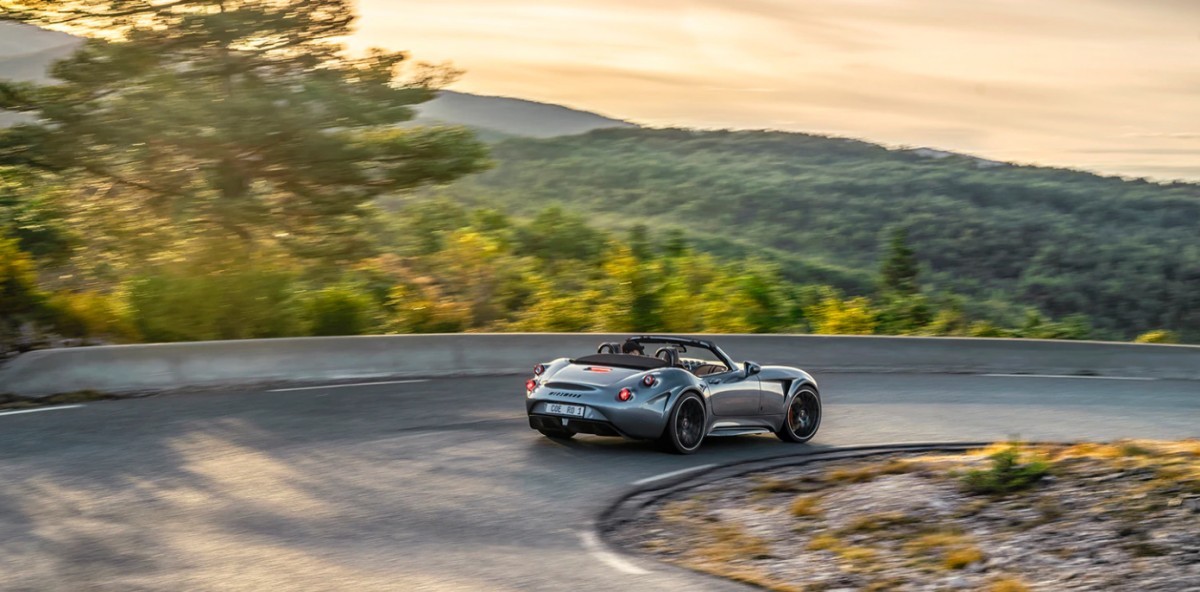 There is no experience comparable to driving a classic, 2-seat convertible down the open road. That's why Wiesmann and Morgan are still in business, that's why Caterham is still able to sell its ridiculously fast roadsters, that's why people want TVR to come back. At least some people. But driving an electric, nearly 700hp convertible down the country lane, blasting out of every corner like a bullet out of a gun but without the growl, crackle and pop of a combustion engine must feel like a different world.
The more fortunate amongst us will have their chance to experience that albeit at an eye watering €300,000 admission price. For the price of two Tesla S Plaid, or one Lucid Air Sapphire and some chop change, you get 1,100Nm of nearly silent torque at your right foot's disposal.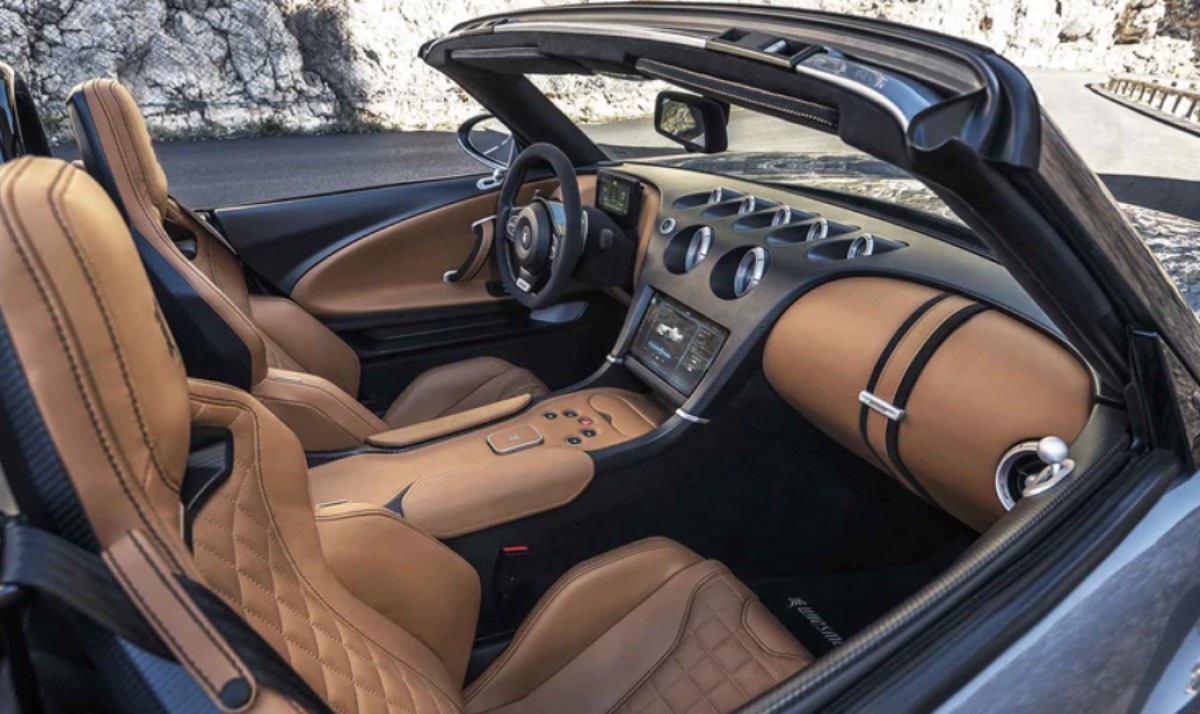 The handling should be remarkable, Wiesmann retained the 48:52 weight split between front and back. If 500km range (311 miles) is not enough, then 300 kW DC charging speed will replenish the 83kWh battery pack in no time at all. At home charging comes at a much slower, but still respectable 22 kW.
Manufacturing will start later next year at Wiesmann's Gecko factory in Germany. First deliveries are planned to begin in 2024 and if you have spare €3,000 maybe you should consider putting it down. The deposit is fully refundable and in the next couple of years many things can change - maybe you will manage to get your hands on €300,000?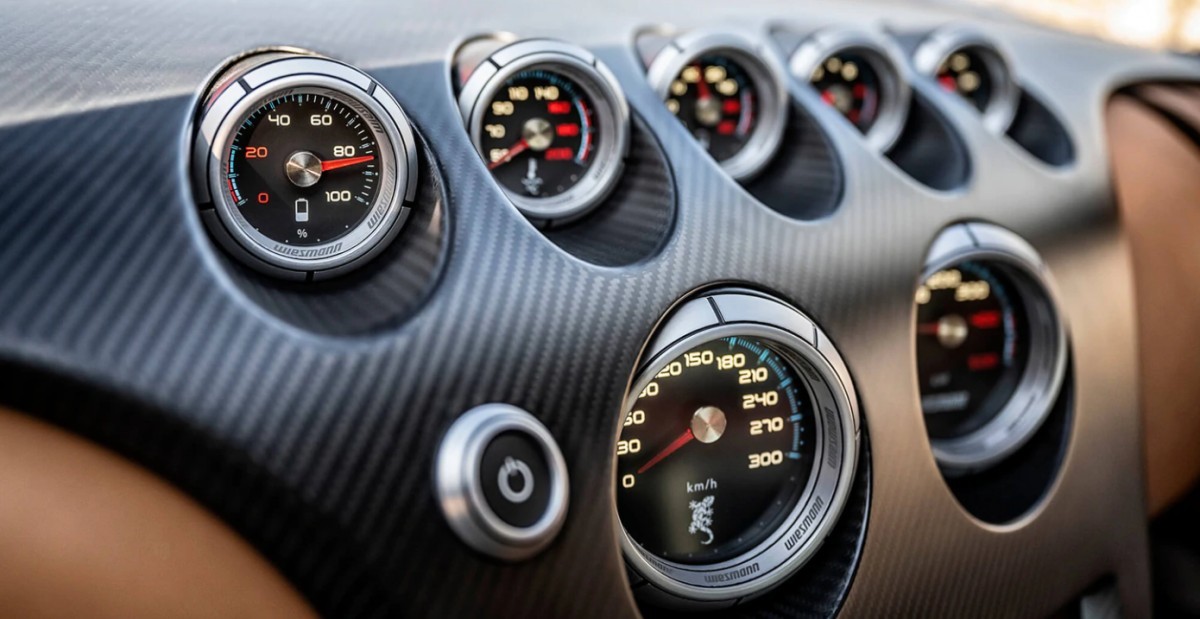 It's a lot of money for sure, by the time Wiesmann Thunderball actually hits the market, there will be other electric supercars. There is the 1,200hp Maserati Granturismo Folgore coming out next year, which will open floodgates for electric supercars. Those with a €300,000 budget will have plenty of choice by 2024, but there will never be another car like Wiesmann Thunderball.
Not really a vintage car, just a gorgeous design with (hopefully) the latest technology.
when i want a vintage car, i buy a vintage car. engine sound is an undisputable part of vintage car driving experience. please stop rectifying the past to your electric fantasies.