It was just a question of time before Cadillac was going to confirm that its largest luxury SUV is going electric. Without revealing any details, the company issued an official statement the new vehicle will be called Escalade IQ as it follows in the footsteps of the Lyriq and Celestiq.
As the announcement was being made, first spy shots started popping up all over the internet, suggesting Cadillac's hand was forced. Quite possibly, the company was hoping for more time to prepare a better statement and maybe some better photos, but unfortunately all we got was the name badge. Thankfully the internet provided the rest, and as we know, there is no hiding from the keyboard sleuths.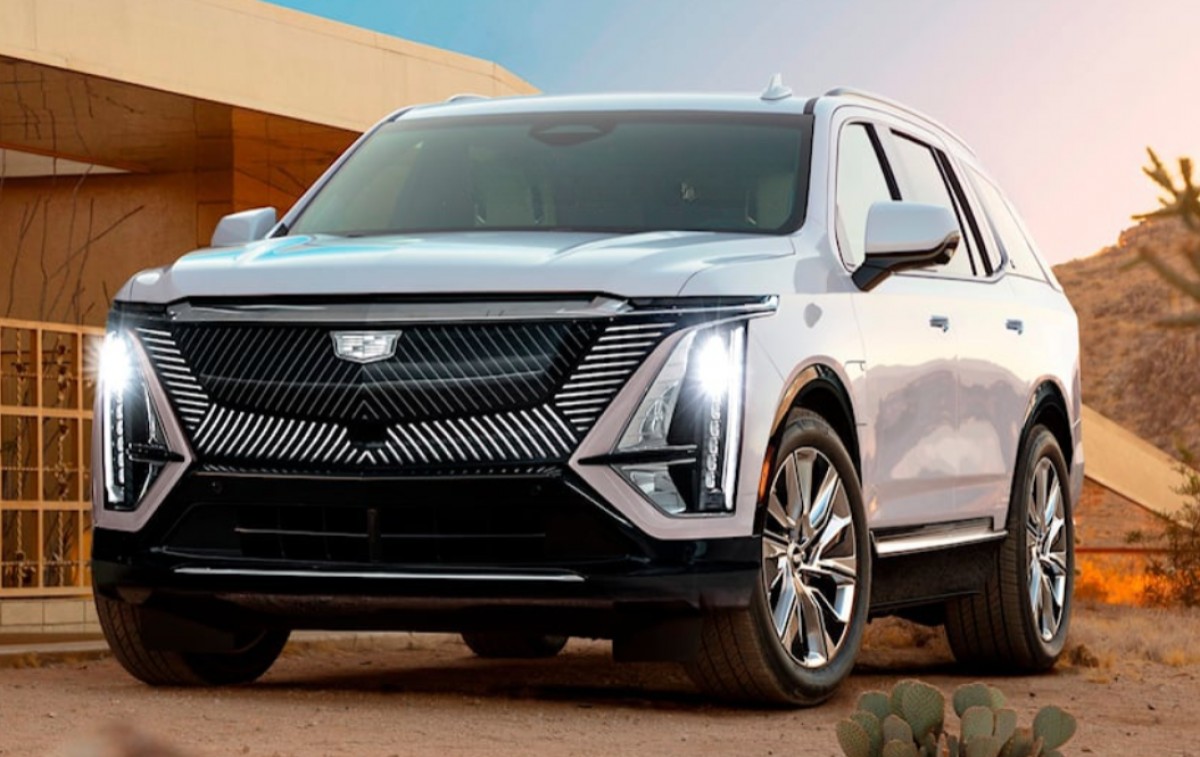 Comparing some of the spy shots with the rendering we have here, we can confirm the Escalade IQ will be a bespoke vehicle and not just an electrified version of the Escalade. The entire rear section is different, the roof slopes towards the rear, and the trunk door is no longer vertical. It's almost as if Cadillac was trying to make an Escalade Coupe but realized that, at this size, it's a tricky job.
The front will feature the IQ identifiers with the patterned grille and vertical DRLs with very narrow LED headlights above. The whole silhouette will be an amalgamation of the Lyriq and Escalade, and if we were to believe the rendering, it'll be quite a handsome affair.
The Escalade IQ will sit at the top of the entire Escalade range, and we should expect the highest levels of equipment and luxury. As for the powertrain, well - Cadillac is lucky to have access to the entire GM lineup of electric powertrains and batteries.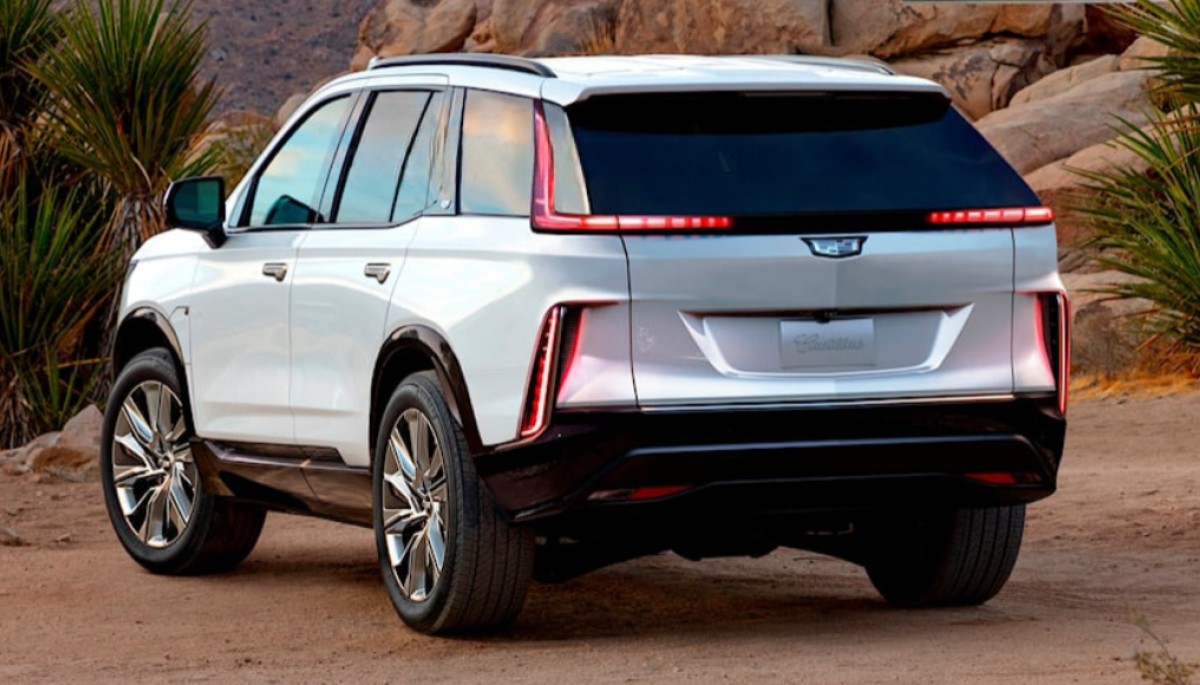 It is very unlikely for the company to use the entry-level powertrain from Lyriq. If anything, we'll see the AWD option with two motors and 500 hp output. The Celestiq uses a 600 hp (441 kW) setup combined with a 111 kWh battery which would be far better suited for the Escalade. What is even better though, is the powertrain from the GMC Hummer EV Pickup Edition 1.
If Cadillac was to go for this option, we'd see a 1,000 hp (750 kW) AWD system mated to a beasty 246.8 kWh battery pack. This would be a way to make a statement, and Cadillac would have one of the most powerful luxury SUVs on the market. That's until Lucid unveils the Gravity, which will come with a 1,000+ hp powertrain.
An electric Escalade will be a revolution for many, an abomination for some. Whichever way people see it, this is going to be a very desirable vehicle. Cadillac will have to just ensure the range is decent, the performance is beyond that of any Escalade before, and the buyers won't even ask for the price.